Account Director, Retail Business in Central Europe
Our retail business is growing with new customers and markets, so we are currently looking for
Account Director, Retail Business in Central Europe
for our location Bedburg in Germany, Grubbenvorst in The Netherlands or working from home office but having the capability to travel to these locations regularly.
In this position you will be part of the team creating and implementing our future strategy of retail gardening. Your responsibility is to develop and support your team of 6+ persons to succeed with future challenges and possibilities by having enthusiastic, structured and customer focused way of working.
You would be responsible of our retail sales in Germany, The Netherlands and Belgium as well as new target markets in Central Europe and customers as garden centers, DIY, FMCG, discounters and agri markets.
As a European growing media market leader, we want to be the best in horticulture and gardening. We offer you a great opportunity to be part of this journey of growth especially in Germany and new markets.
Would you like to bring your knowledge and experience to the organization that has target to be the best partner in growth within the industry?
Key responsibilities
You are responsible of developing and implementing an account strategy in line with business unit targets and strategy with your team
You lead and support your sales team of 6+ persons by enabling them to succeed in their work
You are responsible of continuous improvement of customers satisfaction and development of professional account management processes
You engage customers through digitalization by focusing on account management by benefitting of CRM, digital order-delivery process, e-commerce and e-learnings
You actively search for new business potential through new markets, new customers, new sales channels and new concepts with category management
You actively network and engage also internal stakeholders to be part of our growth journey
You manage your own key accounts
Main skills needed in the position
University degree
Several years of proven sales record targeting the retail industry
Experience in people management and proven leadership skills
Good digital skills and focus and understanding on business profitability
Fluent in English and German, other European languages are seen as an asset
Team player with an instinct for empathy
Customer-focus with a hands-on mentality
Ability to travel to meet the customers and company premises
At Kekkilä-BVB you get a lot of freedom, responsibility, variety and challenges. You will work in green business with inspiring and professional colleagues.
Our values are: Focus on customer success, Achieving together, Courage to renew and Trust through respect. If these resonate with you and you recognize yourself from the qualities described, send your application with CV by 11.4.2021 to Inga Heuser (i.heuser@intersearch-executive.de). She will also be available for possible questions via e-mail.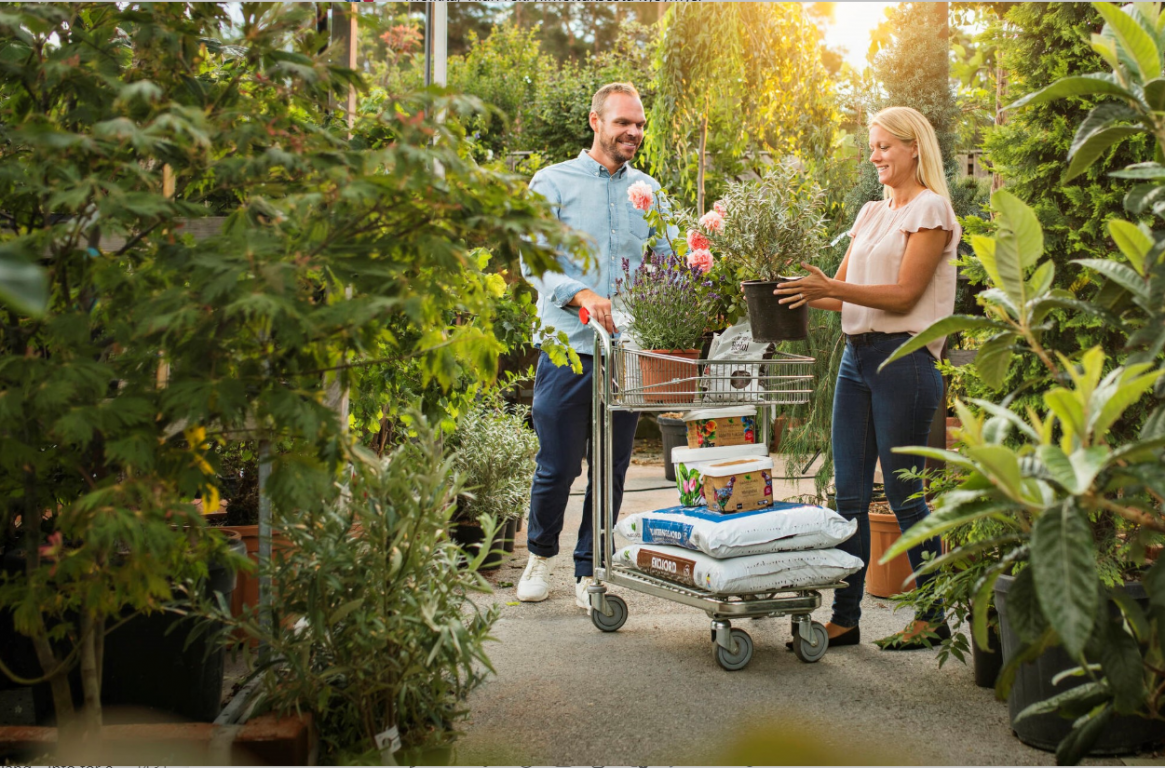 Position
Account Director, Retail Business in Central Europe
Location
Bedburg or Grubbenvorst
Posted on
March 29, 2021