Private label
Hobby gardener's dreams make the best business for retail.
Kekkilä-BVB is gespecialiseerd in het verpakken onder private labels.
We werken nauw samen met detailhandelaars om producten te ontwikkelen die passen bij hun tuinproductcategorie. Daarbij houden we rekening met de behoeften van de markt en kunnen we dus inspelen op trends. Op deze manier stellen wij het juiste product voor de retailer samen. Onze kracht ligt in een uitgebreide, diepgaande kennis van consumenten, klanten en trends binnen de tuinbranche.
Profiteren van de expertise van professionele telers
Onze potgrond wordt ontwikkeld in samenspraak met professionele kwekers. Hierdoor brengen we de kennis van de specialisten naar de hobbytuinders. De geselecteerde grondstoffen en meststoffen, in combinatie met de speciale mengmethoden, worden ook in de professionele tuinbouw gebruikt voor de productie van hoogwaardige gewassen. De geoptimaliseerde recepturen geven garantie voor een perfecte samenstelling van de potgrond. Hiervan profiteert de hobbytuinder.
Quality Mark Good Soil
Foundation Quality Mark Good Soil (QMGS) is een onafhankelijk keurmerk voor potgronden voor de consumentenmarkt. QMGS garandeert de kwaliteit, veiligheid, samenstelling, zuiverheid en bruikbaarheid van het product. Ook maatschappelijk verantwoord ondernemen, aandacht voor milieuaspecten en verantwoording van productmanagement maken deel uit van het keurmerk.De QMGS-certificering wordt uitgevoerd door Control Union, een onafhankelijk en wereldwijd opererend certificeringsinstituut.
Wij gebruiken alleen verantwoord geproduceerde turf (RPP)
Alle turf die door Kekkilä-BVB wordt gebruikt, is afkomstig van onze eigen veengebieden, die een milieuvergunning en een milieucertificaat ISO 14001 hebben. Voor de turfproductie worden venen geselecteerd die hun natuurlijke waarde reeds hebben verloren, d.w.z. venen die geheel of gedeeltelijk zijn drooggelegd voor bijvoorbeeld bebossing. Alle turf die wij gebruiken, is afkomstig van veengebieden die al lang in gebruik zijn en nog tientallen jaren gebruikt kunnen worden. Na de productie worden ze teruggegeven als wetlands of andere objecten met een hoge milieuwaarde. Onze eigen veengebieden liggen ook dicht bij de grondproductie, zodat de transportkosten kunnen worden beperkt.
Specialist in private label producten
Tuinaarde
Universele en speciale potgrond, zoals BIO of turfgereduceerd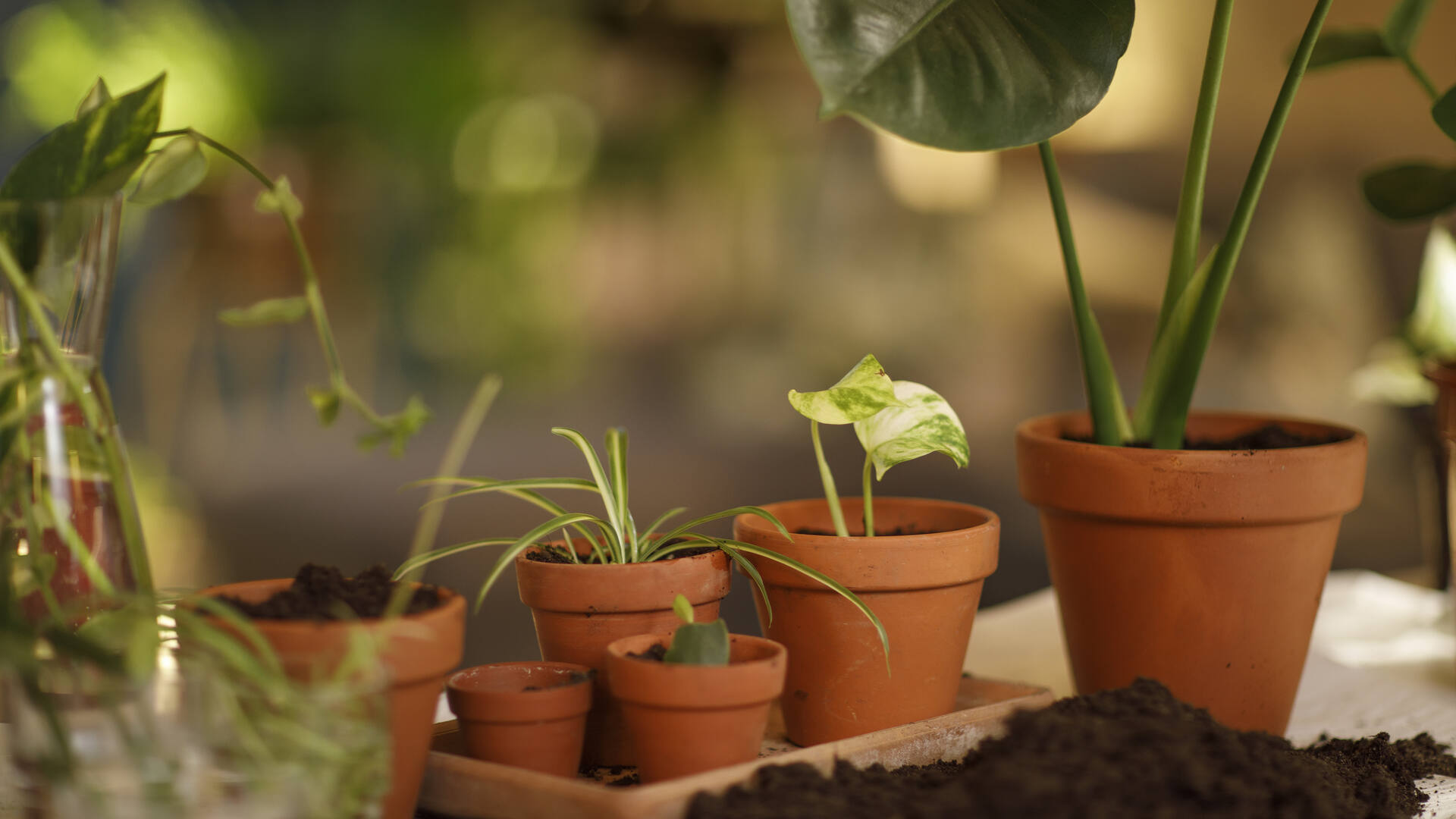 Potgrond
Universele en speciale potgrond, zoals turfgereduceerd, turfvrij of BIO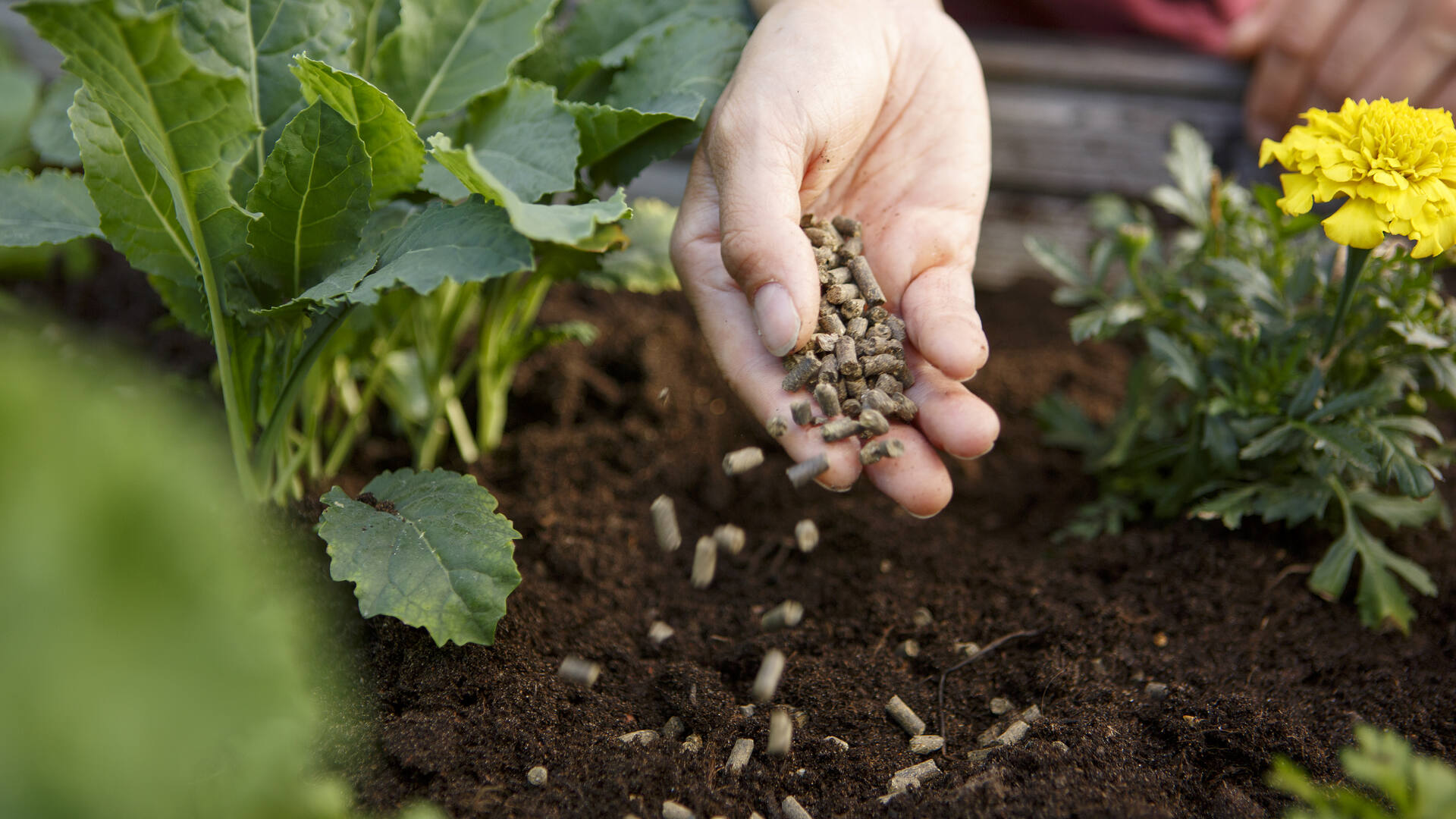 Meststoffen
Mineraal, BIO/Organisch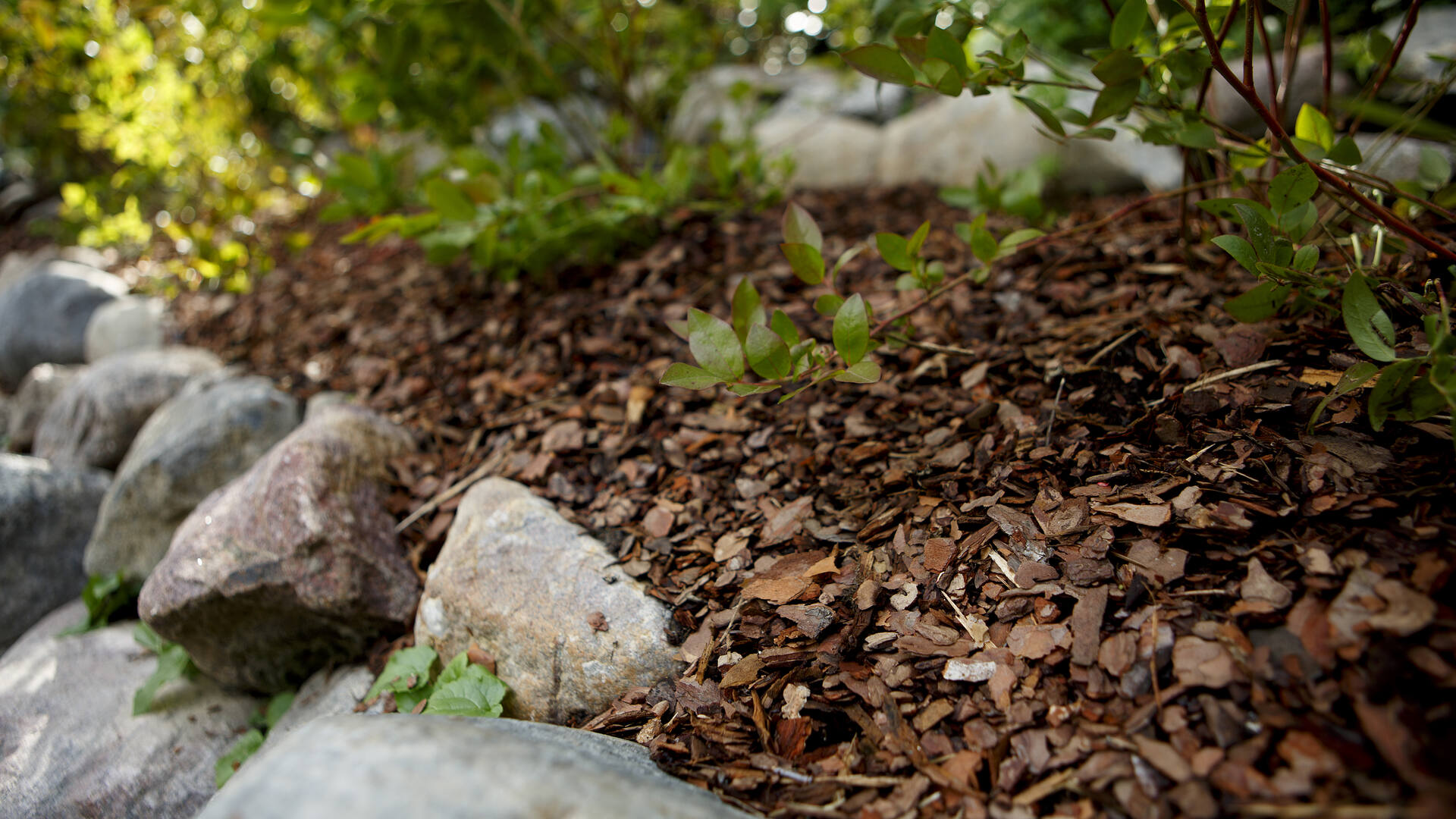 Afdekmateriaal
Schors, houtsnippers, stenen, zand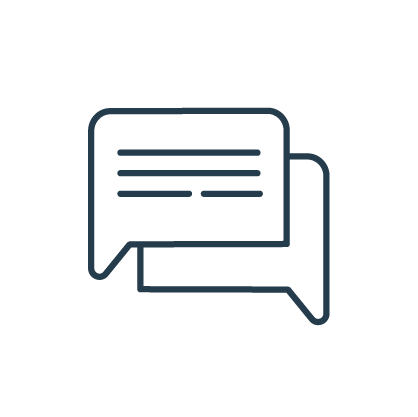 1. Uw private label tuinproduct
Bepaal uw huismerkproduct: Premium, Basic of Budget. Wat zijn uw doelen?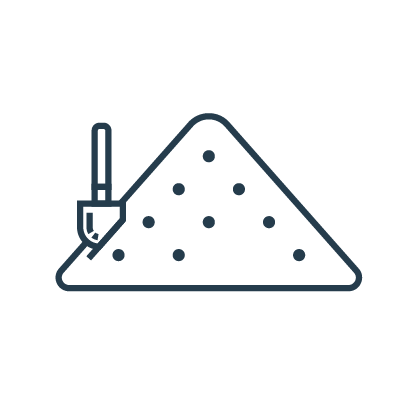 2. Product
Afhankelijk van de behoeften van uw klanten stellen wij een specifieke receptuur voor uw product samen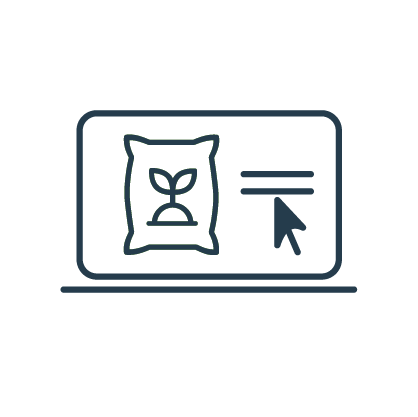 3. Ontwerp verpakking
Ontwerpen van een geschikt ontwerp, passend bij uw huisstijl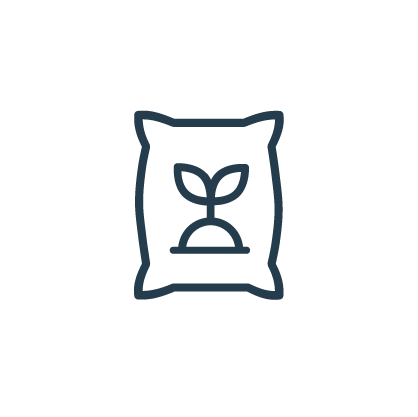 4. Ontwikkelen van uw Verpakking
Uw verpakking wordt geproduceerd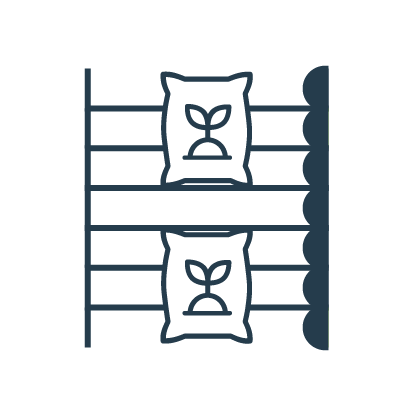 5. Productie en afvullen
Uw producten worden geproduceerd en in uw verpakkingen gestopt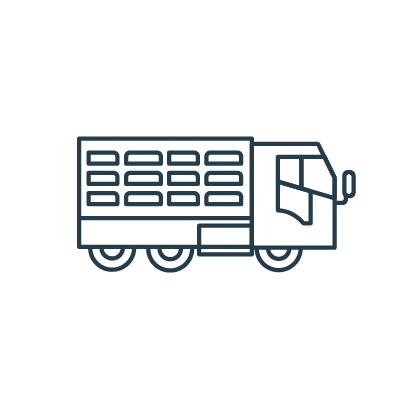 6. Levering
Levering op uw locatie of filiaal
Ook duurzame tuinproducten verkopen?
"*" geeft vereiste velden aan