Private label
Hobby gardener's dreams make the best business for retail.
Kekkilä-BVB is specialized in packaging under private labels.
We work closely with retailers to develop products that match their garden product category. In doing so, we take into account the needs of the market and can therefore respond to trends. In this way we put together the right product for the retailer. Our strength lies in a comprehensive, in-depth understanding of consumers, customers, and trends within the gardening industry.
Benefiting from the professional growers experiences
We bring the learnings from the specialists to the hobby gardeners in our potting soil which have been developed in consultation with professional growers. The selected raw materials and fertilizers, combined with the special mixing methods, are also used in the professional horticultural industry to produce high-quality crops. Optimized recipes guarantee the perfect composition.
Our goal is to help retailers with the end-to-end customer journey in sustainability by providing insights and consumer trends in home gardening alongside with sustainable high quality products.
Quality Mark Good Soil
Foundation Quality Mark Good Soil (QMGS) is an independent quality mark for potting soils for the consumer market. QMGS guarantees the quality, safety, composition, purity, and usability of the product. Also, corporate social responsibility, attention to environmental aspects, and accountability of product management are part of the quality mark. QMGS certification is carried out by Control Union, an independent and globally operating certification institute.
We only use responsibly produced peat (RPP)
All peat used by Kekkilä-BVB comes from our own bogs, which have an environmental permit and an
environmental certificate ISO 14001. Bogs that have already lost their natural value are selected for
peat production, ie bogs that have been completely or partially drained for afforestation, for
example. All the peat we use comes from peat sites that have been in use for a long time and can be
used for decades to come. After production, they are returned as wetlands or other objects of high
environmental value. Our own peat bogs are also close to soil production, and thus transportation
costs can be reduced.
Specialist in private label products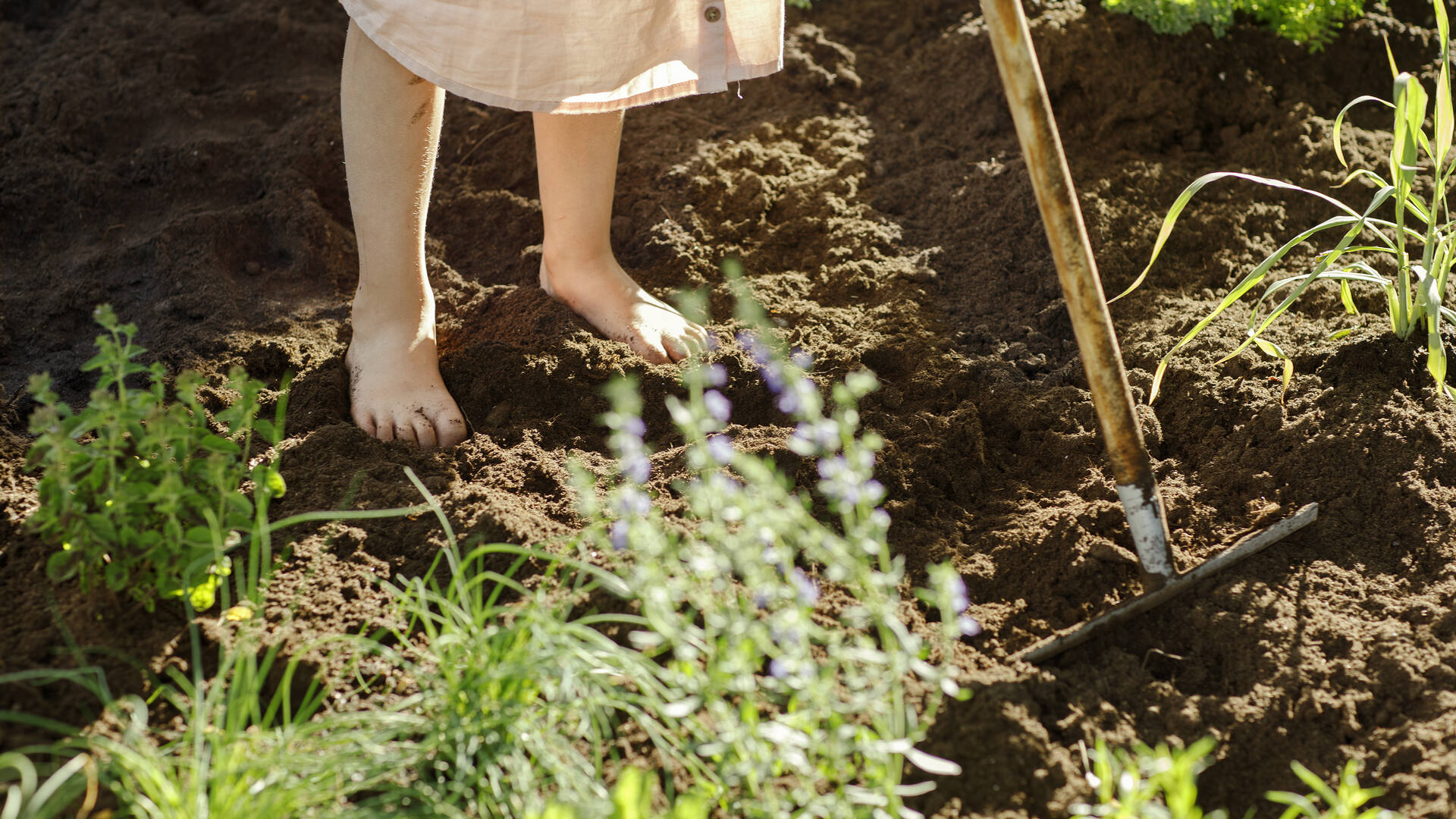 Garden soil
Universal and special garden soils, like BIO or peat-reduced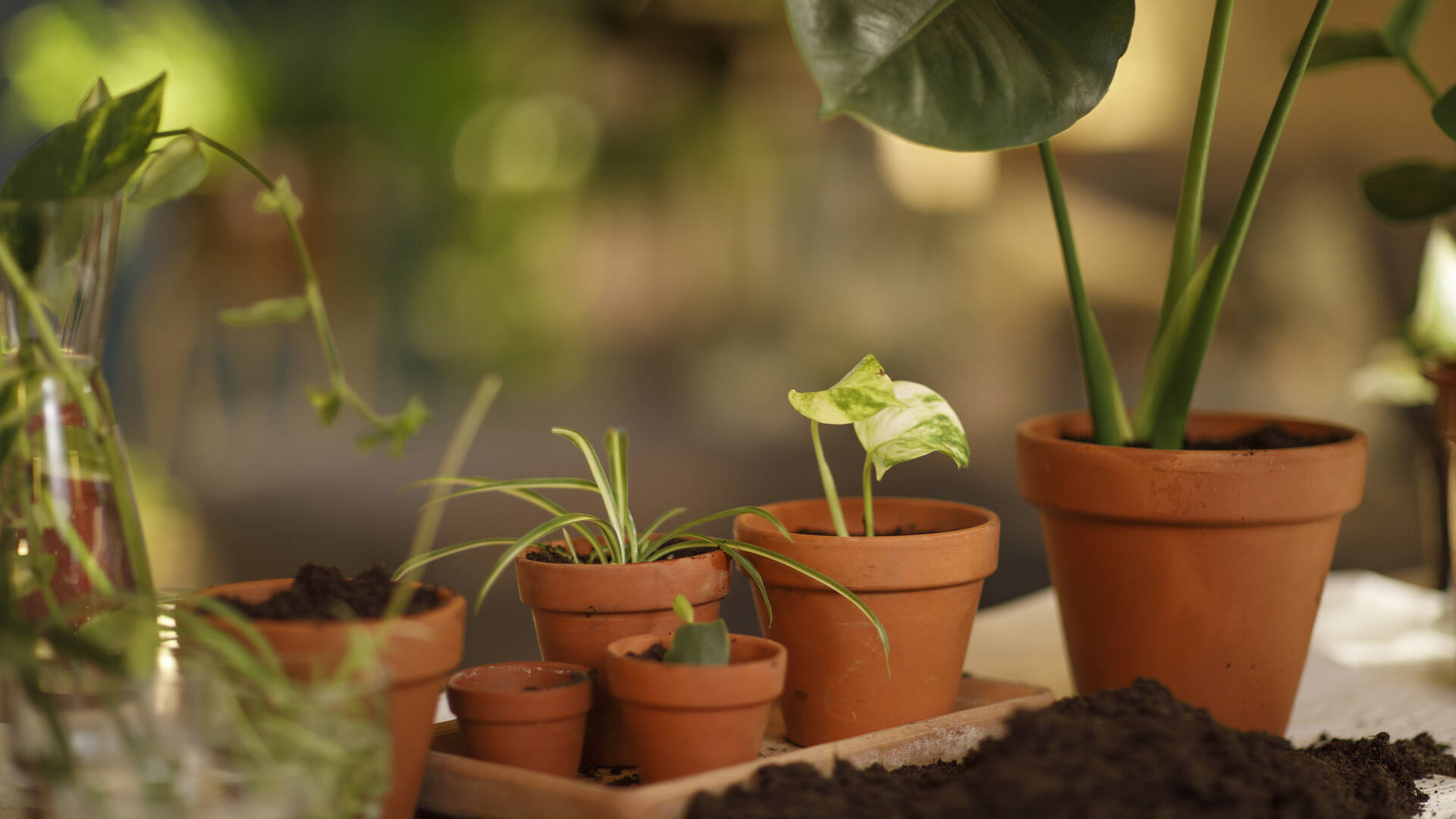 Potting soil
Universal and special potting soils, like peat-reduced, peat-free or BIO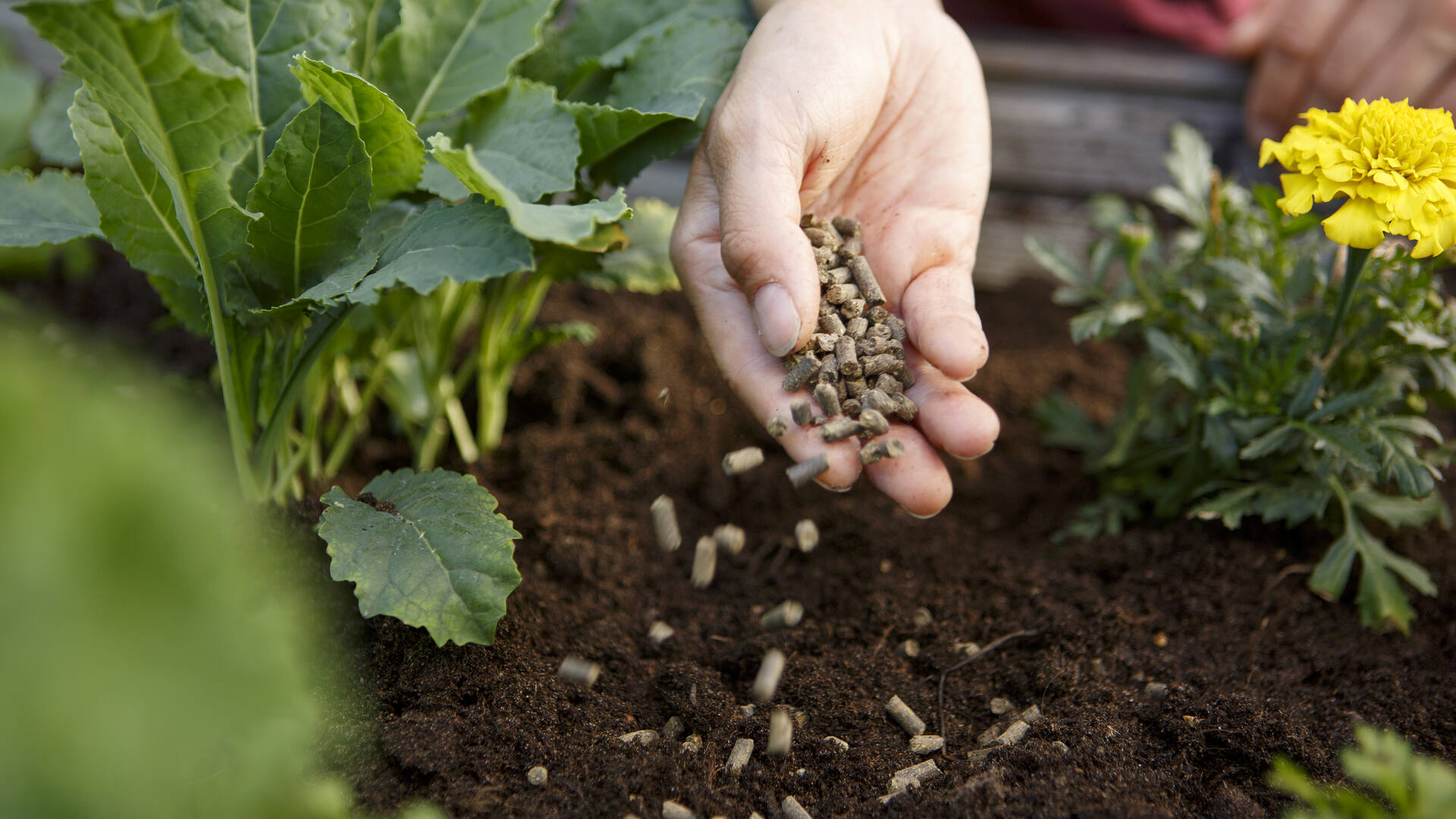 Fertilizers
Mineral, BIO/organic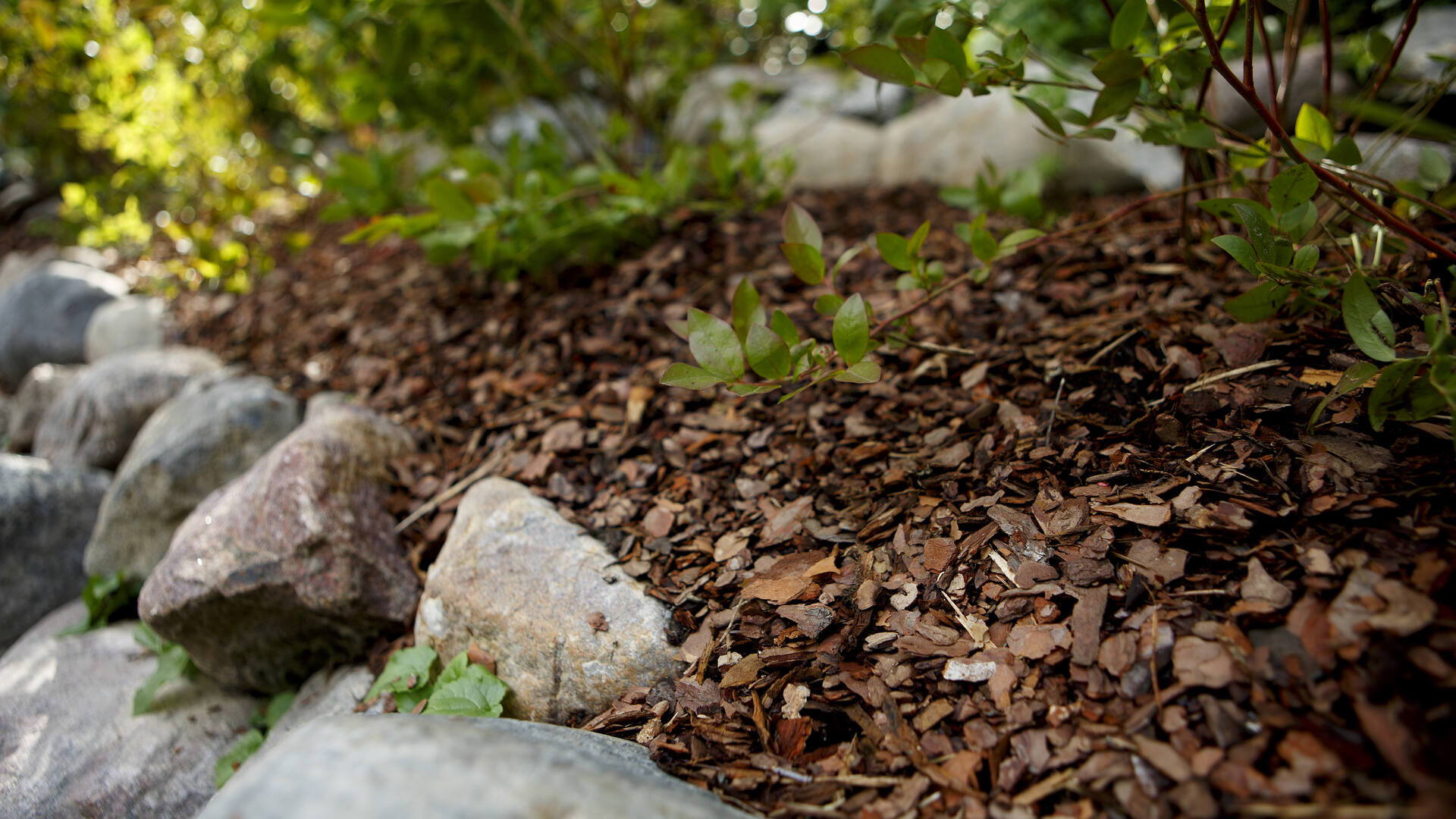 Cover materials
Bark, mulch, wood chips, stones, sands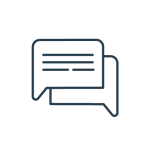 1. Your private label
Defining your private label product: Premium, Basic or Budget. What are your goals?
2. Product
Depending on your customers' needs, we will compose a specific recipe for your soil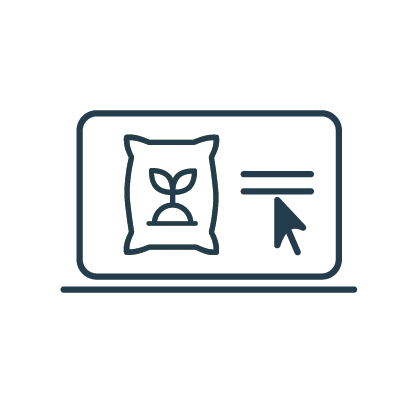 3. Package design
Designing a suitable design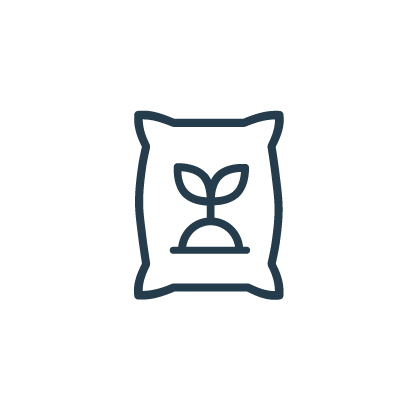 4. Package development
Your packaging will be produced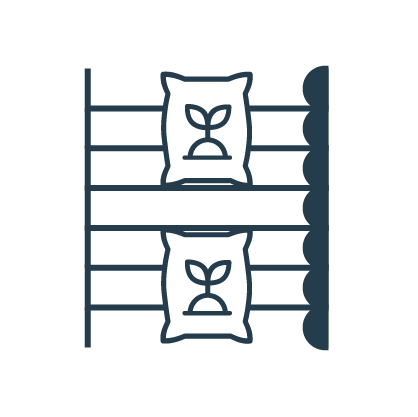 5. Production and filling
Your products will be produced and filled into your bags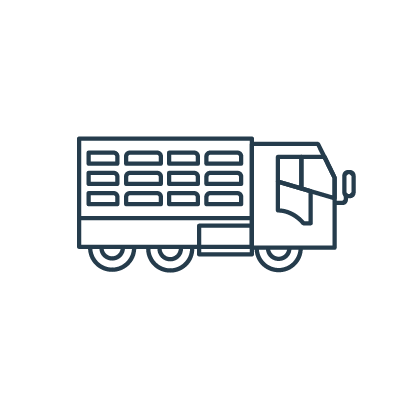 6. Delivery
Delivery to your location or branch
Want to become a reseller of sustainable gardening products?
"*" indicates required fields