Odla tillsammans för en bättre framtid
Vi skapar innovativa lösningar för odling av livsmedel, för trädgårdsskötsel och grönare städer genom samarbete och utbildning. Vi menar att naturpositiva lösningar är grundläggande i produktionen av naturliga råvaror och för att utforma grönare stadsmiljöer. Vi menar också att hållbara lösningar skapar en positiv känsla och en optimistisk syn på framtiden.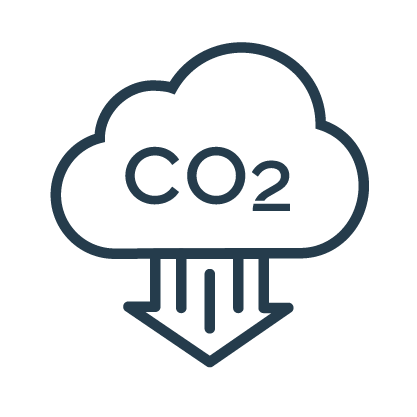 Koldioxidintensiteten i vår värdekedja -50 %
Tillsammans med våra partner i värdekedjan vill vi minska koldioxidintensiteten med 50 % till 2030.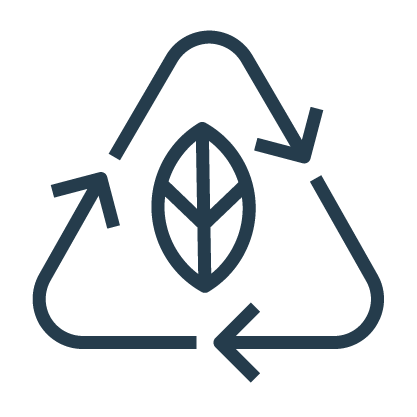 Öka användningen av cirkulära material
Vårt mål är att öka användningen av cirkulära råmaterial i våra växtsubstrat och för våra förpackningar till 2030.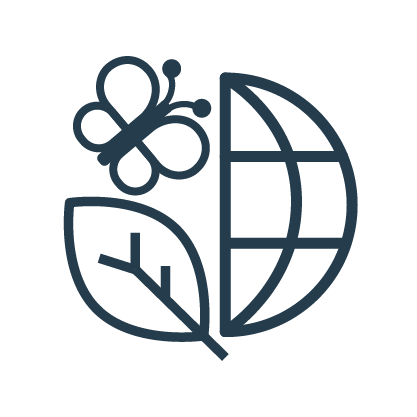 100 % ansvarsfullt producerad torv
Vårt mål är att använda 100 % certifierad och ansvarsfullt producerad torv i egen produktion till 2030.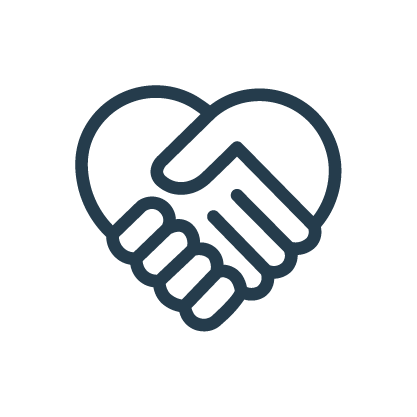 Samarbete är viktigt
Ansvarsfulla och engagerade partner är centrala i vår verksamhet. För det gemensammas bästa vill vi att våra partner efterlever uppförandekoden (Code of Conduct).
Hållbarhet är kärnan i vår strategi och vårt ändamål
Människor, planeten och produkter – Utifrån dessa tre perspektiv tar vi oss an hållbarhet med den slutgiltiga målsättningen att förbättra vår årliga positiva nettoeffekt. Det betyder att vi kontinuerligt bidrar mer till världen än vi tar från den.
Klimatkrisen, minskad mångfald, försvagade ekosystem, ökad folkmängd och ökat behov av livsmedel är utmaningar vi måste identifiera som dem vi har störst påverkan på. Denna samhällsutveckling skapar såväl utmaningar som möjligheter för branschsektorn och för vår verksamhet.
Läs mer >
En resurssnål förvaltningsstruktur
Kekkilä-BVB ledningsgrupp ansvarar för att vårt bärkraftiga arbete blir framgångsrikt och för handlingsplanen. Detta säkerställer att hållbarhet integreras i vår verksamhet och att våra ambitioner förs vidare av olika affärsenheter och funktioner i vår organisation. Alla anställda hos Kekkilä-BVB har relevanta hållbarhetsmål som sin årliga målsättning. Tack vare alla våra medarbetares engagemang uppnår vi det, oavsett om det handlar om inköp, drift, HR, försäljning eller någon annan avdelning. Kekkilä-BVB hållbarhetschef och hållbarhetsmanager säkerställer att alla hållbarhetsambitioner anpassas till marknadens behov och utveckling samt hanterar framstegen mot våra mål.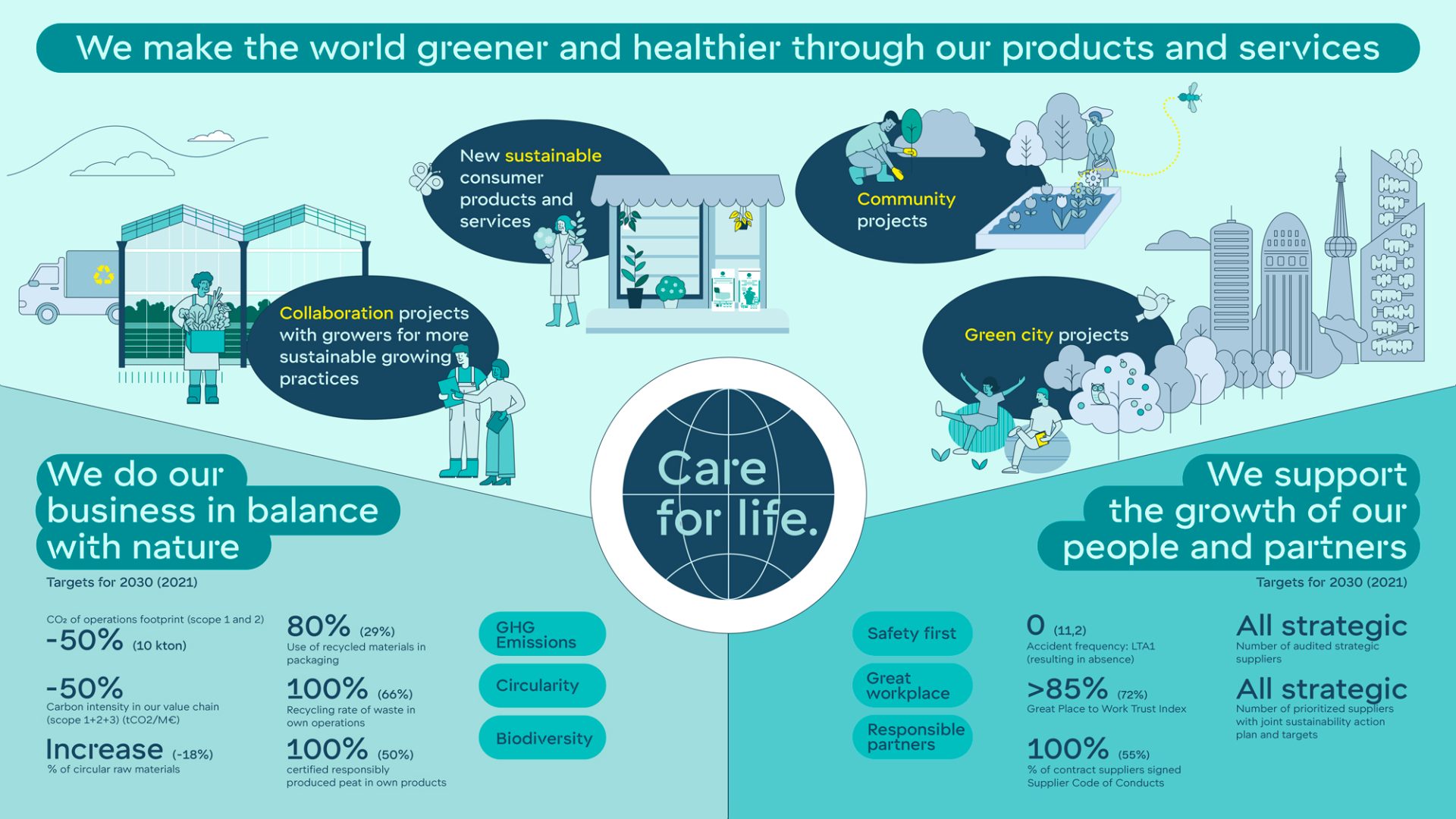 De tre fokusområdena i handlingsplanen för hållbarhet tar hänsyn till både miljörelaterade, sociala och affärsmässiga hållbarhetsaspekter.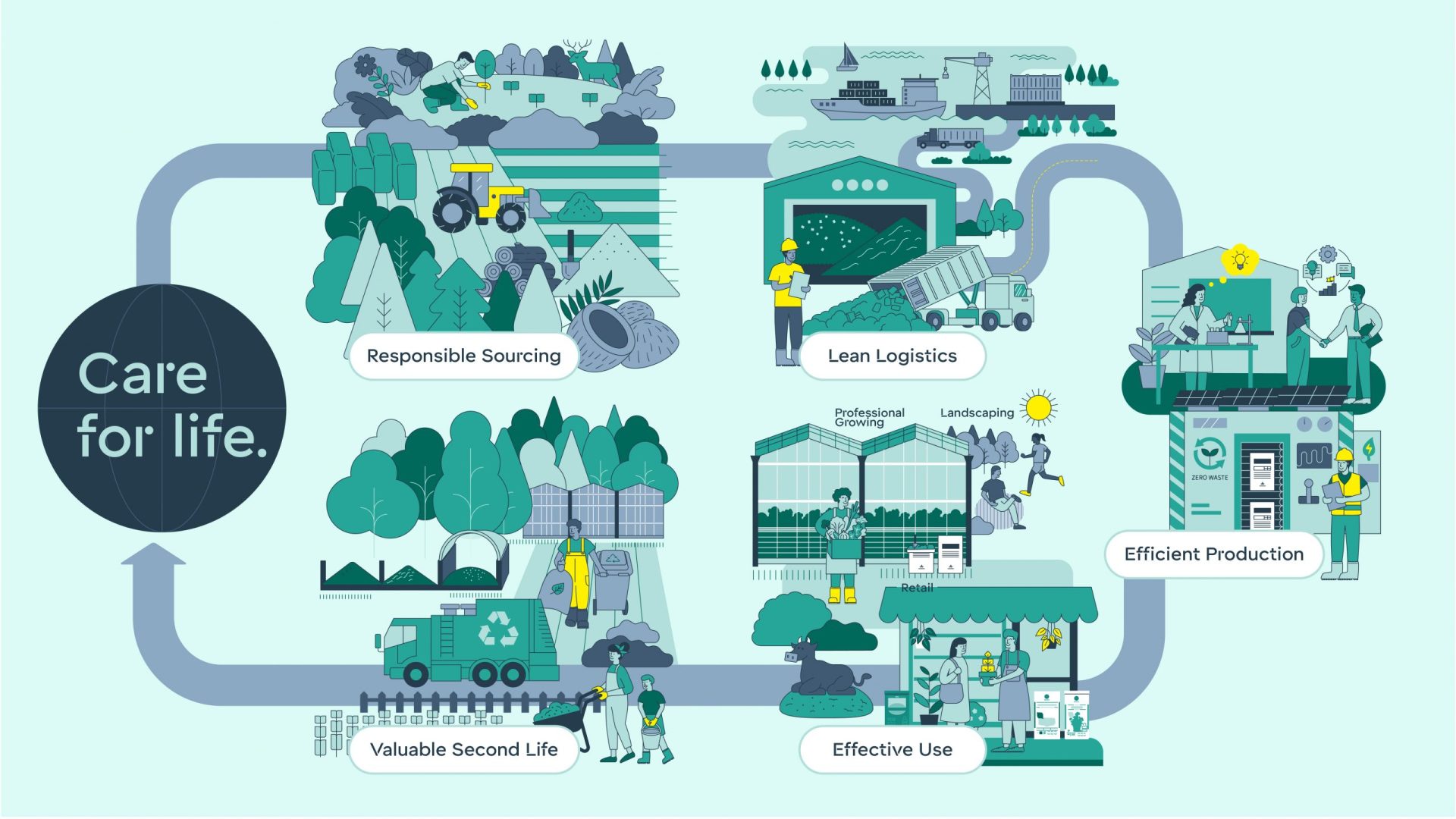 Samarbete är viktigt
Vi skapar lösningar för växtsubstrat som tillåter hållbar utveckling Det enda sättet att minska vår nettopåverkan är genom samarbete med kunder och partner i värdekedjan. När det handlar om hållbarhet finns ingen konkurrens utan enbart partner som vi kan växa tillsammans med för en bättre morgondag.
Vi arbetar med mer än 50 samarbetsparter genom hela tillväxtsvärdekedjan för att bygga gemensam kunskap och uppmuntra engagemang i ekosystem. Våra innovationer bidrar till hållbara lösningar i livsmedelsproduktionen, trädgårdsskötsel och landskapsarkitektur.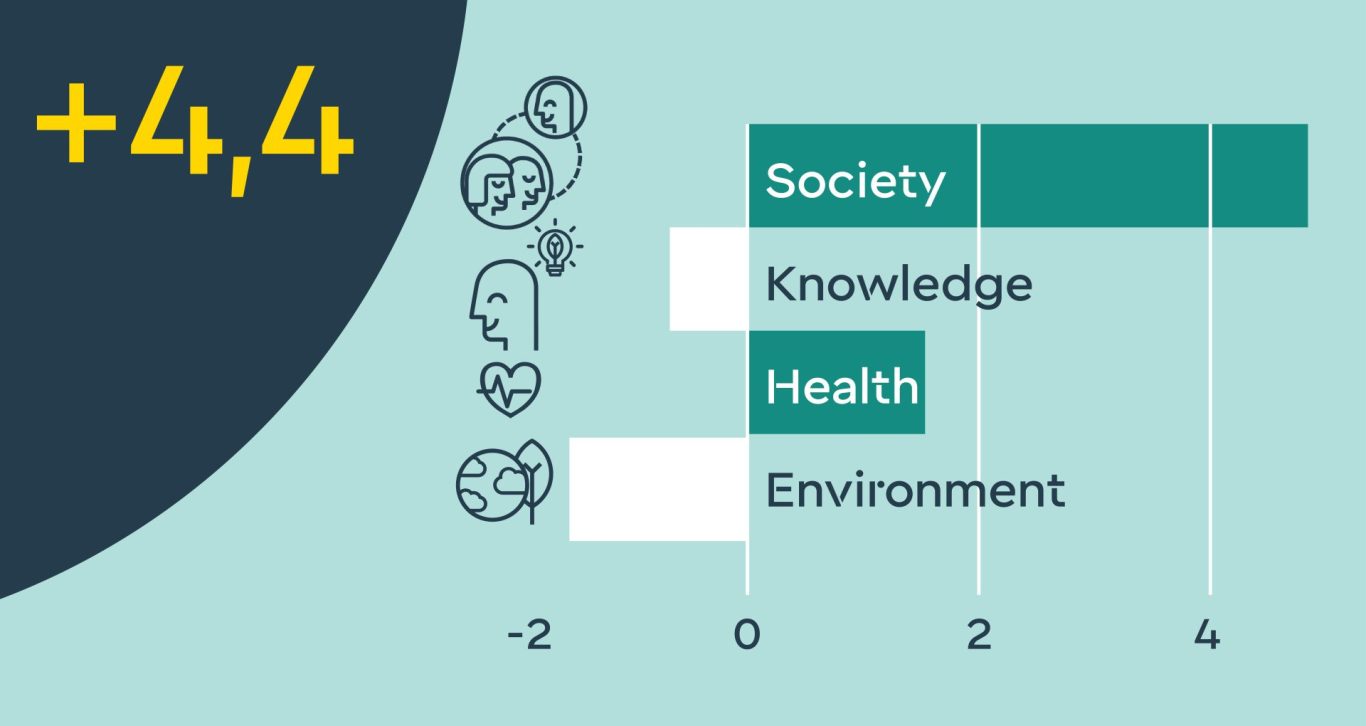 Redan ett företag med positiv nettoeffekt
Vår handlingsplan guidar oss i att vara ett nettopositiv företag, ett företag som bidrar mer till världen än tar det från den. Det bästa sättet för oss att göra så är tillhandahålla säkra, socialt ansvarsfulla, miljövänliga och effektiva odlingslösningar.
Baserat på en vetenskaplig validering av The Upright Project genererar vi mer än fyra gånger samhälleligt värde än ett genomsnittligt företag för varje euro avkastning.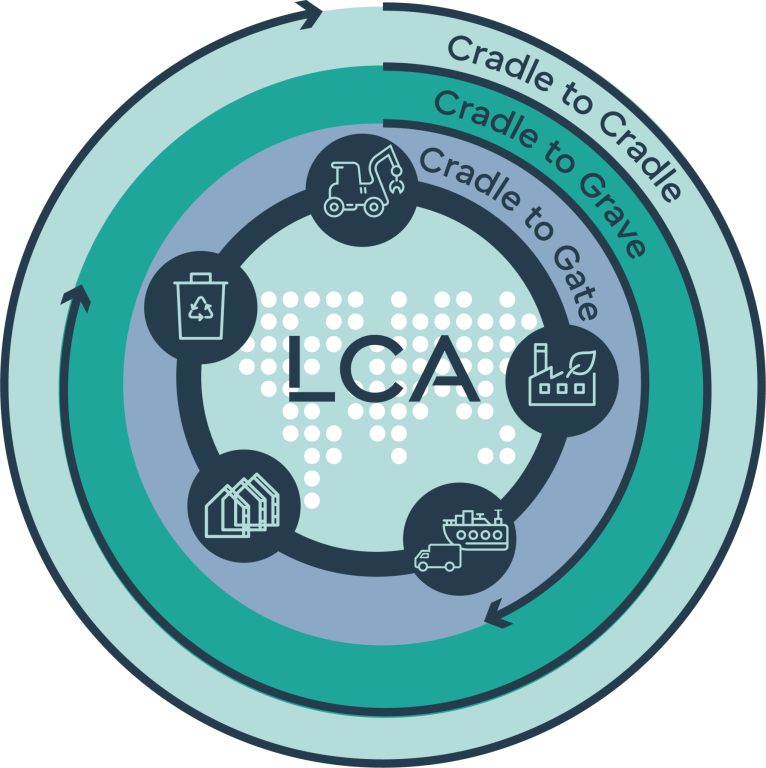 Livscykelanalys
Vi använder livscykelanalys (LCA) för att utvärdera miljökonsekvenserna av de råmaterial vi använder när vi optimerar odlingsprestandan. Vår avdelning för FoU samarbetar med kunskapsinstitutioner, leverantörer och kunder för att hitta nya material som kan användas som växtsubstrat. Alla dessa material har utifrån ett prestanda- och hållbarhetsperspektiv sina egna specifika egenskaper.
LCA:n visar miljöpåverkan i flertalet steg i livscykeln: utvinning, logistik, produktion, användning och slutskede. Det kan också ge insyn i mer än en fråga. Det går att visa hur en specifik produkt påverkar resursbrist, koldioxidavtryck, vattenförbrukning, mångfalden etc.
Relaterade fallberättelser