Brussels panel discussion: Substrate quality paramount to nature restoration and urban green
In the light of the new EU Nature Restoration Law, Kekkilä-BVB's Jarno van Veelen was invited by Growing Media Europe to participate in a panel discussion in the European Parliament in Brussels in November. Jarno van Veelen's input focused on a key element in restoring nature and bringing green back into an urban environment; the quality of substrate.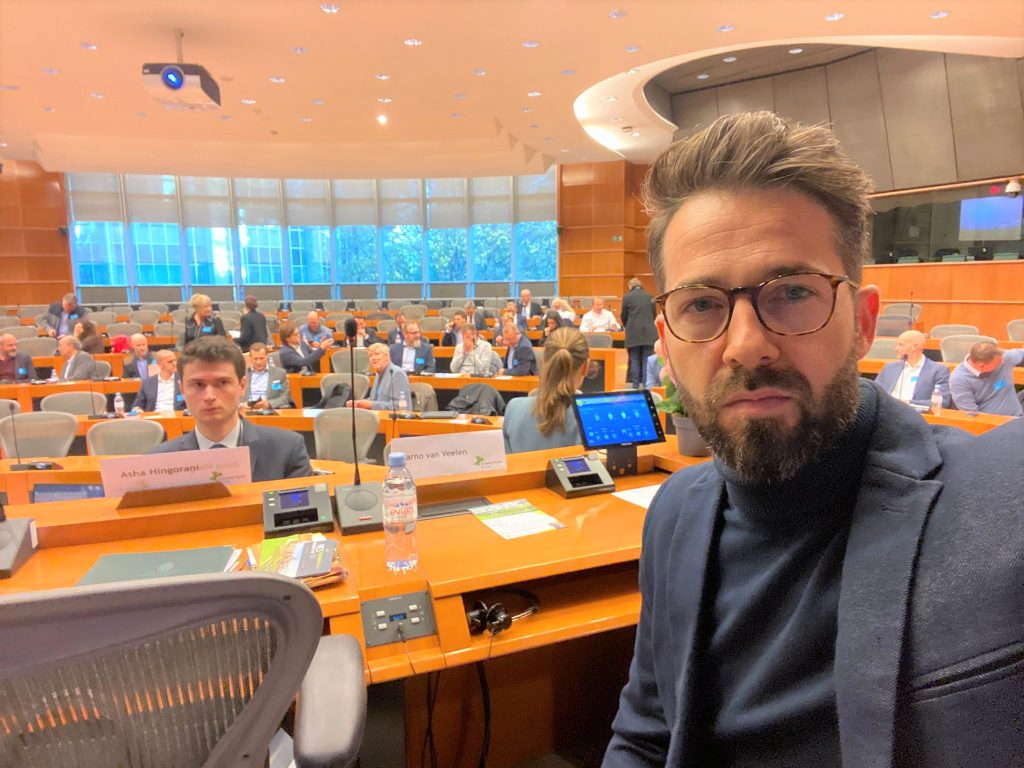 Jarno van Veelen sees the Nature Restoration Act as a great opportunity to realize greener, healthier cities and hopes that the law will be implemented. For example, he applauds the requirement for cities to increase canopy cover with 5-10%. It would boost biodiversity, reduce the urban heat island effect and improve human health. Van Veelen states that tree canopy volume should be in balance with tree root volume. He stated that there is a lot of difference in the quality of green between individual cities.
Van Veelen expressed the need to take underground construction infrastructure more into account when implementing the Nature Restoration Law. Municipalities should be given more practical tools to realize urban green goals. The above-ground infrastructure and bustle in cities might be visible, but it is nothing compared to the infrastructure underground, which is not visible at all. Below ground level it is even busier than above. The implementation of legislation in urban areas should therefore be accompanied by urgent advice on underground infrastructure and in particular tree root constructions.
The role that substrate plays in both the restoration of nature and the greening of the city is crucial, was Van Veelen's plea. Not only in the food sector, but especially in the city, substrate is paramount to the health of whatever green grows in it. The success and result of the implementation of the Nature Restoration Law therefore largely depends on the design of underground green infrastructure and the quality of the growing medium used. Strict quality requirements for these two parameters should be in place.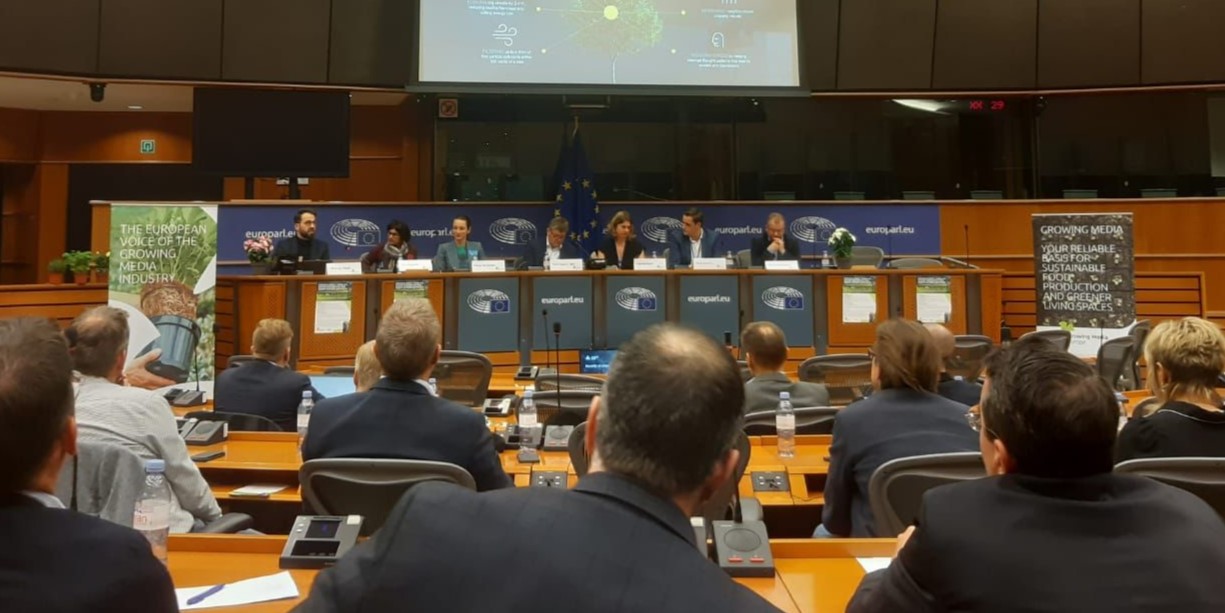 Van Veelen concluded his contribution in the European Parliament with the added value of quality substrates. Growing media also contribute to sustainable solutions in a wider scale, such as storm water management, heat stress reduction and other issues in the public space.
BVB Landscaping develops and produces substrates for public spaces. With its own research department, strict quality assurance and its own knowledge platform, BVB Landscaping contributes to a healthy, future-proof living environment.