Een geweldige werkgever worden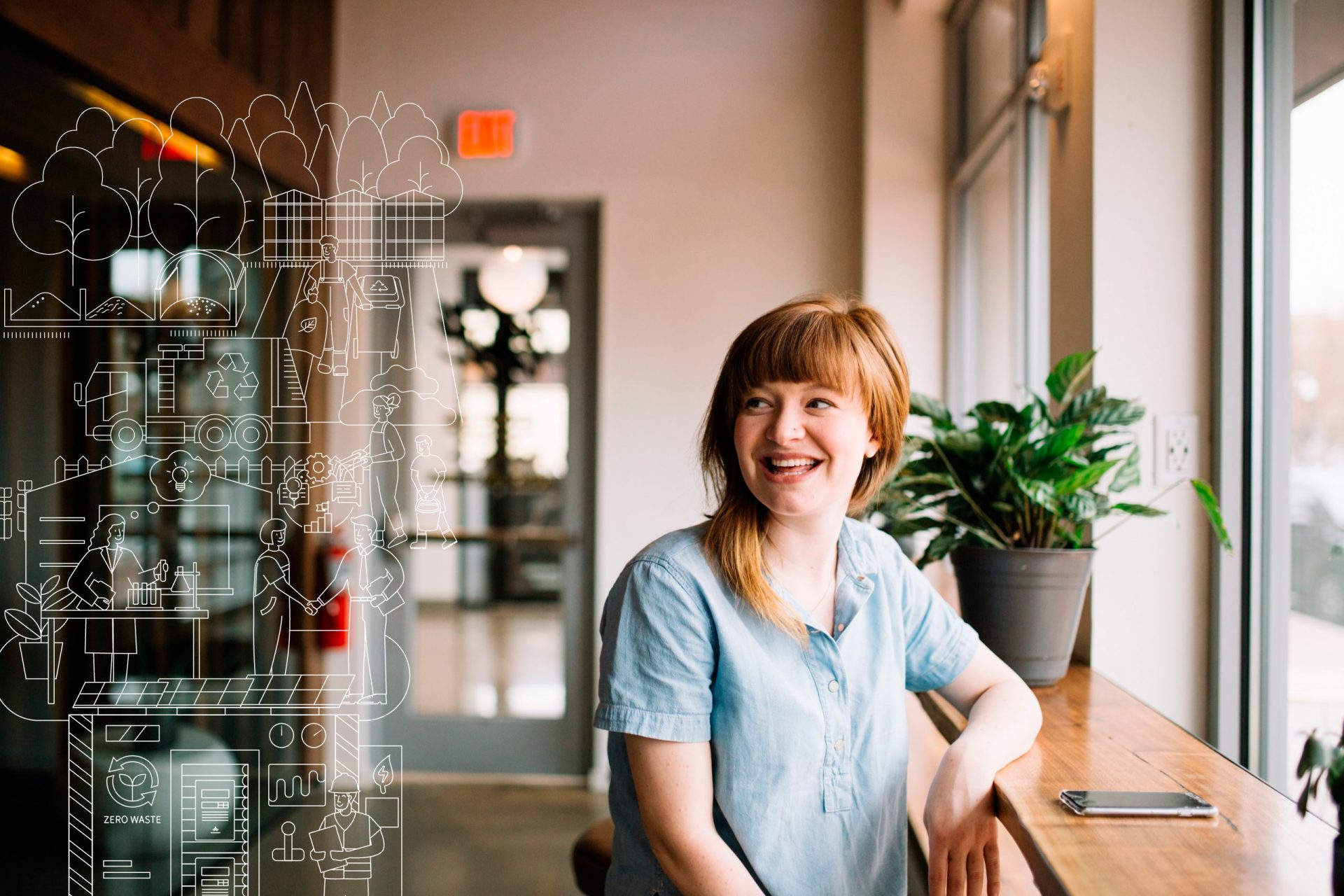 Kekkilä-BVB heeft deelgenomen aan een studie van Great Place to Work. Great Place to Work is een internationale partner in een traject van onderzoek, ontwikkeling en erkenning van goed werkgeverschap. We willen nu een begin maken met de ontwikkeling van een bedrijf waar mensen zich echt kunnen ontplooien. De studie is gedaan in al onze vestigingen in Nederland, Finland, Zweden, Estland, Duitsland, Spanje en Australië. De respons was hoog (74,29%).
Resultaat – onze vertrouwensindex is 65%
Uit de Great Place to Work studie bleek dat onze vertrouwensindex 65% was, wat een goed niveau is. De allerbeste bedrijven hebben hun vertrouwensindex op een niveau van 85%. Dat is zeker het niveau dat we de komende jaren willen bereiken. We hebben ook veel open antwoorden en verbetersuggesties gekregen van werknemers uit alle landen die we met zorg zullen onderzoeken.
Uit onderzoek blijkt dat ons personeel erg trots is op ons bedrijf en de communicatie wordt als zeer toegankelijk gezien. Het toezicht is ook op een zeer goed niveau, wat betekent dat mensen het gevoel hebben dat ze zelfstandig beslissingen kunnen nemen en kunnen presteren. Ook de mogelijkheden om eigen werk te ontwikkelen liggen op een zeer goed niveau.
We zijn blij dat er een goed vertrouwen is in het oordeel van het managementteam. We zijn ook blij dat vrouwen graag bij Kekkilä-BVB werken. Onderzoek toont aan dat mannen in dit soort studies doorgaans meer tevreden zijn dan vrouwen. Wij zullen ons best doen om de arbeidstevredenheid van mannen op hetzelfde niveau te brengen als de huidige tevredenheid van vrouwen. Gelijkheid is voor ons erg belangrijk in onze Scandinavisch-Nederlandse bedrijfscultuur.
Roadmap voor duurzaamheid en welvarende mensen
Onze waarden – Focus on customer success, Achieving together, Courage to renew, trust through respect – zullen ons helpen om de beste werkgever, in onze branche te worden. Het welzijn van onze mensen is ook een van de doelen in onze 'Sustainability Roadmap' onder het initiatief 'Flourishing people'. Als ons personeel tevreden is, zijn de klanten ook tevreden. Gemotiveerde mensen kunnen geweldige resultaten boeken.
Verbeterpunten
Onze verbeterpunten zijn interne samenwerking waarbij de kwaliteit van de samenwerking, en niet de hoeveelheid, de hoofdzaak is. Ook het personeel meer betrekken bij de besluitvorming en communicatie is een verbeterpunt. Dat moeten we doen met en tussen de teams en we moeten ons richten op leiderschapstrainingen.
Vragen over ons 'Flourishing people'-initiatief of over Kekkilä-BVB als werkgever? Neem contact op met Jari Mörö, HR manager, Kekkilä-BVB of neem vrijblijvend contact op met een van onze medewerkers.
Wil je meer lezen? Lees meer over Great place to work!