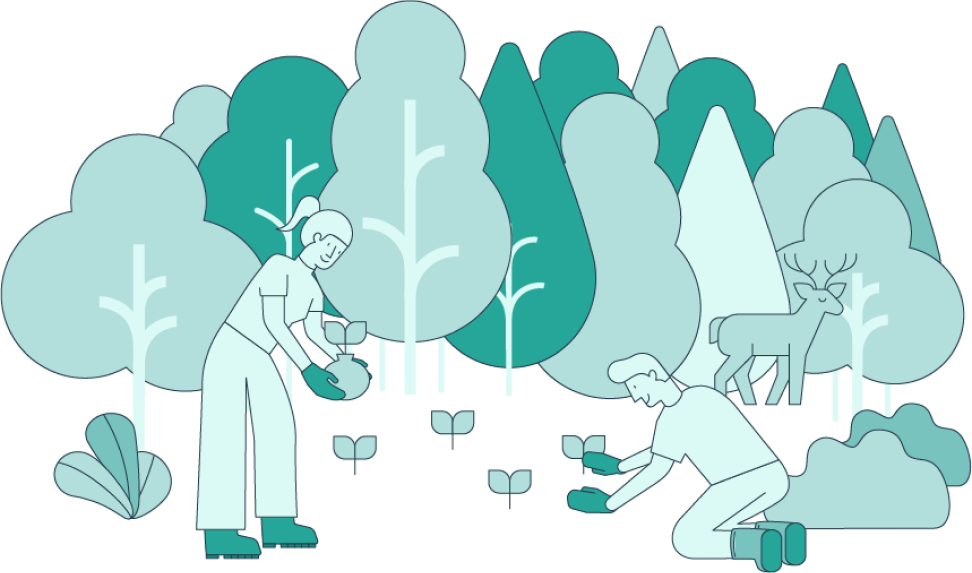 Lidmaatschappen en frameworks
Door lid te zijn of deel te nemen aan een framework, zorgen we ervoor dat onze inspanningen om een groenere toekomst te creëren deel uitmaken van een holistische benadering, ten goede komen aan de wereld waarin we leven. Een toekomst met betaalbaar en veilig plantaardig voedsel, stedelijk groen en meer gebruik van circulaire materialen wordt niet in eenzaamheid gerealiseerd, dit is een gezamenlijke inspanning van veel bedrijven die samenwerken.

UN Guiding Principles on Business and Human Rights
De wereldwijde norm voor het voorkomen en aanpakken van het risico van nadelige gevolgen voor de mensenrechten.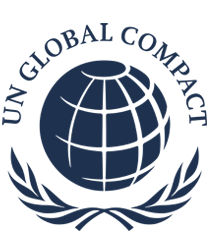 UN Global Compact
De toewijding van CEO's om universele duurzaamheidsprincipes te implementeren en stappen te ondernemen ter ondersteuning van de doelen van de VN.

Carbon disclosure project (CDP)
Een non-profit liefdadigheidsorganisatie die het wereldwijde openbaarmakingssysteem beheert om de milieueffecten van bedrijven te beheren.

Upright Project net impact assessment methodology
Een model om op geautomatiseerde wijze de nettobijdrage van bedrijven aan mens, planeet, samenleving en kennis te kwantificeren

Global Reporting Initiative (GRI)
Een duurzaamheidsrapporterings-framework dat bedrijven helpt om hun impact op cruciale duurzaamheidskwesties te communiceren.

Taskforce on Climate Related Financial Disclosures (TCFD)
Een framework om de evaluatie van klimaatgerelateerde risico's en kansen te integreren in het bedrijfsbeheer.