Duurzame innovaties
Als een van de toonaangevende substraatbedrijven in Europa wil Kekkilä-BVB een voorloper zijn in de tuinbouwsector en laten zien hoe gewassen duurzamer gekweekt kunnen worden in onze substraten. Verstedelijking en een groeiende bevolking zijn de drijvende kracht achter duurzame oplossingen en innovaties die ons zullen helpen onze planeet te redden.
Duurzame innovaties zijn essentieel om de wereldbevolking gezond voedsel en een betere leefomgeving te bieden en tegelijkertijd een bloeiende onderneming voor onze klanten te garanderen. Door de verstedelijking en een groeiende bevolking neemt de behoefte aan voedsel toe. Hiervoor investeren we in nieuwe innovaties en in het vinden van nieuwe duurzame grondstoffen, producten en slimme diensten.
Kekkilä-BVB R&D-centrum De Lier
Kekkilä-BVB heeft een onderzoeks- en ontwikkelingscentrum in De Lier in Nederland, dat grondstoffen analyseert en nieuwe producten ontwikkelt. De kwaliteitseisen worden zowel intern als extern getest. Het eigen laboratorium van Kekkilä-BVB Research maakt gebruik van de modernste technieken en technologieën om onze nieuwe producten uitgebreid te testen voordat we ze op de markt introduceren. Er wordt ook rekening gehouden met financiële aspecten, zowel van de kant van de producent als van de klant. Ook het uitvoeren van proeven bij klanten en het verdere verloop van het onderzoek is van essentieel belang. Elk product moet aan hoge eisen voldoen.
Alle grondstoffen die voor producten van BVB Substrates worden gebruikt, worden continu gecontroleerd. Op deze manier zijn onze klanten verzekerd van de beste kwaliteit.
Op basis van het laatste interne onderzoek en actieve samenwerking met externe partijen, zetten we ons in om elk jaar nieuwe slimme diensten te testen ten behoeve van onze klanten.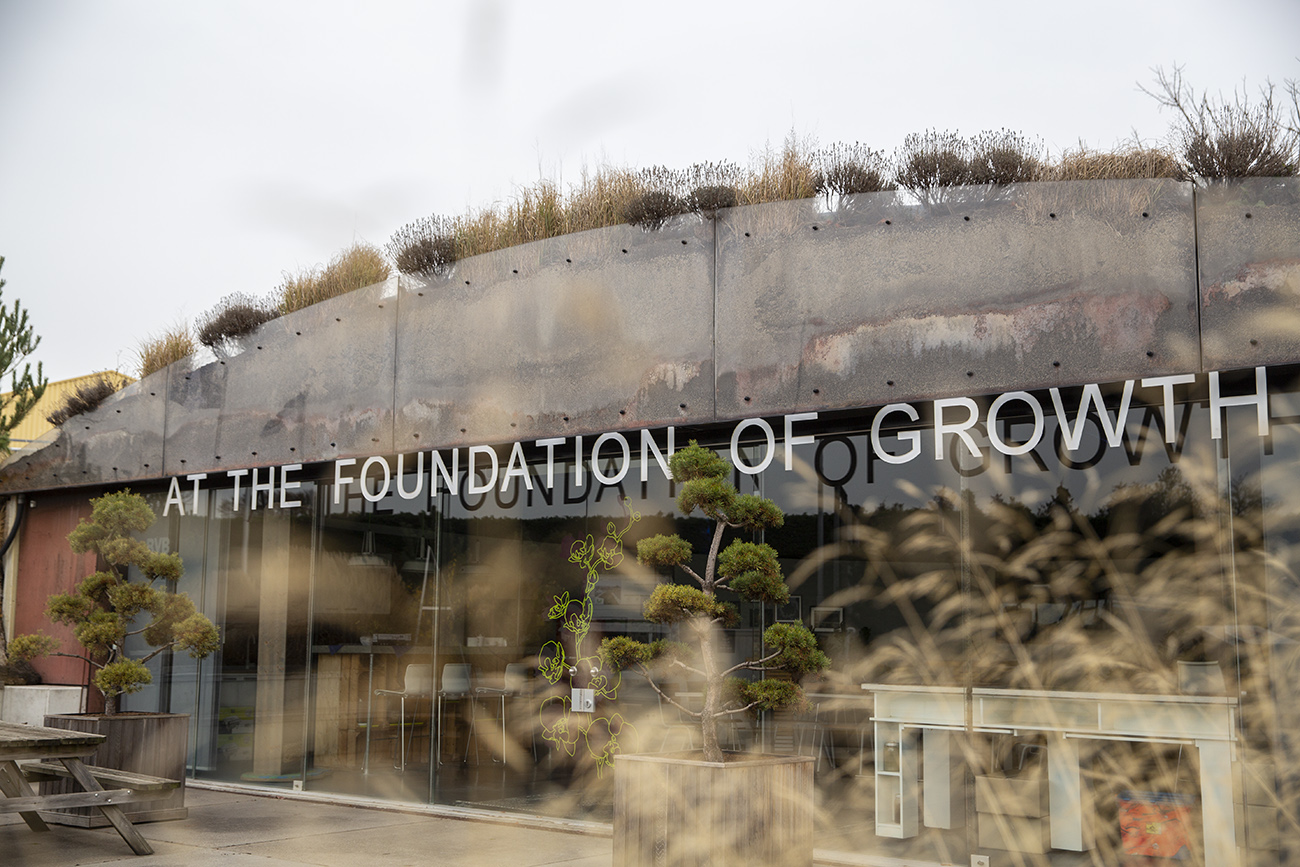 Kekkilä-BVB College
Het Kekkilä-BVB College is ons eigen opleidingscentrum. Onze masterclasses bestaan uit klassikale trainingen, e-learnings en zelfstudie. We verzamelen en delen voortdurend kennis op het gebied van substraten. We hebben diverse samenwerkingsverbanden met de Hogere Agrarische School (HAS) in 's-Hertogenbosch en Wageningen University and Research (WUR). Zowel onze medewerkers als onze telers kunnen deelnemen aan de masterclasses van het Kekkilä-BVB College. Door de opgedane kennis zijn telers beter in staat om situaties en invloeden van teeltmedia te beoordelen om zo de efficiëntie binnen de teelt te verbeteren en het rendement te verhogen.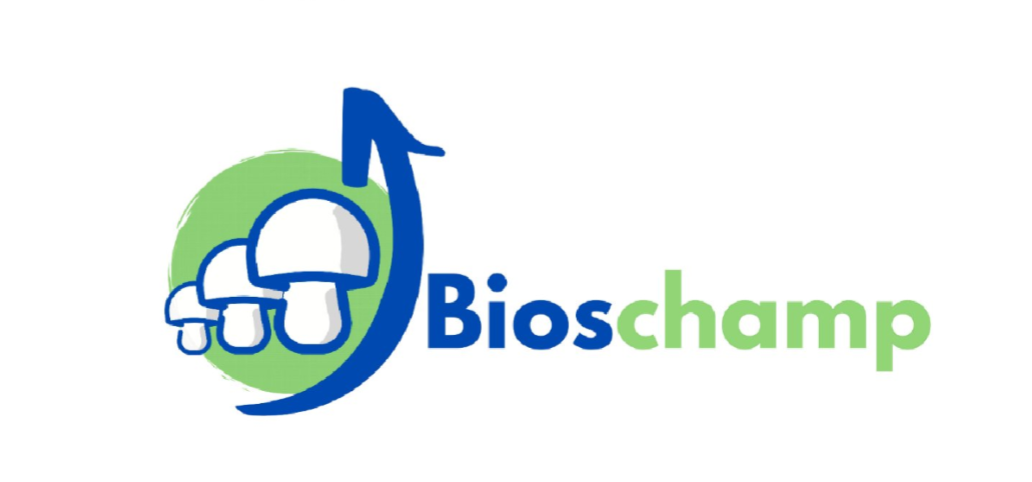 Kekkilä-BVB is taking part in the EU funded project BIOSCHAMP. The BIOSCHAMP aims to develop an integrated approach to tackle the mushroom cultivation challenges: an alternative and sustainable peat-free biostimulant casing for the mushroom industry, reducing the dependency on and need for pesticides and contributing to improve the productivity, the sustainability, and the profitability of the European mushroom sector.