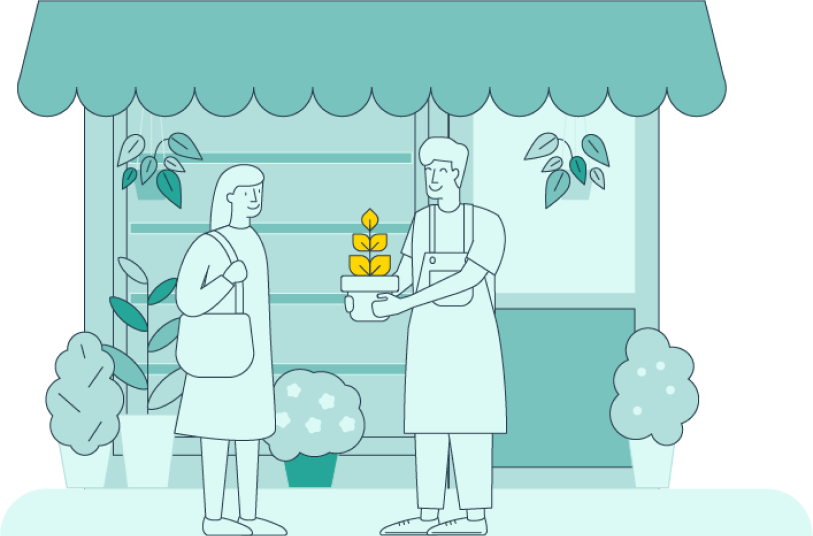 Wij ondersteunen de groei van onze mensen en partners
Bij Kekkilä-BVB werken we samen met onze collega's en met onze leveranciers in de hele waardeketen aan goede arbeidsomstandigheden, een veilige werkomgeving en betrokken werknemers die graag voor en met ons werken.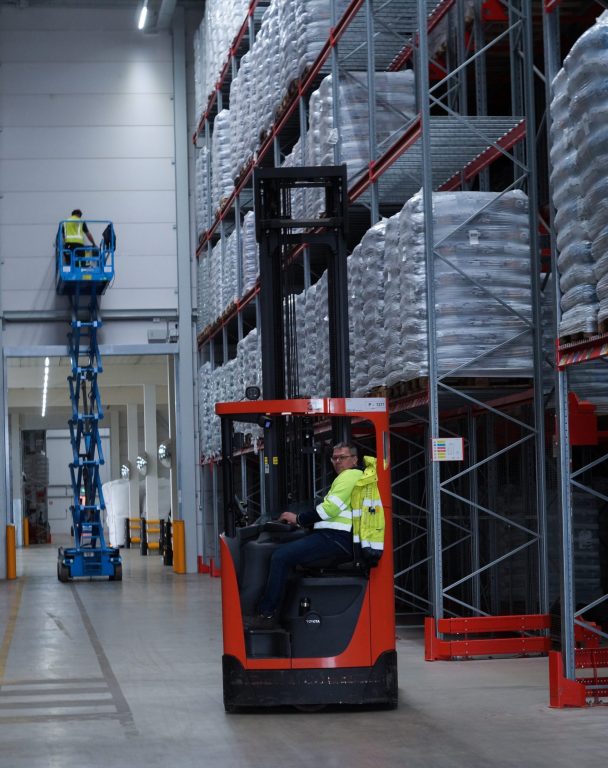 Veiligheid voorop!
In onze productiefaciliteiten heeft veiligheid de hoogste prioriteit, zowel voor onze eigen werknemers als voor bezoekers. Onze medewerkers starten hun vergaderingen met een veiligheidsupdate om hen te herinneren aan het belang van veilig werken.
Voornaamste veiligheidsmaatregelen 2022
De voornaamste veiligheidsmaatregelen in 2022 zijn gericht op veiligheid tijdens het hoogseizoen, verbetering van de verkeersveiligheid binnen elke site, beperking van de risico's op hoofdletsel en extra technische risicobeoordelingen rond onze productielijnen.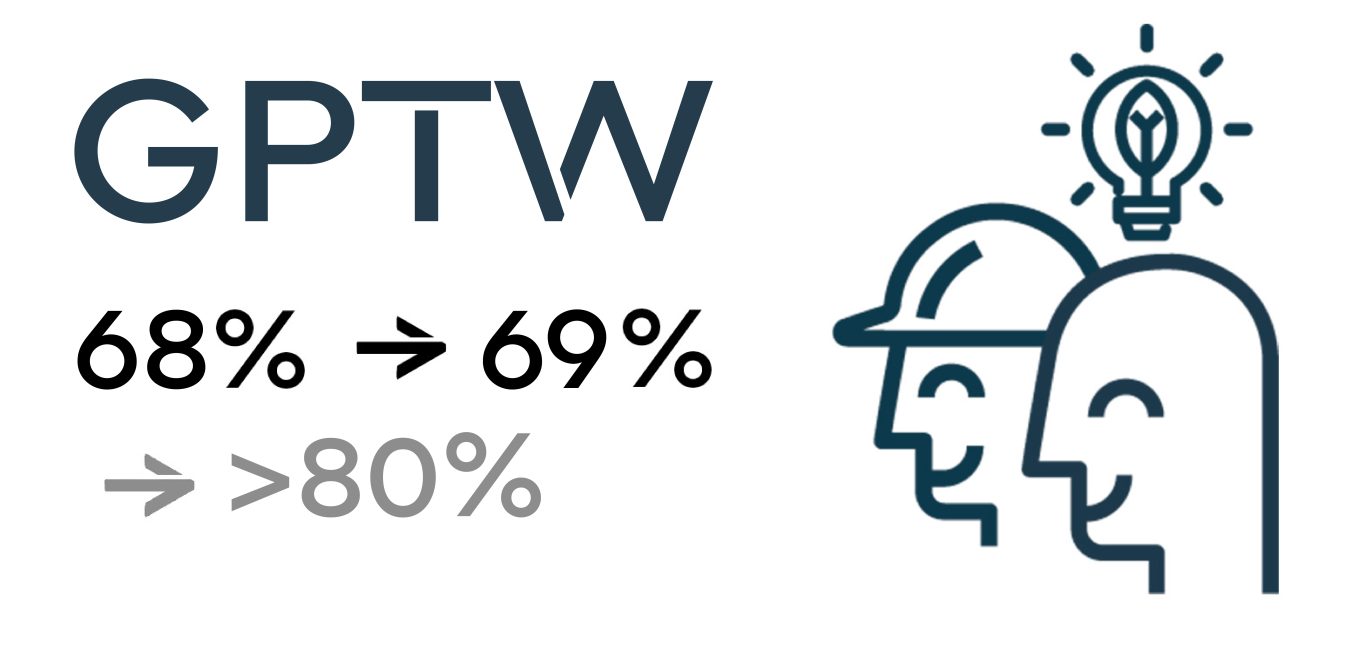 Geweldige werkplek
We streven ernaar om tot de beste werkgevers van Europa te behoren. In 2022 hebben we onze score voor Great Place To Work®:n Trust Index™  verbeterd van 68% naar 69%, wat ons trots maakt. Ook blijkt dat we nog veel werk moeten verzetten voordat we tot het beste kwartiel van Europese werkgevers behoren. We hebben veel initiatieven om een groepsgevoel met onze collega's te creëren. We willen deze twee initiatieven hieronder nader belichten: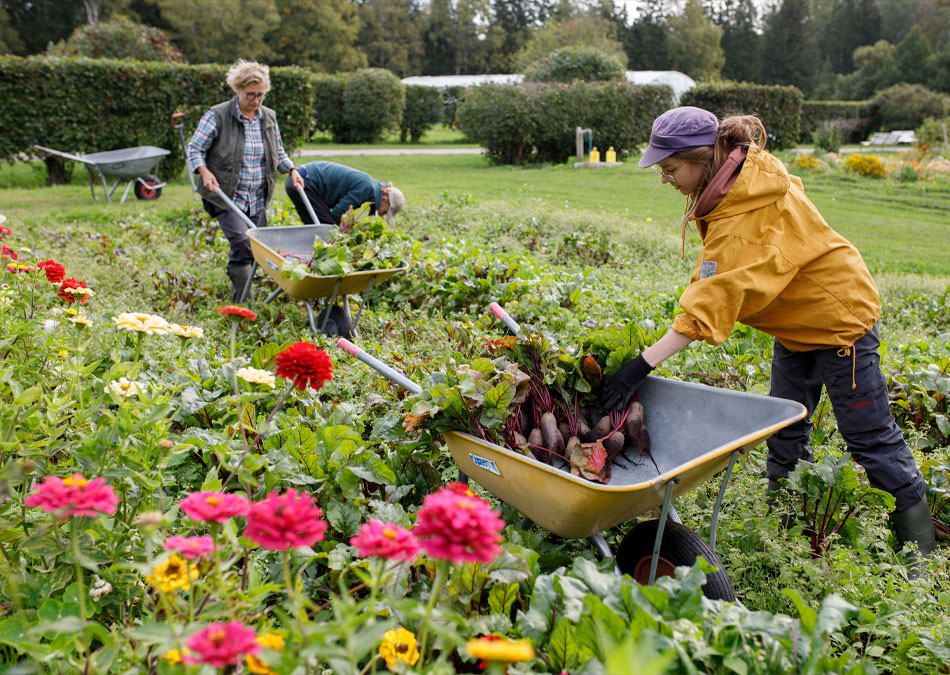 Grow the Joy-programma
Bij Kekkilä-BVB geloven we in de kracht van planten. Niet alleen voor de schoonheid van de planten, maar ook voor het plezier van het kweken. Daarom geven we onze tuinproducten in Finland en Zweden gratis aan projecten die ook anderen vreugde schenken – vooral aan hen die dat misschien nog niet weten of zelfs niet kunnen. Voor ons jaarlijkse 'Grow the joy'-programma ontvangen we gewoonlijk een groot aantal aanvragen waaruit we ongeveer 20 projecten selecteren. We hebben veel enthousiaste berichten en foto's van die gelukkige projecten ontvangen.
Ook hebben we het genoegen gehad deel te nemen aan een aantal projecten waarbij bijvoorbeeld oudere mensen met geheugenproblemen de heilzame werking van planten in hun eigen buurttuin hebben ervaren. Maar ook hebben we kinderen contact zien maken met de natuur en de creatieve impact van tuinieren zien ervaren. Laten we een ton vreugde weggeven!
(Meer lezen (EN)>)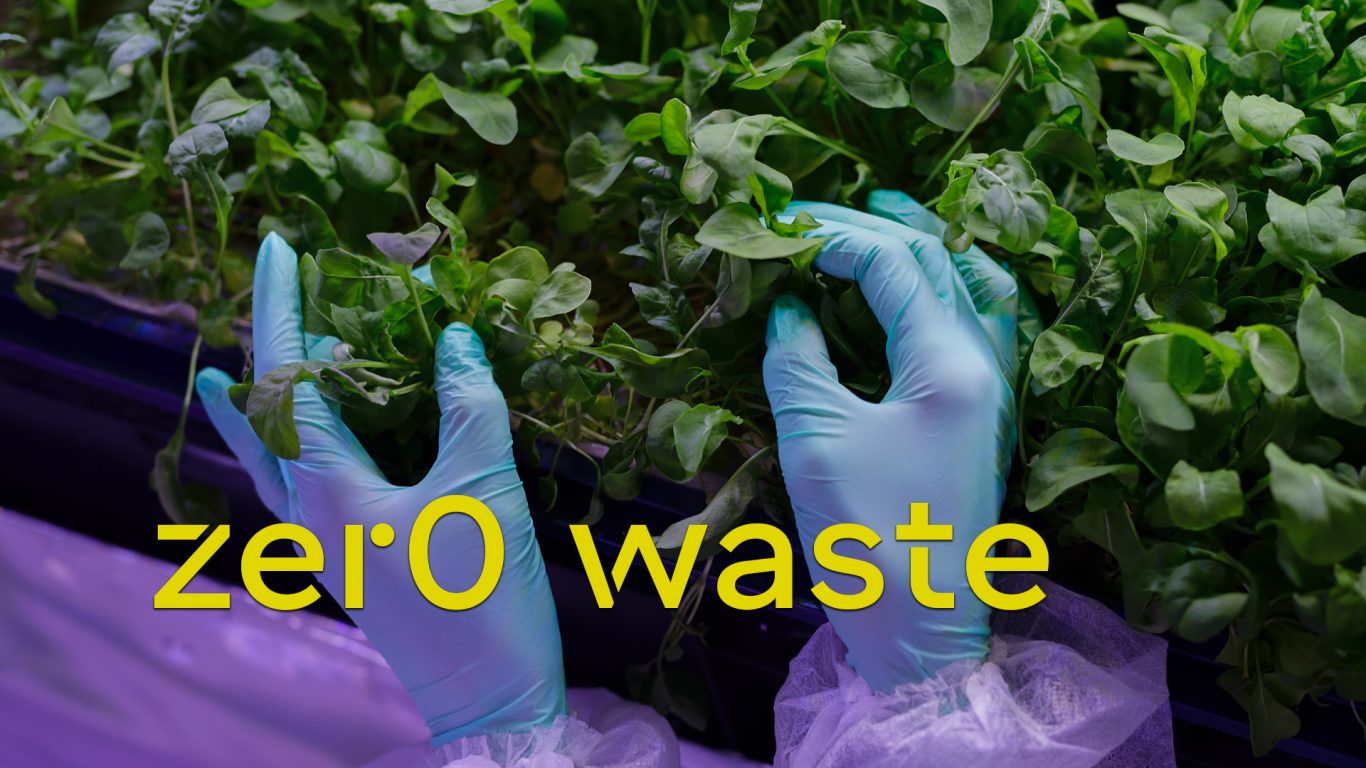 Zero Waste Challenge
Het andere initiatief is de eerste innovatie-uitdaging van Kekkilä-BVB die gericht is op nul afval. Vele goede ideeën passeerden de revue, van betere afvalscheiding op kantoor tot een tweede leven geven aan substraten na gebruik door onze professionele klanten. De beste ideeën kunnen zelfs in ons aanbod van producten en oplossingen terechtkomen.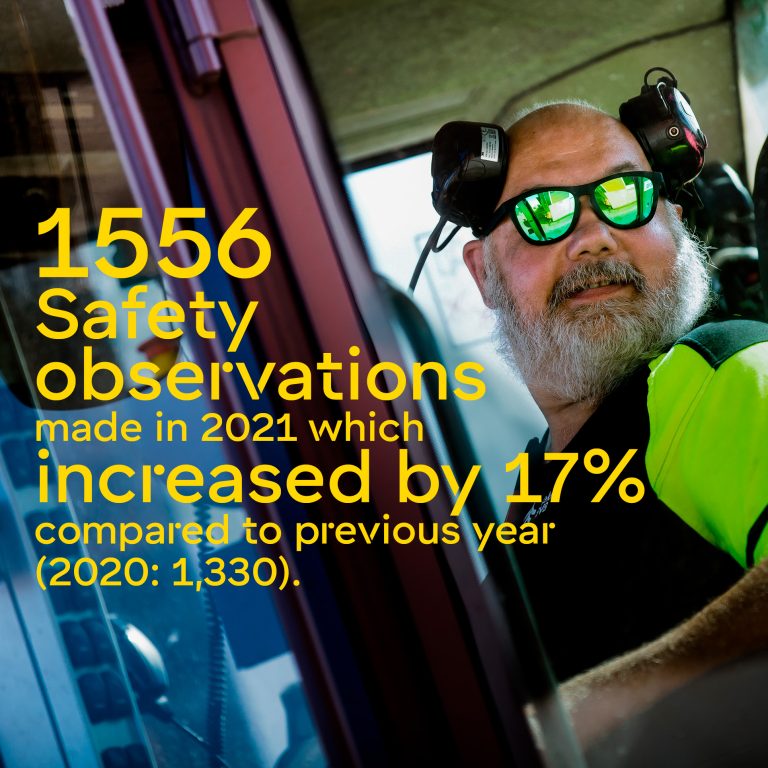 Beperking van veiligheidsrisico's
Alle werknemers wordt gevraagd een oogje in het zeil te houden voor risicovolle of onveilige situaties en deze te registreren in ons online veiligheidsregister. Deze waarnemingen leiden tot vastgelegde acties om de veiligheidsrisico's te beperken. Om onze veiligheidscultuur te verbeteren en te harmoniseren, hebben we ook in 2021 de nadruk gelegd op veiligheidsopleiding en risicobeoordelingen. In Kekkilä-BVB hebben we een persoonlijke veiligheidstraining georganiseerd voor ~150 mensen die in Nederland werkzaam zijn. Aangezien de risico's bij onderhoudswerkzaamheden groter zijn, heeft het Nederlandse technische team bovendien een formele test afgerond om een VCA-certificering voor veiligheid, gezondheid en milieu voor aannemers te ontvangen.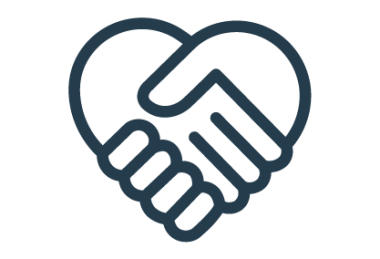 Verantwoordelijke partners
In samenwerking met onze partners zijn we in staat een verantwoorde toeleveringsketen tot stand te brengen. In het jaar 2019 zijn we begonnen met de bespreking van onze gedragscode voor leveranciers en de bijbehorende duurzaamheidswaarden die we van onze leveranciers verwachten in de praktijk te brengen. In 2021 heeft maar liefst 81% van onze grootste leveranciers de gedragscode voor leveranciers ondertekend.
In het jaar 2021 hebben we het aantal leveranciers uitgebreid om onze dekking te vergroten. Dit resulteerde in een lager aandeel ondertekende gedragscodes (55%), ook al hebben nieuwe leveranciers ondertekend. We hebben ons het ambitieuze doel gesteld om in 2022 80% van al onze gecontracteerde leveranciers aan de gedragscode te onderwerpen en de leveranciers te bereiken die we dit jaar niet konden bereiken.
Volg de voortgang van onze doelstellingen:
  

Safety first!

Accident frequency: LTA1 (resulting in absence)

2020

2021

2022

2023

2024

2025

2030

n/a

11.2

7.1

0

0
 

Great workplace

Great Place To Work Trust Index

2020

2021

2022

2023

2024

2025

2030

n/a

68%

69%

78%

85%
 

Responsible partners

100% of contract suppliers signed Supplier Code of Conduct

2020

2021

2022

2023

2024

2025

2030

n/a

43%

59%

100%

100%
 

Responsible partners

Number of audited strategic suppliers

2020

2021

2022

2023

2024

2025

2030

n/a

n/a

10

15

20
 

Responsible partners

Number of prioritised suppliers with joint sustainability action plan and targets

2020

2021

2022

2023

2024

2025

2030

n/a

n/a

14

15

25