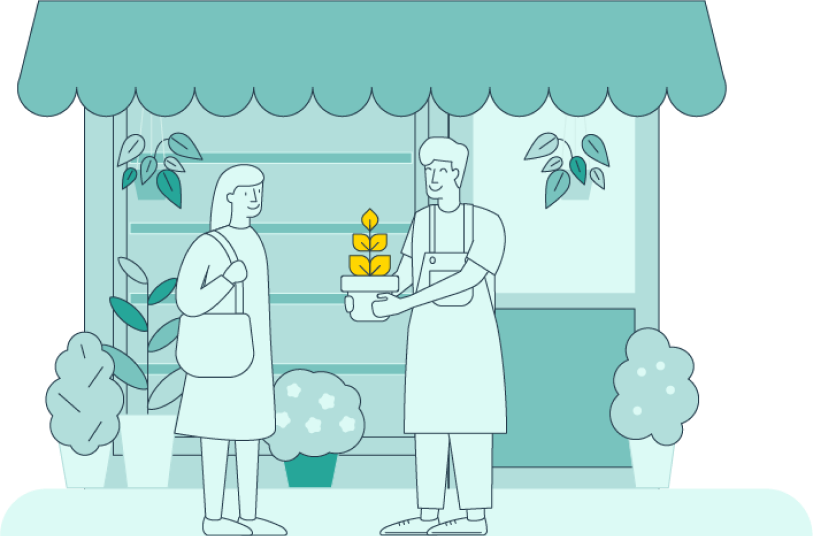 We support the growth of our people and partners
At Kekkilä-BVB we work together with our colleagues and with our suppliers throughout the value chain for good working conditions, safe working environments and engaged employees that are happy to work for and with us.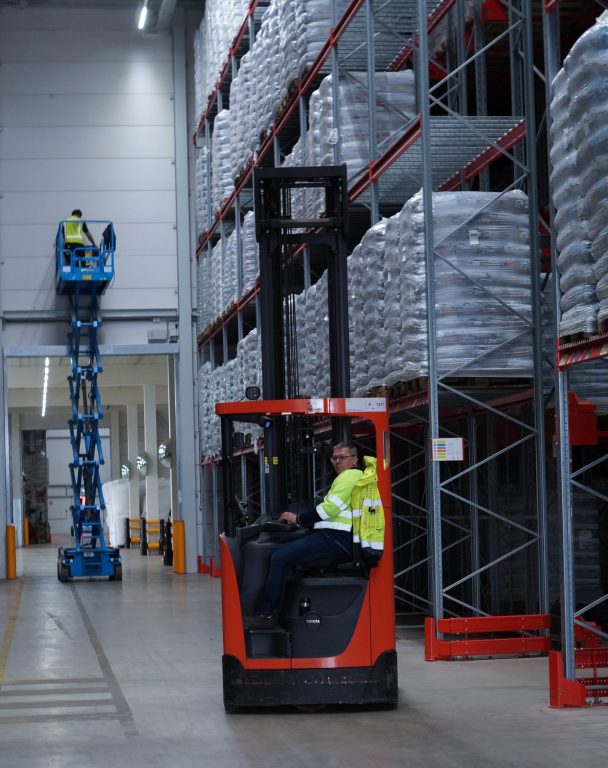 Safety first!
At our production facilities safety has top priority both for our own employees and visitors. Our operations start their meetings with a safety update to remind them of the importance of safe working.
Key safety actions 2022
The key safety actions in 2022 are focusing on safety during high season, improving traffic safety inside each site, mitigating risks to head injury and conducting additional technical risk assessments around our production lines.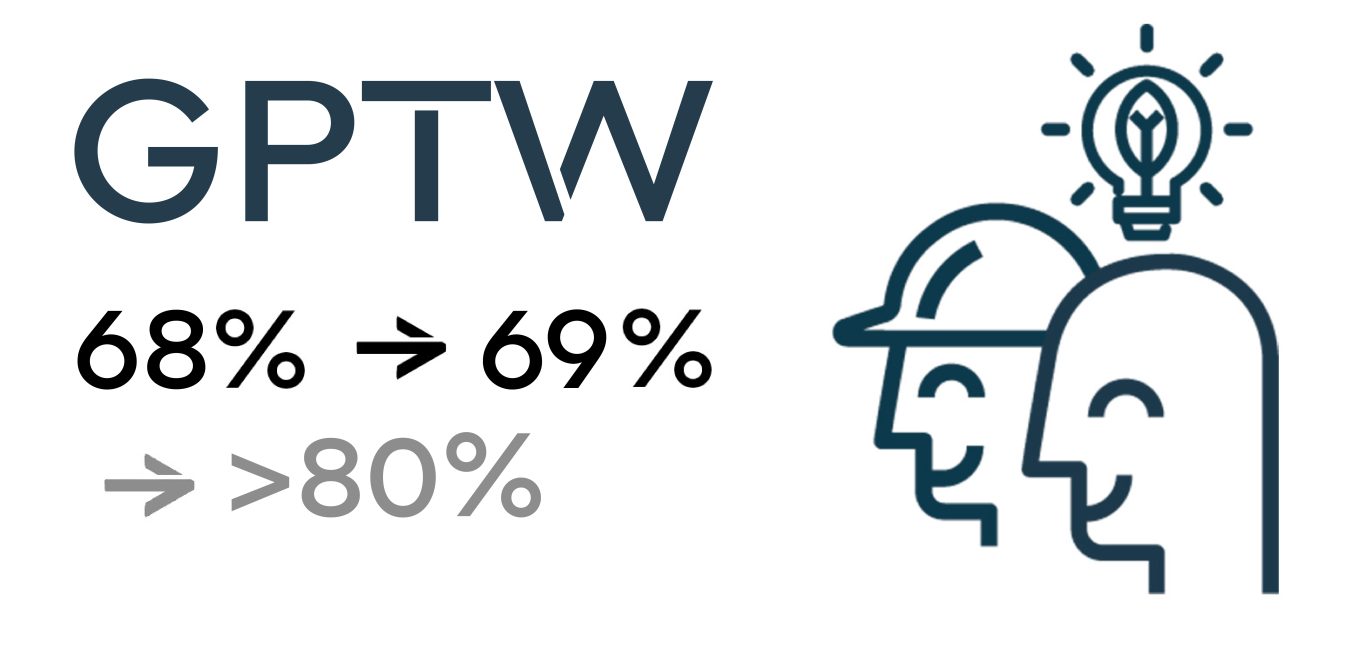 Great workplace
We have the ambition to be amongst the best employers in Europe. In 2022 we improved our Great Place To Work®:n Trust Index™  score from 68% to 69%, which makes us proud. It also shows we have a lot of work to do until we are in the top quartile of European employers. We have many initiatives to create a community feeling with our colleagues. We would like to highlight these two initiatives below: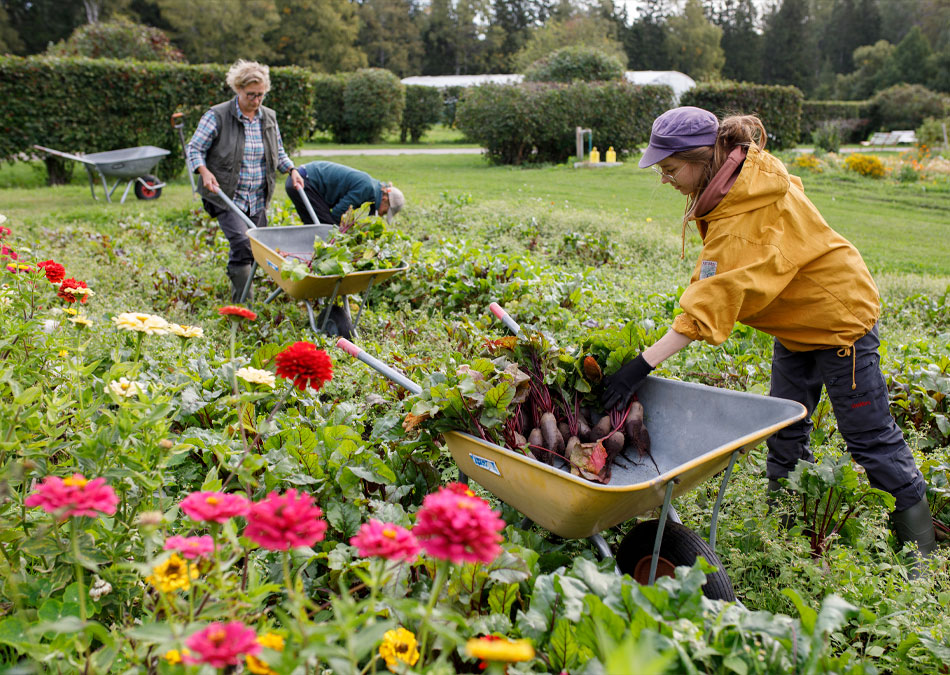 Grow the Joy programme
At Kekkilä-BVB, we believe in the power of plants. Not only for the beauty of the plants, but also for the joy of growing. That's why we give our garden products for free in Finland and Sweden to projects that bring joy to others as well – especially for those who might not yet know or might not even be able to. For our annual 'Grow the joy' programme we normally receive a large number of applications from which we select about 20 projects. We've received many enthusiastic messages and pictures of those happy projects.
We have also had the pleasure of participating in a number of projects where, for example, elderly people with memory challenges have experienced the healing properties of plants in their own community garden. But also, we've seen children connect with nature and experience the creative impact of gardening.
Let's give away: a ton of joy! (Read more >)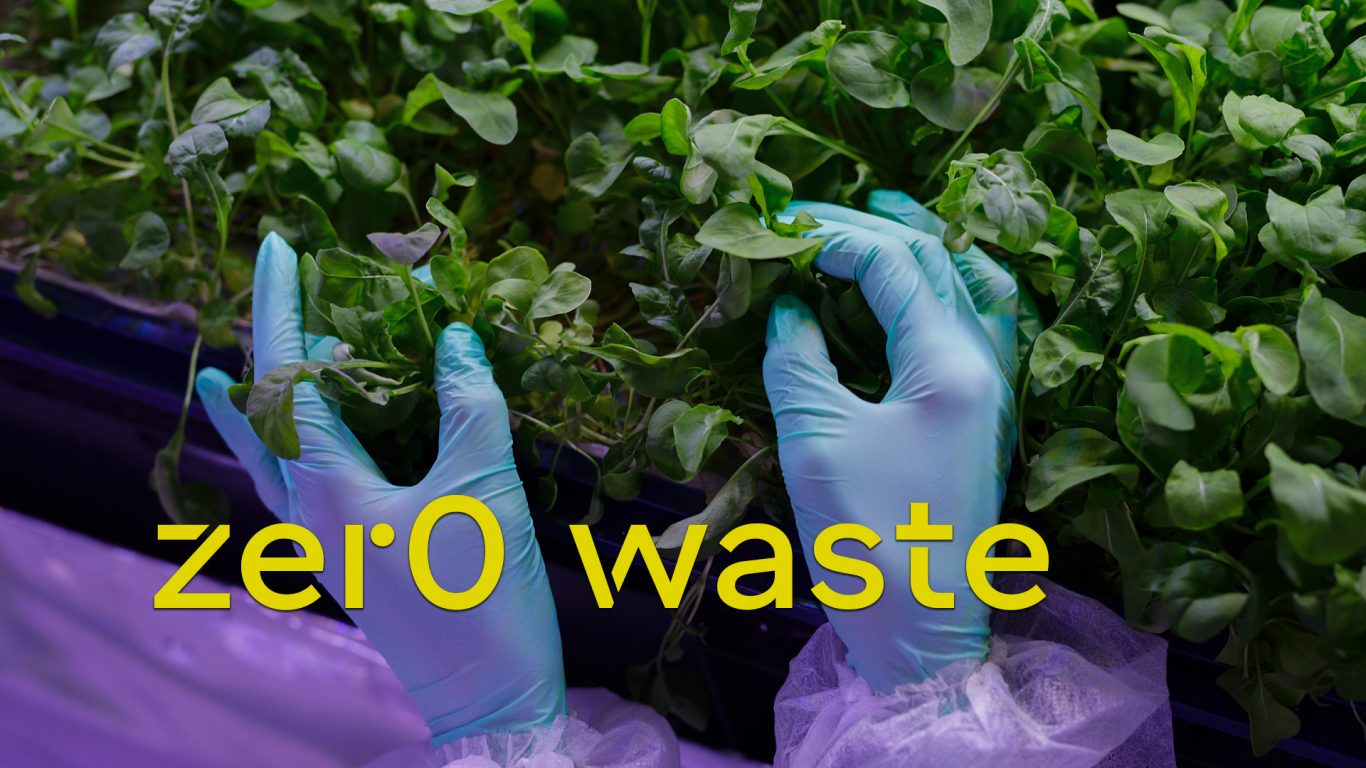 Zero Waste Challenge
The other initiative is Kekkilä-BVB's first innovation challenge focusing on Zero Waste. Many great ideas passed by, from better waste separation in the office to providing a second life to substrates after use by our professional customers. The best ideas may even end up on our products and solutions offering.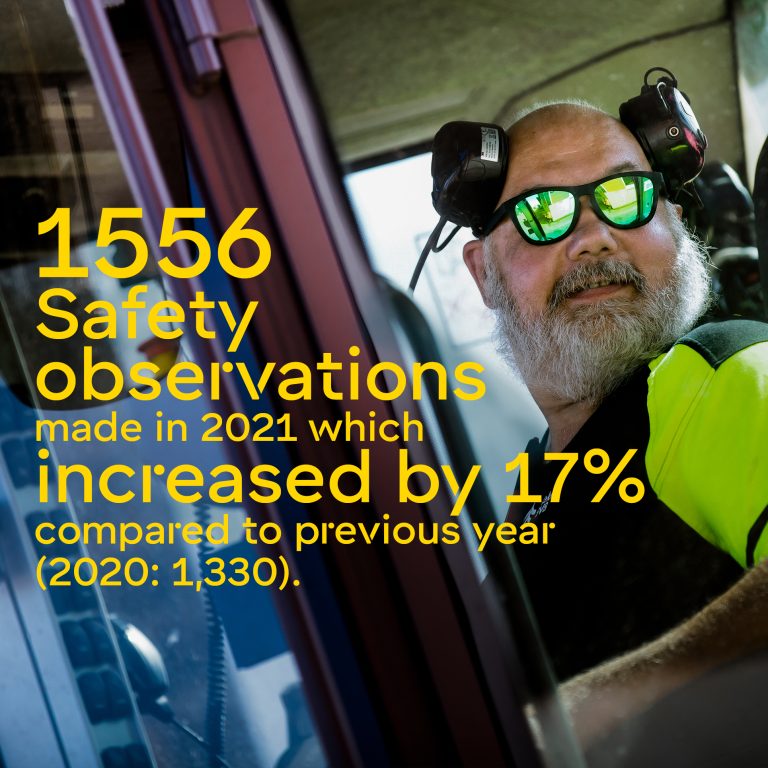 Mitigating safety risks
All employees are asked to keep an eye out for risky or unsafe situations and register these in our online safety register. These observations lead to documented actions to mitigate safety risks. To improve and harmonise our safety culture, we continued to focus on safety training and risk assessments in 2021. In Kekkilä-BVB we organised face-to-face safety training to ~150 people in operations in the Netherlands. In addition, as risks in maintenance operations is greater, the Dutch technical team also completed a formal test to receive a VCA -certification for safety, health and environment for contractors.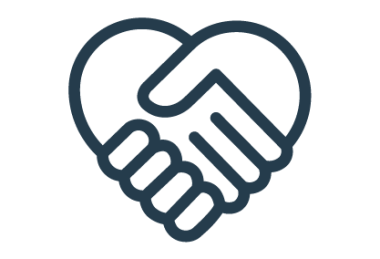 Responsible partners
Together with our partners we are able to create a responsible supply chain. Year 2019 we started discussing our Supplier Code of Conduct and related sustainability values we expect our suppliers to put in practice. 2021 as many as 81% of our largest suppliers signed the Supplier Code of Conduct.
Year 2021 we extended the scope of suppliers to increase our coverage. This resulted in a lower share of signed SCoCs (55%), even though we had new suppliers signing. Ambitiously we set our target for 2022 to cover 80% of all our contracted suppliers with the Code of Conduct and reach the suppliers we couldn't reach this year.
Follow the progress of our goals:
Related case stories and articles