Helping Hands Programme – an act of social and environmental sustainability
Multiple hands get the work done faster.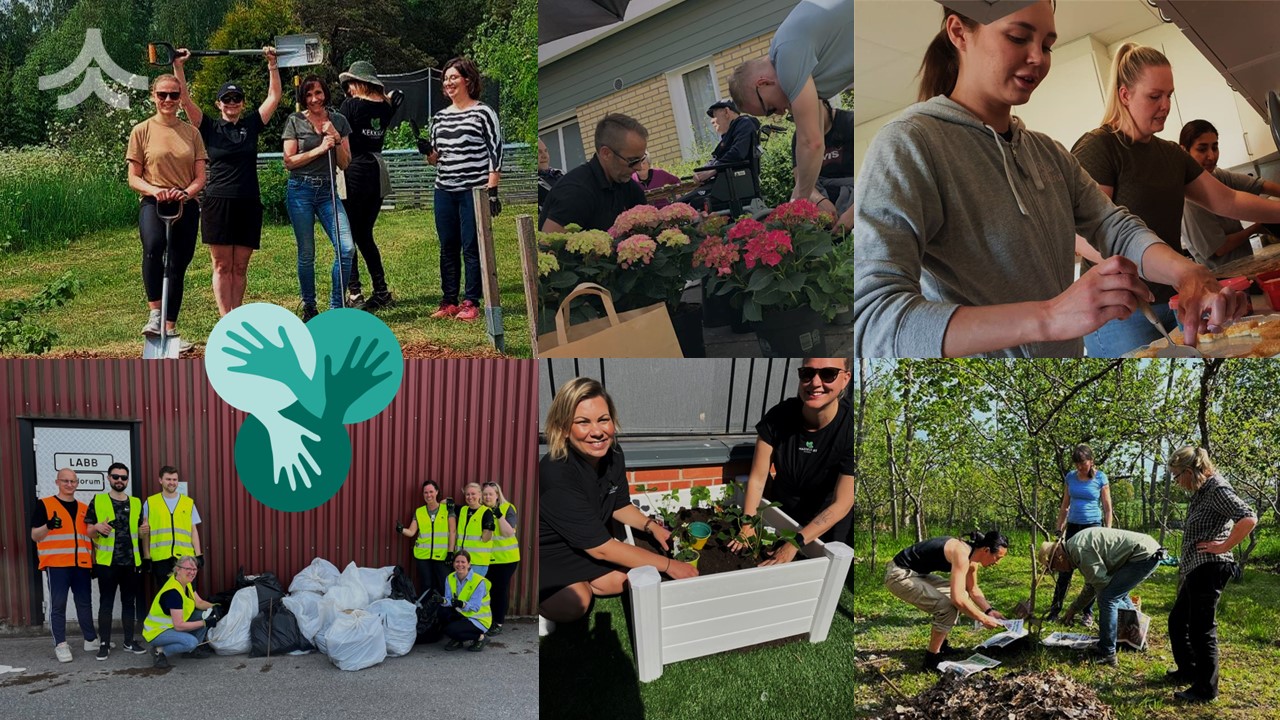 This year, Kekkilä-BVB participates Neova Group's volunteer programme spending one day of each employee's annual work on volunteering. Teams may propose on how they could help local nature or people with their volunteer work.
"The Helping Hands programme supports both our purpose 'Creating Green Growth' and the transformation of our sustainability goals into concrete action. We take responsibility for both the environment and people, and the idea is that volunteering would support the realisation of either our social or environmental sustainability targets. In addition, the programme is well suited to building team spirit after a long pandemic", says Vesa Tempakka, CEO of Kekkilä-BVB and CEO of Neova.
The Helping Hands programme was kicked off by the Neova Group's management team cleaning the environment in central Finland in a decommissioned peat production area that will be converted into wetland to increase biodiversity early June.
Further on the programme takes Kekkilä-BVB teams in Finland, Sweden, The Netherlands, Germany, Estonia, Spain and Mexico to various places and jobs in the society that need to be done to help other people or nature. We offer our helping hand to people, organisations and nature to do good and create smiles on people's faces.
Our teams have been creating and planting gardens, raking, cleaning the roadsides and bogs, removing harmful plants from the forests, teaching and coaching, securing rare plants, sorting clothes and other items, baking, cooking, entertaining children, elderly and disabled, singing, laughing and many many more.
And the big smiles are on everybody's faces – both the receivers and givers.