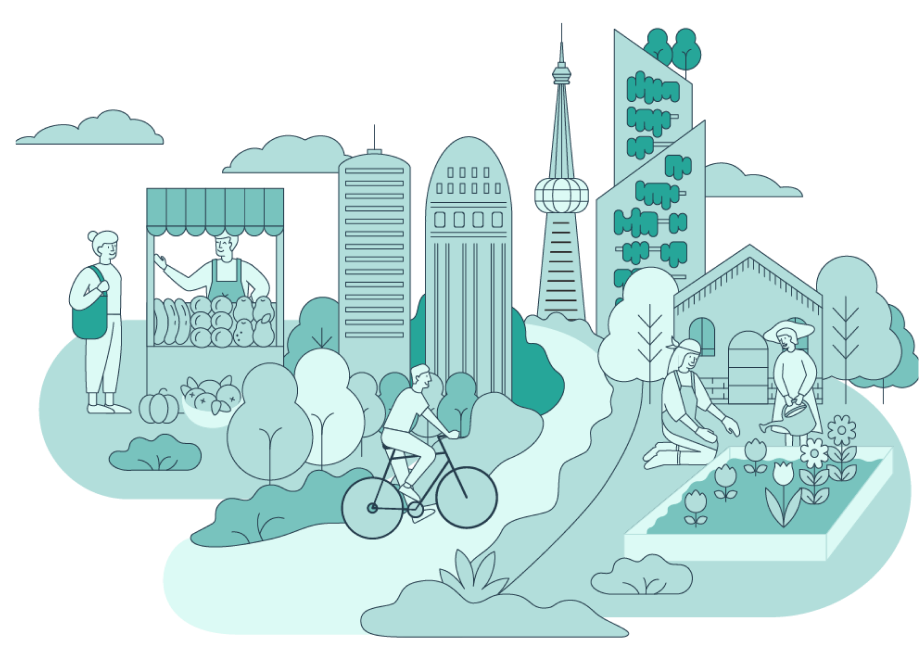 We make the world greener and healthier through our products and services
The driving force for our strategy and sustainable roadmap are the undeniable benefits and need for the plant based food, green urban environment and the health benefits gardening brings to the people globally.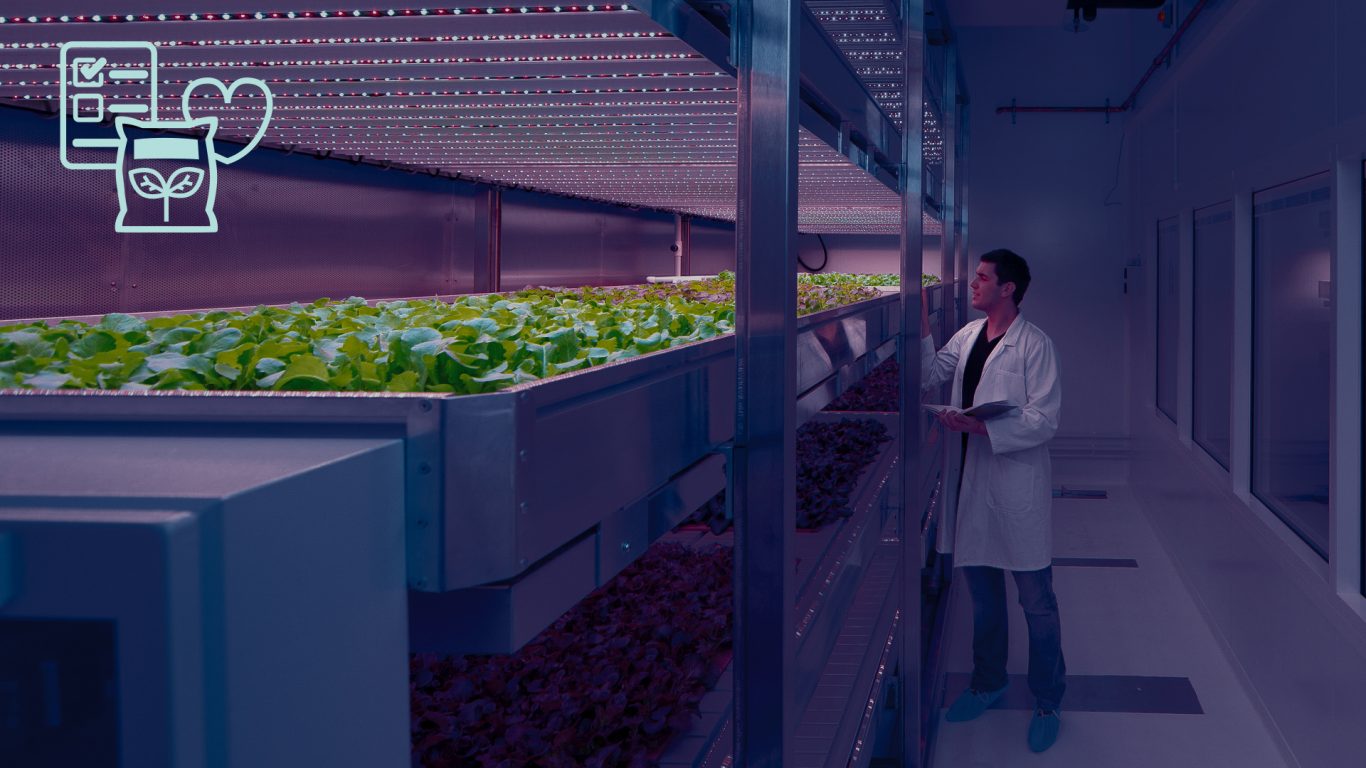 Fit for purpose
Our products and services always start from the same principle: fit for purpose. It is very important that the chosen recipe of growing media materials fits the purpose of the user, otherwise all the resources, energy and manpower to create the substrate are wasted. At the same time we aim to be as sustainable as possible throughout the value chain through collaboration and innovation.
Read more on the sustainability of our growing media solutions.
Enabling safe and clean food, green living environments and mindfulness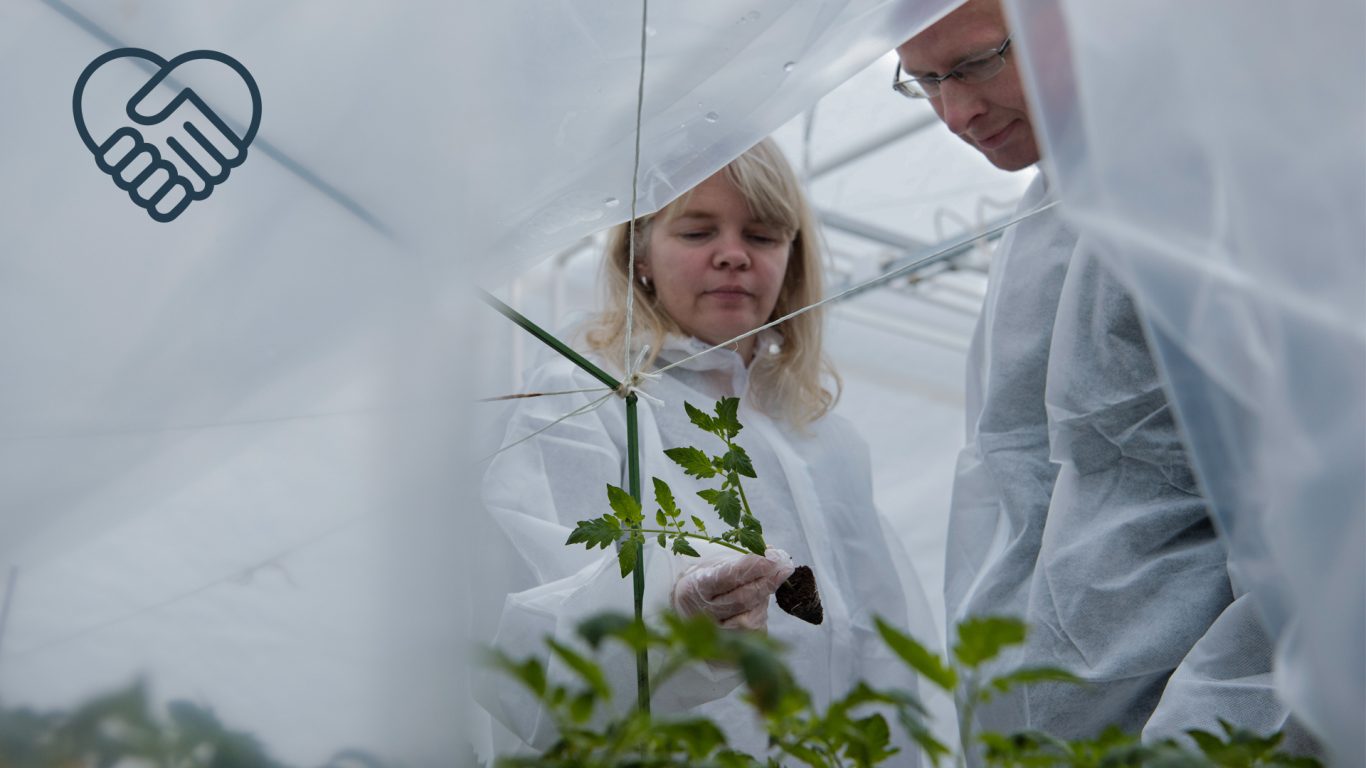 For professional growers
Horticulture benefits from fit for purpose growing media
Growing media are needed to safely​ and efficiently feed the world. Greenhouse production yields up to ca. 10 times higher per unit area compared to field production​. It can reduce water use with up to 50% and fertilizer use with up to 60%​. Horticulture enables food production closer to urban areas, requiring less transportation​. It can also ensure food safety and hygiene​.
We offer continuous quality monitoring of our substrates as well as onsite support.
We have tooling in place that can optimise both the effectiveness as well as sustainability of our substrate recipes.
After the first use of our substrate materials we offer circular solutions to optimise the after use. (in select markets)
Together with our customers we perform continuous research, knowledge institutes and other sector organisations.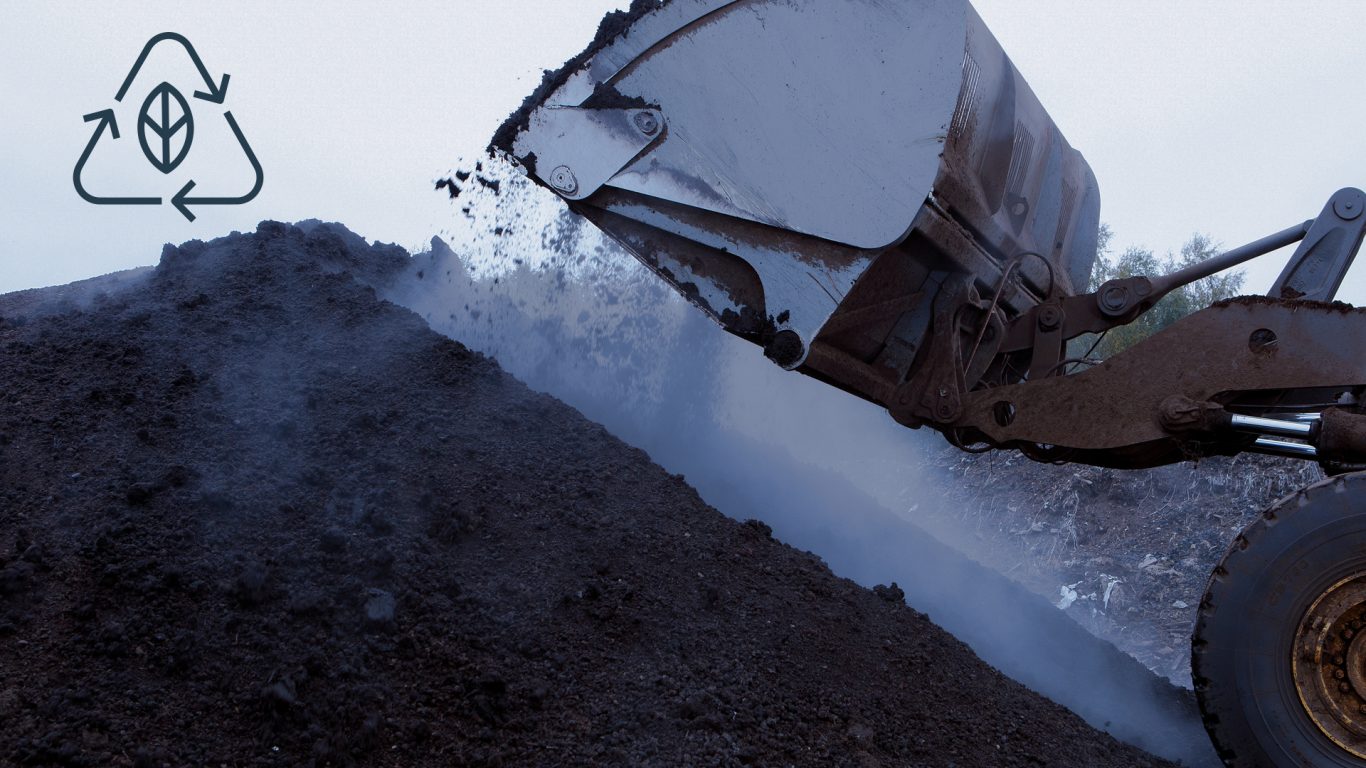 For Landscapers
Nature based solutions create healthy, ​biodiverse and climate proof urban areas
Trees, shrubs and urban meadow areas reduce the risk of flooding​ and help cooling the city in summer. ​Green environment contributes to better health and well-being​ and enable social cohesion. At the present crisis of biodiversity loss the urban green areas support biodiversity​, also.
Our expertise in landscaping creates green roofs, facades and outside areas

Using the local situation as starting point we try to reuse as much of the existing landscape elements as possible

Together we will find climate smart solutions, that help neighbourhoods become more biodiverse, healthier and more attractive to live in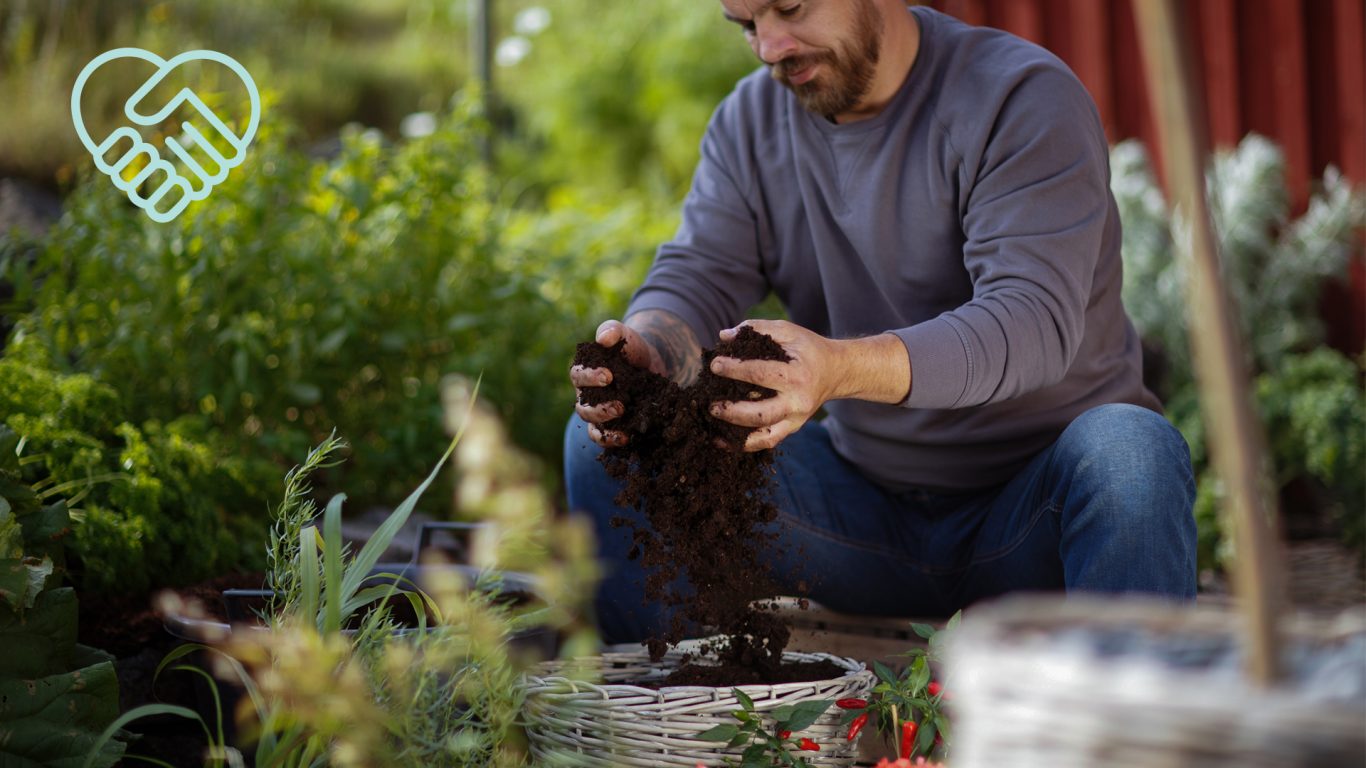 For retail
Gardening is good for everybody!
Hobby gardening is good for both physical and mental health. Eating green and working in the garden, big or small, improve one's physical health and stamina. Handling plants and working in a green environment help relieving stress and improving mindfulness and resilience. All aspects supporting a good life.
We offer customised mixtures as sustainable as possible.
We supply our products in packaging that both contains recycled content and is recyclable as well.
We help consumers to optimally use our products and create healthy and green communities, also.
Follow the progress of our goals we set to be reached by 2025

20
(40)
Collaboration projects with growers for more sustainable practices / 2025 (2030)

3
(6)
New sustainable product concepts for consumers / 2025 (2030)

30
(40)
New community projects / 2025 (2030)

4
(6)
Green city projects / 2025 (2030)
Related case stories and articles