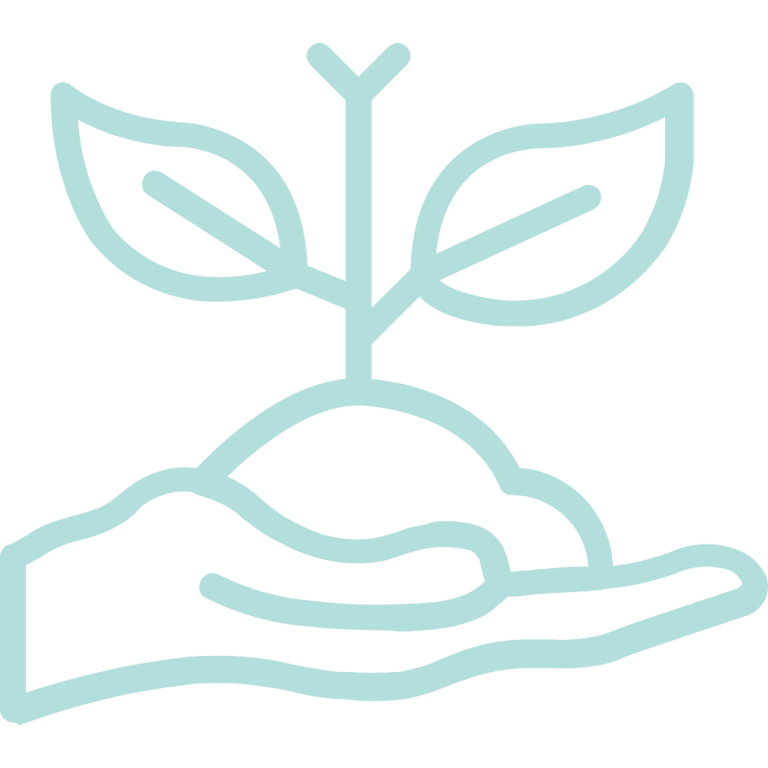 Our Growing Media
Growing media (also known as substrates) are the materials in which plants are grown. A mixture of components that provide water, air, nutrients and
support to plants.
Kekkilä-BVB is a sustainable growing media company who constantly aims to make peoples lives and their environments better. We want to be as transparent as possible about our efforts and therefore we made this page so people can learn, not only about our substrates in general, but about our materials. Why we chose them? How we harvest them? How do we see them in the future?
What is sustainable growing media?
Our aim is to make environmentally friendly substrates, but how can we determine what is green?
We look at the whole lifecycle from where materials are sourced, to how they are transported, to what is being done with them after use.
Using this method, we are able to create specific targets, identify areas for improvement, and recognize even small changes that can make a big difference.
What materials do we use?
When evaluating which materials go into our substrates we not only look at their unique characteristics such as water hold or air capacity, but we also take into consideration their environmental impacts.
Peat in our growing media
Peat is a unique organic raw material, formed of partially decayed vegetation in wetlands. It's classified as a slowly renewable biomass source (The Intergovernmental Panel on Climate Change – IPCC).
Why do we use it?
Peat is the safest, purest and most-used raw material for growing because it:
Contains no weeds or pathogens
Improves soil structure
Increases water retention
Helps to reduce leaching of nutrients
Is highly tolerant of pH variations, so it improves soil buffering capacity
Enables us to trial and use new circular and renewable materials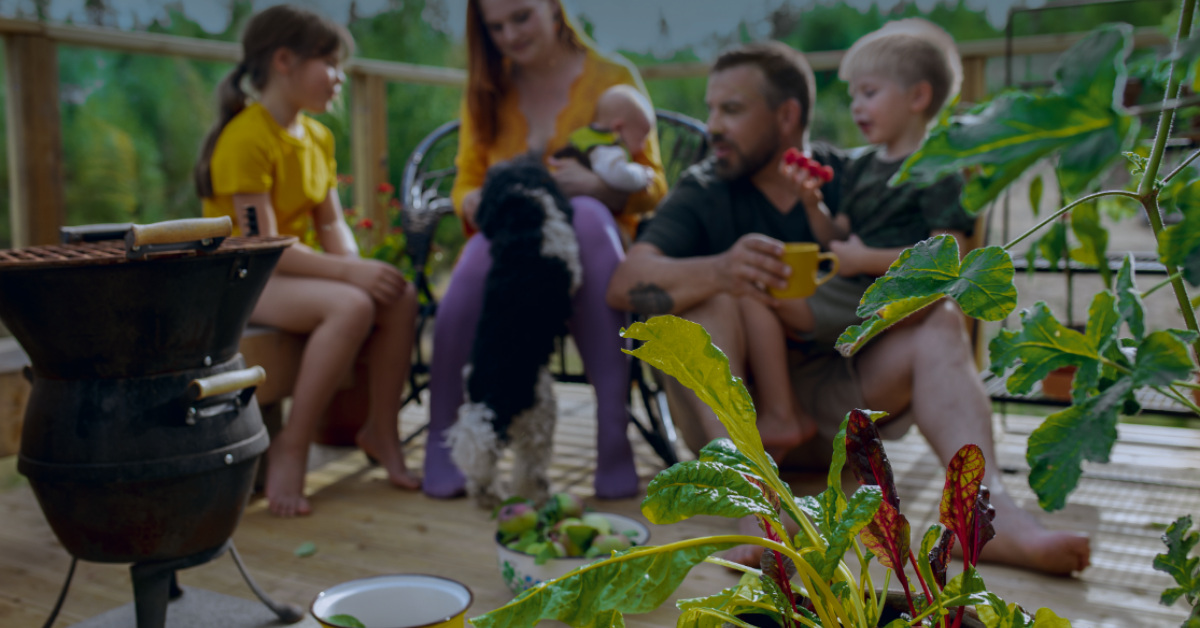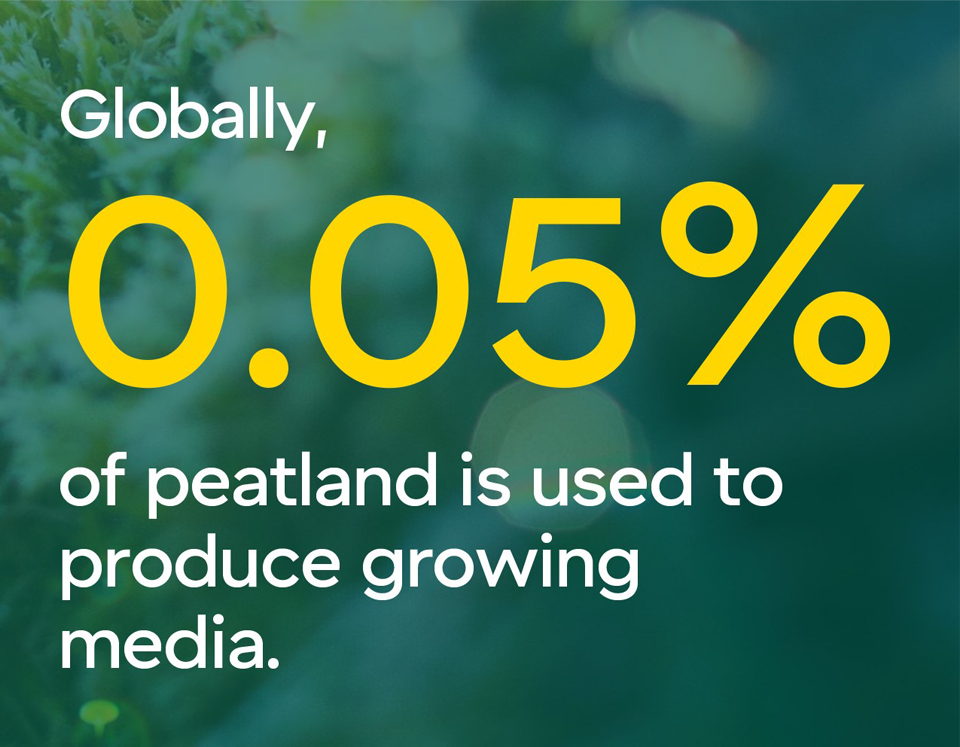 Sourcing
About 40% of the European peatland is used for agriculture and forestry. These peatlands are drained, otherwise they can't be used.
When peatlands are drained and degraded, they emit CO2 (carbon dioxide).
These degraded peatlands can be used for peat production. Their rehabilitation afterwards turns them into carbon sinks, reducing CO2 emissions significantly.
About 58% of the peatlands in the EU are degraded.
*Sources: RPP. IPS 2010 Strategy for Responsible Peatland Management, IPS, 2010.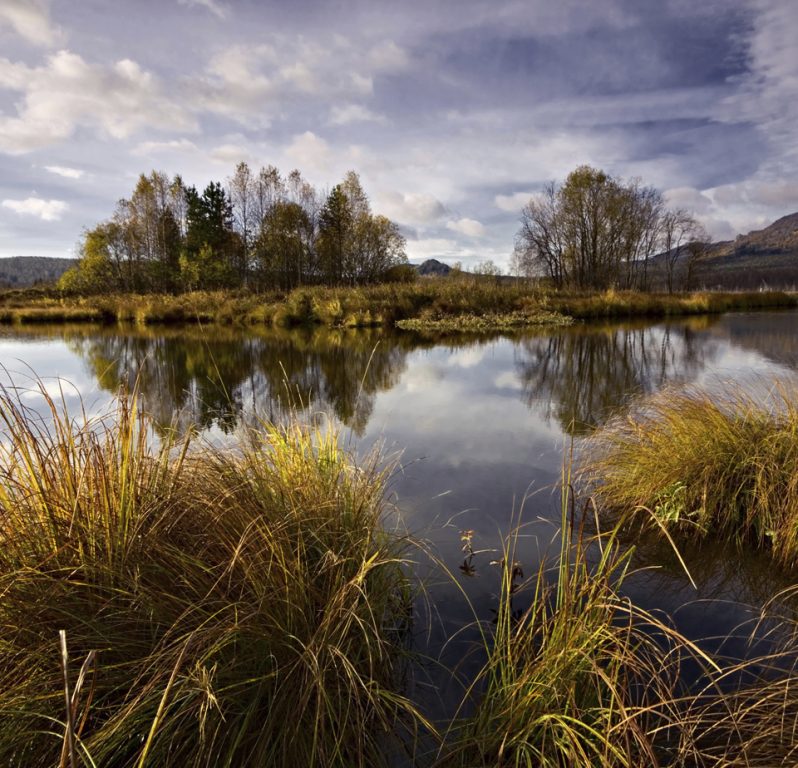 Responsibly Produced Peat
Responsibly Produced Peat certification ensures that peatland is
used, managed and restored in a responsible way.
Responsibly Produced Peat is an independent organisation that ensures:
Pristine peatlands are untouched
Peat production is as environmentally friendly as possible
Peatlands are sustainably restored after production
Best Available Technology (BAT) harvesting means smart production and clean waters.
By 2030 95% of Kekkilä-BVB peat will be RPP certified.
Future of growing media
To meet the challenges of the 21st century, the amount of growing media will need to increase by 332% over the next 30 years*. At the same time, there will be less resources such as water, arable land, and various materials. In order to tackle this problem we have started the Grow Together Programme. The programme consists of our internal research projects as well as collaborations with customers and research institutes to investigate and develop new ways of growing sustainably, by utilising and optimising our current materials throughout their lifecycle, as well as exploring potential new alternatives.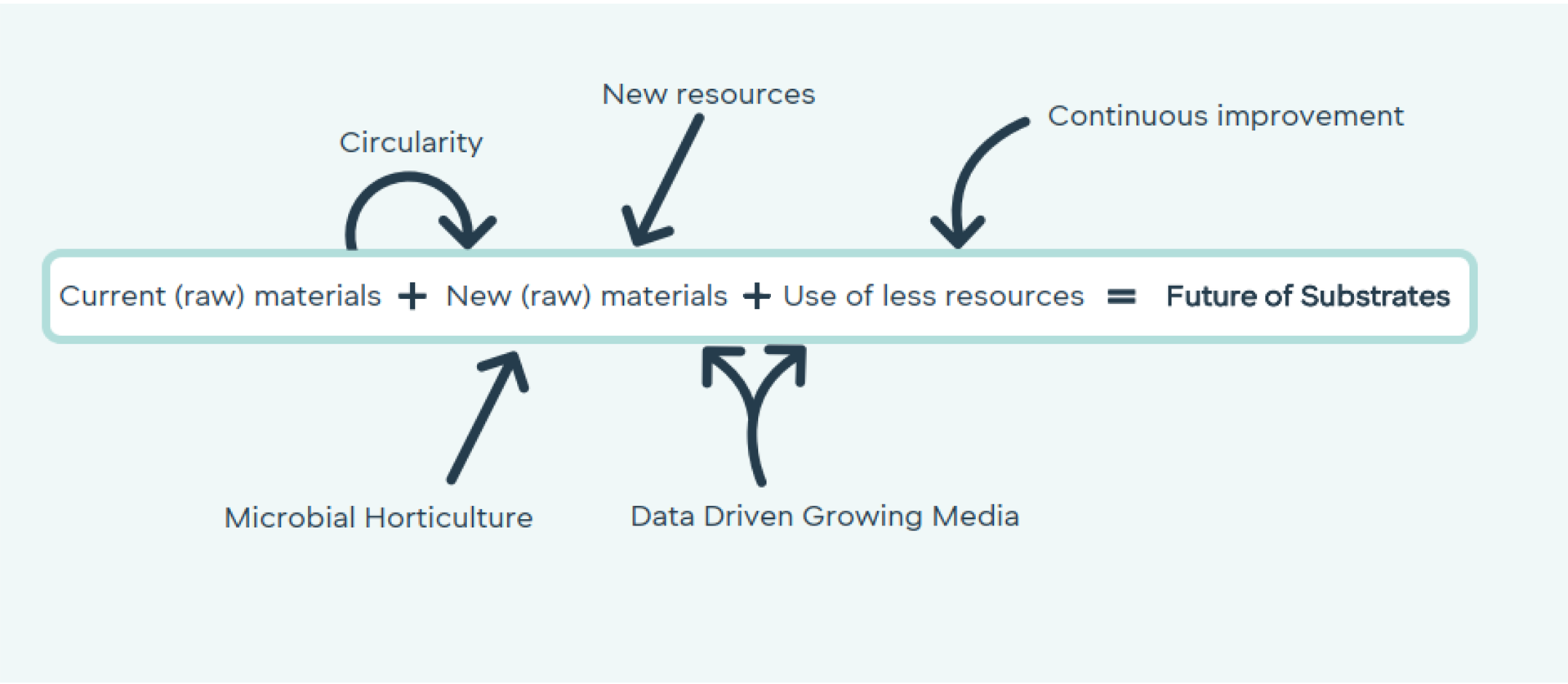 *Source: Growing media for food and quality of life in the period 2020-2050, Professor Chris Blok et al, Wageningen University & Research, 2020
Growing Media Community
If we want to secure a happy and healthy future for people and planet, then collaboration is essential. Our growing media community is not just made up of growers and innovation partners, but we also have to work along side our competitors so we can share knowledge to help the public and decision makers understand the world of horticulture.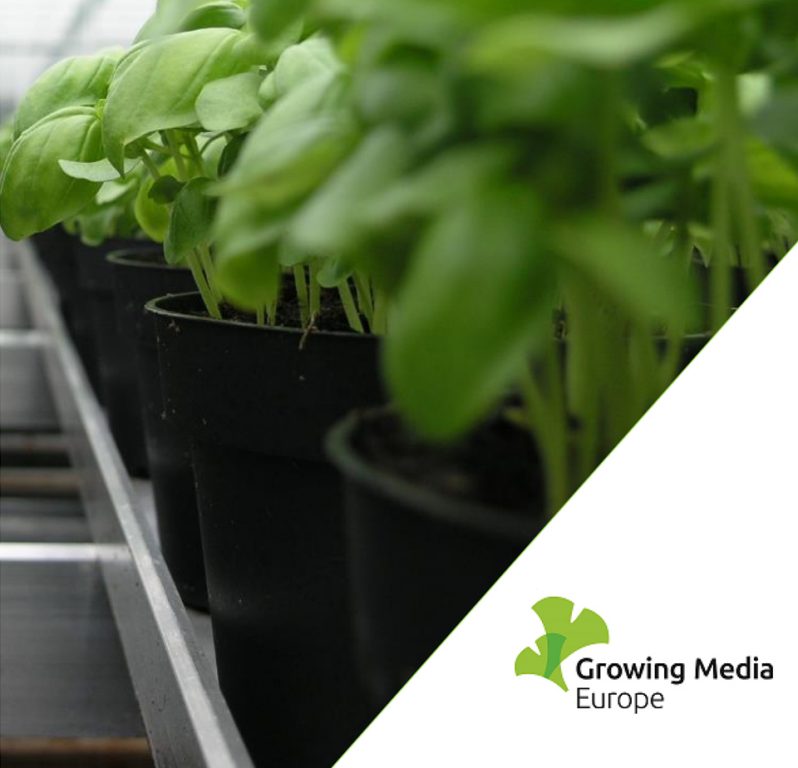 Growing Media Europe
We are members of Growing Media Europe, an international NGO representing the producers of growing media and soil improvers at European level. We work alonside our customers and competitors to give a voice to European horticultural industry
Related case stories and articles