Waste from the kindergarten lead to healthy food and fun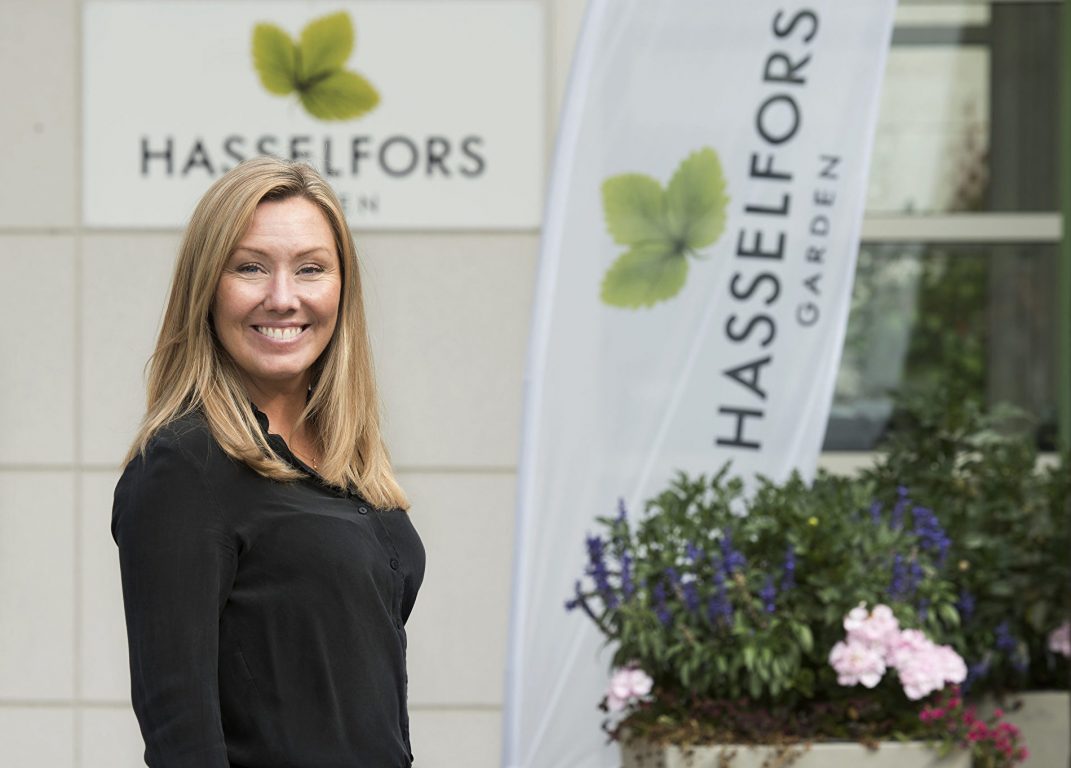 Earlier this year Tereza Andersson, Portfolio Manager at Hasselfors Garden, discussed the waste problem at her son's kindergarten. The teacher indicated she wanted to do something sustainable with the waste.
How to grow in waste
Tereza thought about the waste problem and she came up with a suggestion. The waste from the salad bar like e.g. paprika seeds, salad roots, tomato seeds, etc. should be planted in soil. Then Hasselfors Garden could teach how to grow their own food. And Tereza suggested that Hasselfors Garden could sponsor the project with soil!
Trainings on how to grow from seeds
To kick off the cooperation Jeanette Brorsson, Marketing Specialist, Hasselfors Garden suggested a course on how to grow in seeds. Jeanette showed how to plant seeds in soil and discussed the topic of photosynthesis. The preschool students used waste milk cartons saved from the canteen as pots for planting. Hasselfors Garden brought the new tomato-chili soil together with seed soil for the seeds saved from the paprika plants.
In the training students learned that if they put one slice of tomato in the soil and let it stay there while watering it, a new tomato plant would grow. For salads, they had to put the root system of the salad in water first and then plant it in the soil.
Homemade pots and waste seeds
The students then started planting the waste seeds and roots in the homemade pots and Hasselfors Garden soil. The plants first grew in the classrooms until they were growing out of proportion and kids were asked to take them home when going for the summer vacation. Additionally, a lot of the plants were planted in the kitchen and the canteen.
A fun and healthy result!
Currently, parents of the students still come up to Tereza with pictures of the plants that are now growing in students' garden. Not only the students and parents but also the teachers enjoyed the experience, asking a lot of questions about what can happen next!
It is amazing to see how the interest for plants grew thanks to this initiative. Further, we see that an initiative like this also makes children more aware of what they are eating and how their food grows.
Read more about Hasselfors Garden, our retail and landscaping brand in Sweden, read here.
Would you like to read more about seed soil from Hasselfors Garden?