Everyone can have an impact on Inclusion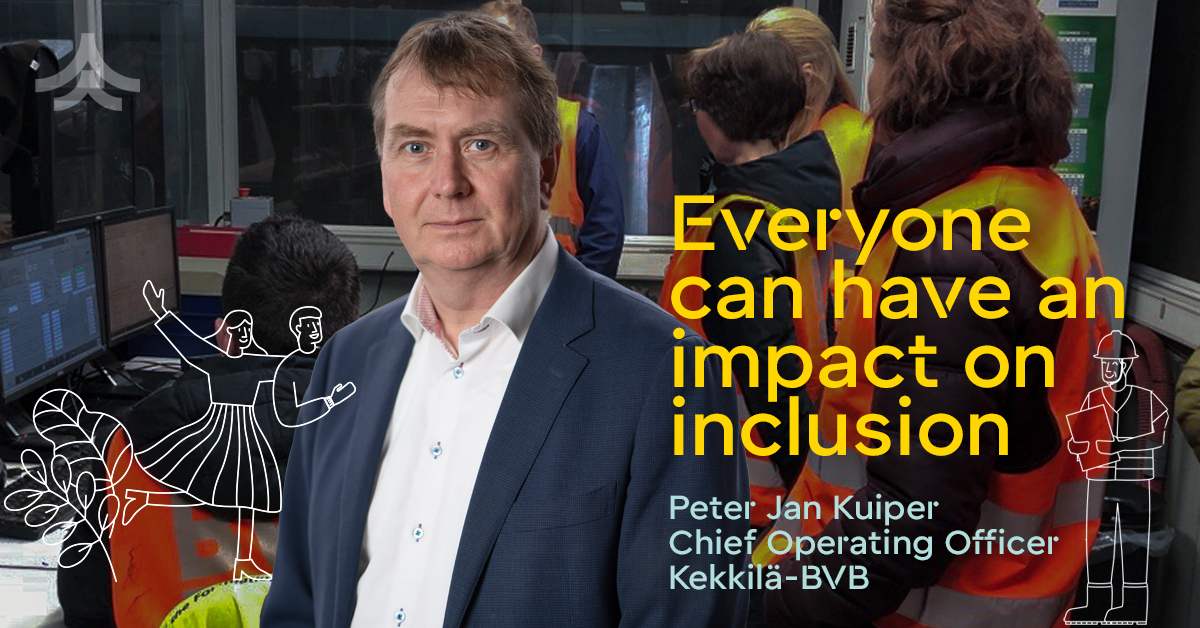 Does it matter how you address your colleagues?
It certainly does! Inclusive action starts with ourselves. At Kekkilä-BVB we promote both behavioural inclusion as well as structural inclusion by driving personal transformation in leaders and employees and transforming our system. All employees have an opportunity to learn to recognize bias and mitigate it. We are also reshaping our employee processes to ensure they are fair and equitable.
New employees from a wide range of backgrounds and life situations are constantly welcomed to our company. Sometimes it can be about giving someone a second chance and sometimes it can be about crossing language or cultural barriers. Our mission is to work together and help each other in our daily work and life. We want to create a sense of acceptance and respect for all individuals for who they are, as valued team members.
How can you improve your communication?
Here are just a few of the things we have agreed to do within Kekkilä-BVB.
Educate yourself on DEI topics and share your learning with others
Reflect on your own unconscious biases and their impact
Be curious & open to learning, and ask questions
Think about how you communicate (words you use & nonverbal communication)
Listen actively and strive to be empathetic
Speak up if you see someone do something inappropriate
DEI is a continuous journey. It is constant learning in an ever-changing world.