Anne Lise Kjaer, CEO, Kjaer Global, Leading Global Futurist and Visionary Thinker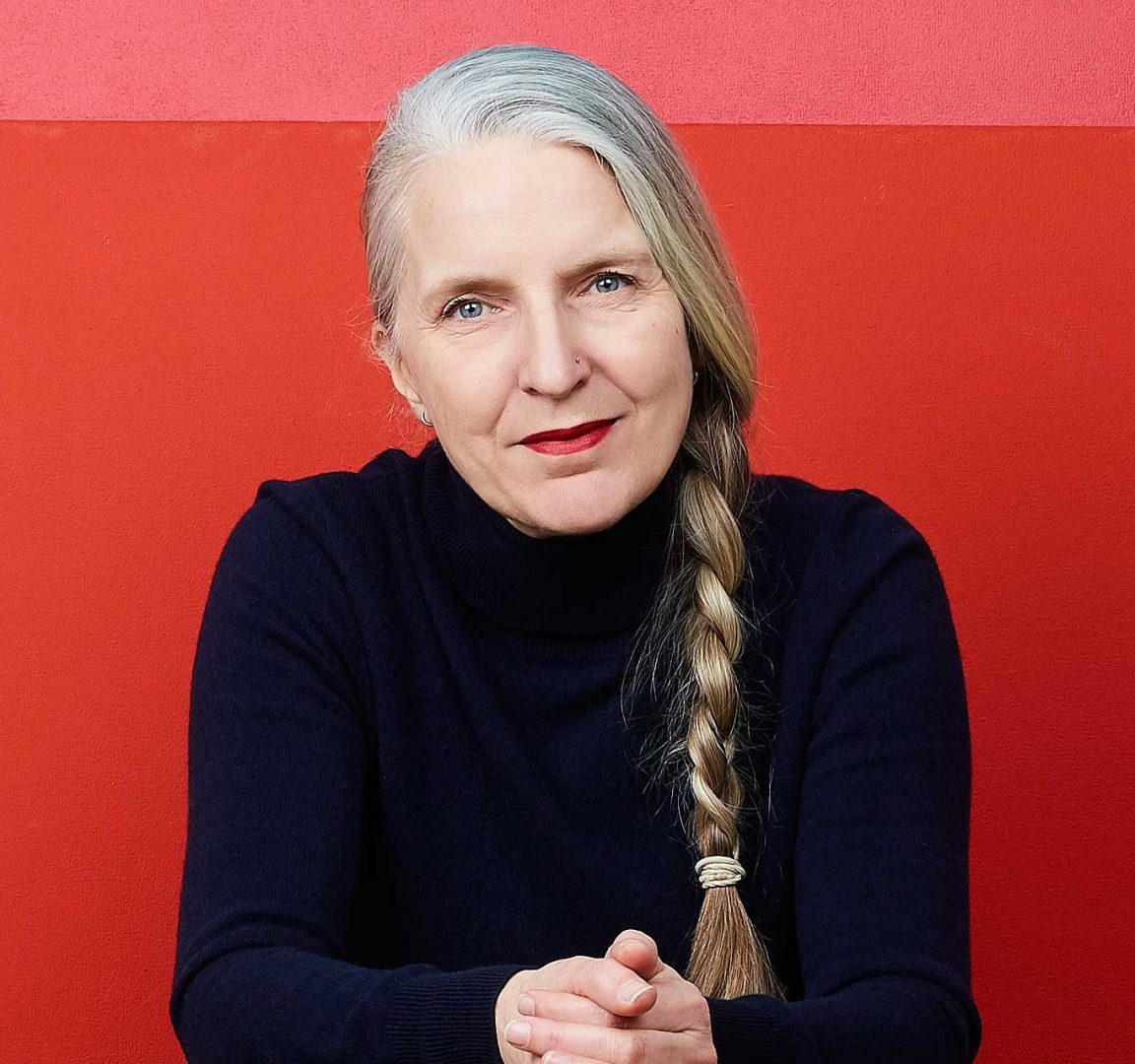 "The future is not just somewhere we go – we create the future."
Anne Lise Kjaer is a leading global futurist and speaker. Kjaer delivers visionary thinking to a wide range of industries, facilitating a new understanding of tomorrow's people, society and business. She says: 'If the challenge is to create clarity out of complexity then that means getting to know – and identify with – the people of tomorrow. Only then you can understand what they will want from you.'
In 1988 she founded Kjaer Global, a Trend Management & Ideas consultancy providing organisations with insights to understand the future, drive innovation and strategy work. Build on a holistic framework for balancing People, Planet and Purpose with Profit, her 4P vision and toolkit guides work with clients including Amazon, BBC, Dell, E&Y, Huawei, IKEA, KMPG, UNICEF, Volvo and Wired.
Anne Lise has built a reputation as an inspirational speaker, media commentator and as the author of The Trend Management Toolkit – A Practical Guide to the Future. Kjaer's design background provides a unique perspective on trends and she has delivered talks, workshops and seminars to over 50,000 people across the world over the past two decades. She speaks regularly at TEDx, The Economist and The European Union conferences, and has lectured at the Adam Smith Institute, Cambridge university, LSE and MIT.
Kjaer Global have worked with companies and organisations around the world. Kjaer's outside-in viewpoint provides businesses with a wider context for vision roadmaps and the journey ahead, a sound framework for long-term decisions making and multi-stakeholder engagement. As well as contributing to numerous academic papers and publications, Anne Lise is a regular media commentator on trends and has featured on BBC, CNN and Aljazeera. Kjaer was in the 2012 Ericsson documentary: The Networked Society. In 2015 she was one of seven top futurists the Huffington Post featured with their predictions for the next decade in technology.
Day 2 – 9.10 (CET) Keynote: THE NEXT NORM: Cultivating a positive live, work and play in a post pandemic reality