Christine Zimmermann-Loessl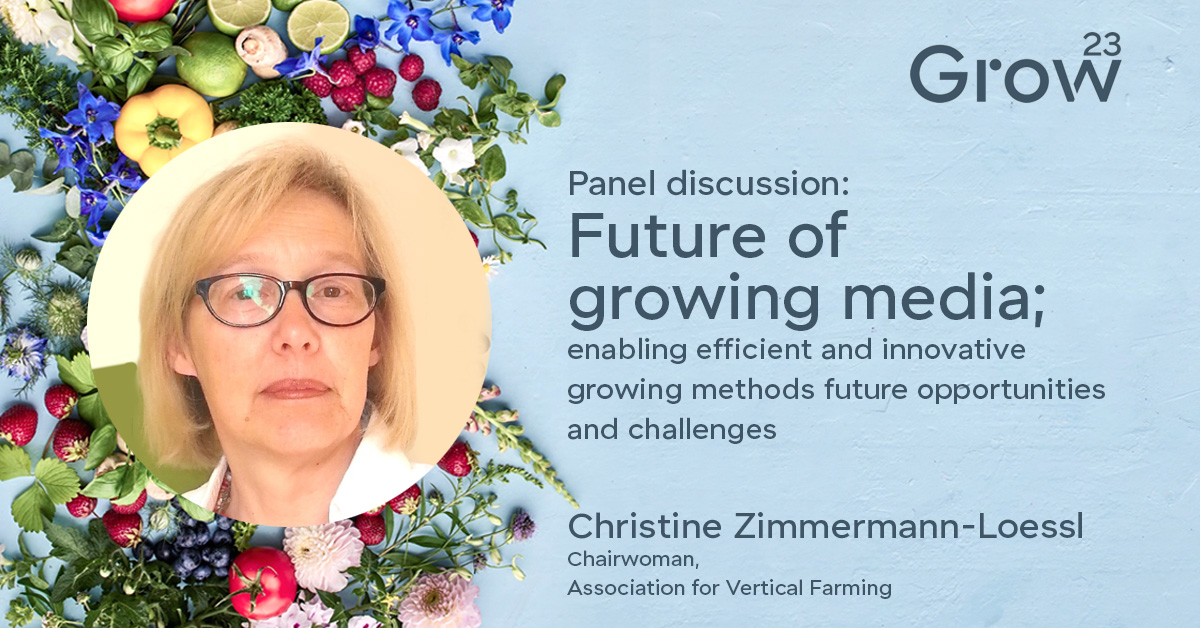 Christine Zimmermann-Loessl is the Chairwoman of the Association for Vertical Farming, the leading, global non-profit organisation for raising awareness and connecting all stakeholders to advance the implementation of vertical farming.
The AVF acknowledges that vertical farming in its current state can provide access to fresh, safe, and sufficient food, independent of climate and location. In the decades to come, where overpopulation and severe planetary changes challenge our current way of life, vertical farming will become a necessary solution in global food production.
Christine Zimmermann-Loessl has been the chairwoman of AVF since its foundation 2013. She holds a Master degree in Political Science, Philosophy and Chinese from LMU Munich. Her interest and experience in international work and collaboration to create a more sustainable and friendly world met with the new concepts of Vertical Farming. She is a known speaker in this field and advocates for a broad implementation of Vertical Farming around the world.