DEI within hiring process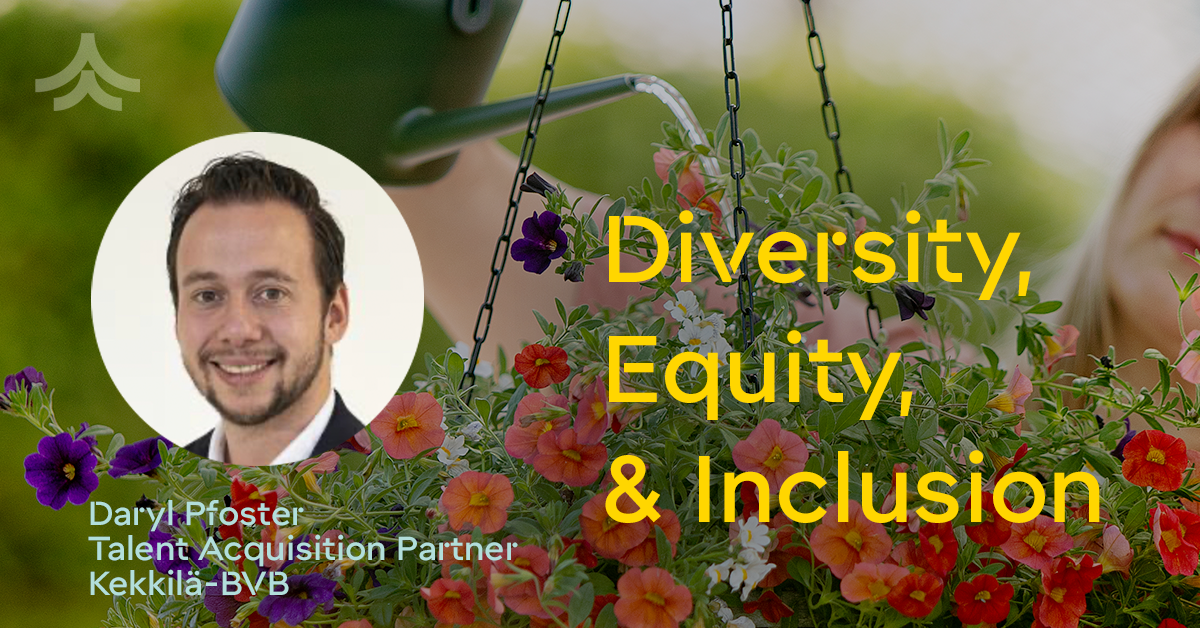 For Diversity, Equity & Inclusion (or DEI in short), to be an integral part of our talent acquisition, we had to make sure that job applicants are considered based on their skillset first and foremost. When new talent applies for any position at Kekkilä-BVB, our internal recruitment system anonymizes the profiles of candidates before they are presented to hiring managers. Daryl Pfoster will guide the hiring managers in the recruitment process and makes sure that the full procedure stays DEI proof.
This way the most obvious unconscious biases are tackled, like gender, name or beauty bias. But, unconscious biases are tricky to tackle. Therefore he is trained in being aware of these pitfalls. Following one of our four core values, "Trust through respect", trust Daryl to always point out any observation of a bias during the hiring process to the hiring manager.
The fact that they are unconscious, means we should help each other to overcome them.