Dr Jarkko Leivo, Technology Director, Founder, Chairman of the board, Brightplus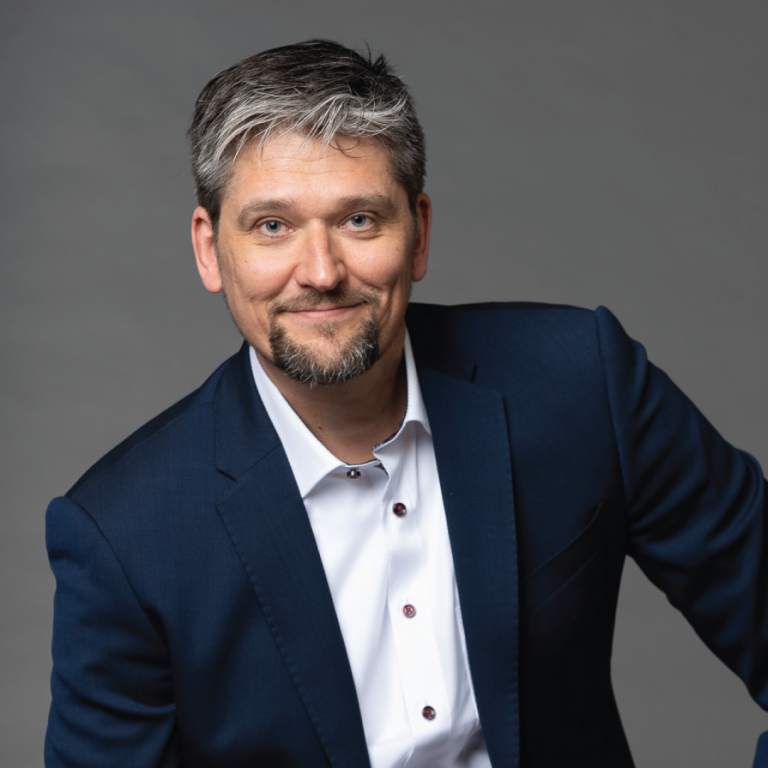 Jarkko is the key person behind Brightplus technology innovations. He holds a Dr. Tech. in Materials Science with commercialisation successes on biomaterials and coatings across several industries like paper, mining and glass manufacturing. Jarkko is driven to solve the circularity gap by keeping materials in the loop and by finding the right material to the right place.
Brightplus is an innovative renewable materials manufacturing company from Finland. We specialise in design and development of new functional properties for industrial biomaterial solutions. We cater for industries like packaging, construction, cosmetics and consumer goods. Our expertise is based on developing solutions to multiple industries and providing fast prototyping and full fit for customers' production lines.