Sphagnum moss and it´s sustainable ecosystem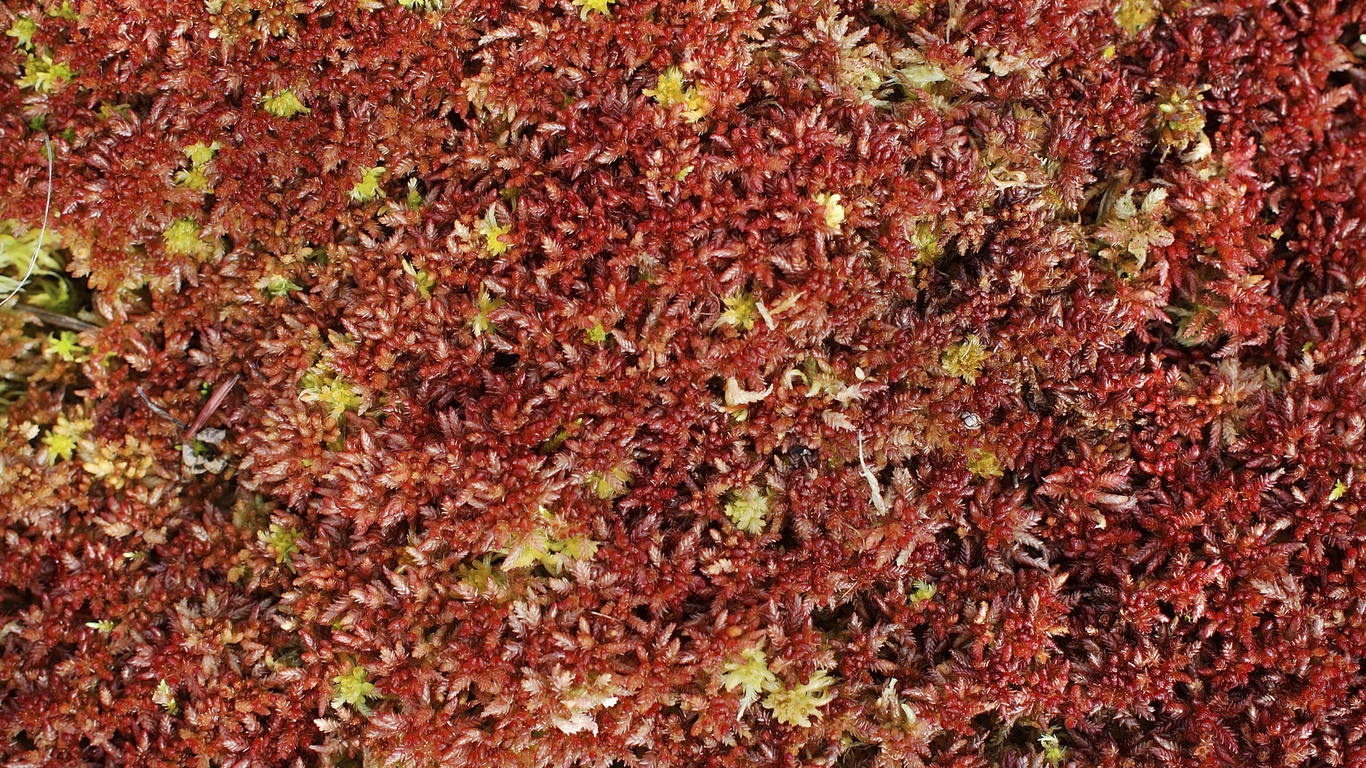 Our new raw material "BVB Accretio" is made of sphagnum moss. In this article we will tell you all about the harvest and ecosystem of this interesting material.  What makes sphagnum moss an excellent sustainable raw material for substrates? Well, let´s discuss the peatlands, the harvesting and the afterlife of the harvesting area.
Collecting sphagnum moss
Collecting sphagnum moss mostly takes place in peatlands which have an altered natural state due to the digging of ditches. Collection is done according to the Finnish guidelines for sphagnum moss collecting. Sphagnum moss regrows quickly after harvesting. It grows approximately 10 mm per year. The collecting cycle is estimated to be 20-30 years. This means that after harvesting, moss regrows quickly.
Approximately one third, i.e. 9 million hectares, of Finland's surface area is covered with peatlands. Approximately 300 000 hectares of land area are suitable for harvesting sphagnum moss. Only a few hundred hectares will be used for collection in the coming years.
Peat and sphagnum moss complement each other in terms of their beneficial microbes and compounds. This improves the natural resistance of the roots of cultivated plants.
Sphagnum moss is a large genus of moss. Almost 400 species belonging to this genus exist. Around 40 of these species can be found in Finland.
The afterlife of the bog – sphagnum moss
Legislation determines that peatlands that have been used for forestry need to be kept in a certain condition afterwards. According to legislation drained peatlands for forestry are not allowed to be further drained for the purpose of collecting moss, and no water may additionally be channeled out because of moss collection. To prevent a negative impact on adjacent water bodies, protective zones must be established for drainage ditches. Untouched areas and trees serving a landscaping purpose are left at each site to encourage the regrowth of moss and other surface vegetation.
Initial studies have not found any negative impacts on water bodies adjacent to the collecting sites, due to the harvest of sphagnum moss, as drainage is not required. Furthermore, there is no need to dig ditches or to channel water away from the collecting areas. The water squeezed out of the collected moss remains in the collecting area. Maintaining the water balance in the collecting area promotes the regrowth of moss. However, the potential impact of moss collection on water bodies will be studied further.
A rapid regrowth of sphagnum moss
Research shows that Sphagnum moss has started to grow again just after a year of being collected. During the second year after collection, cotton grasses have often taken over the sites, and while cotton grasses have continued to dominate in the third year, white mosses have already covered up to 50% of the area. In different peatland areas, the order and pace of regrowth may vary greatly. The Natural Resources Institute Finland is currently researching the regrowth of moss.
Read more: Sustainability cases.