Teuva composting plant closing the loop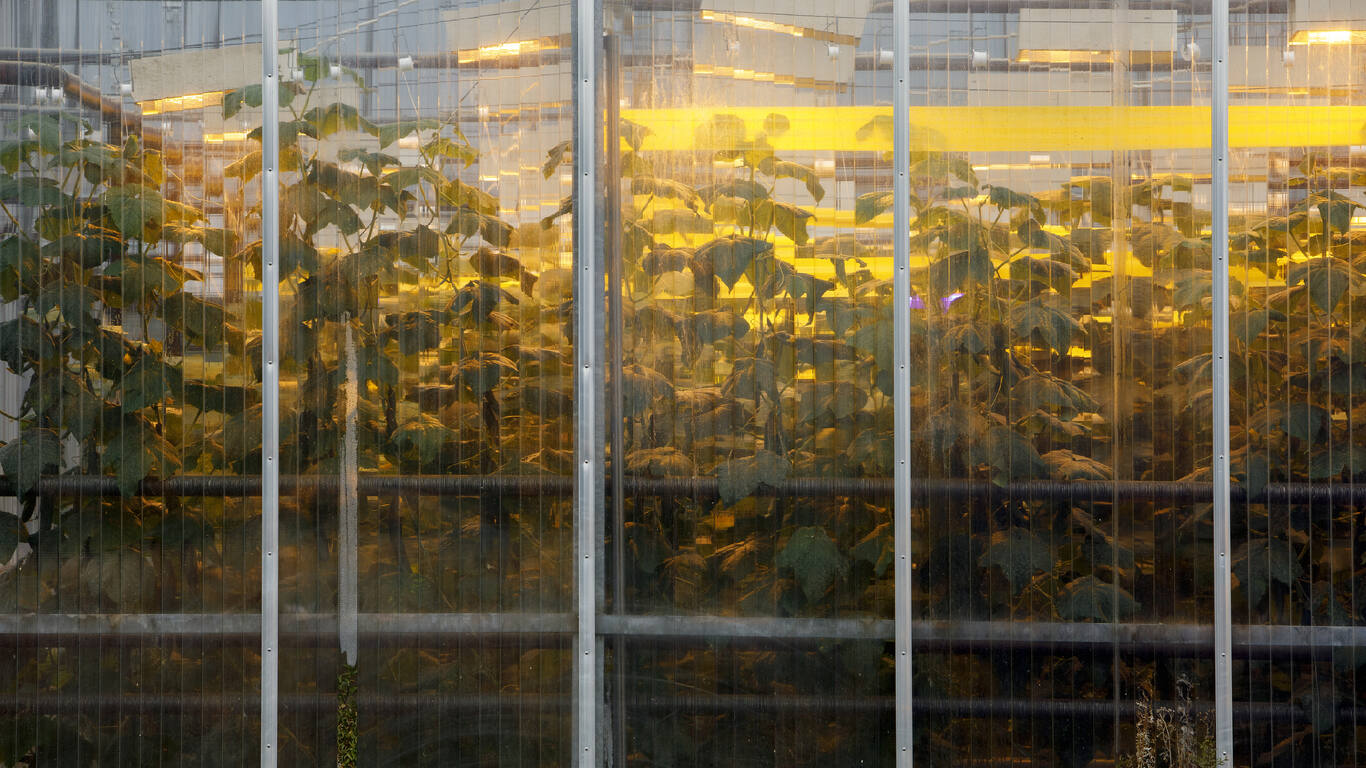 In Finland, Kekkilä-BVB has four composting plants that process organic wastes from municipalities and industry including greenhouse wastes, like plant materials and our own used substrates. Thanks to these composting plants approximately 90,000 tonnes waste obtains a new purpose. The recycled fertilizers and compost generated as the end product get utilized in landscaping and local agriculture.
At our Teuva composting plant, we have almost completely closed the substrate loop together with our customers:
First, we provide our customers with substrate material that best fit the selected crop and intended growing conditions.
After the growing cycle has completed, we will pick up the used substrate materials and bring them to our composting plant.
After processing the resulting compost will be used for substrates for landscaping, the consumer market and as soil improvers for local agriculture.
We are especially proud that the quality of compost from our own used substrate materials is at such a level that it's suitable for the organic horticultural production and nutrients can produce new growth again. This way we can contribute to the circular ambitions of our growers as well.
Click here for a related article in Finnish.