Cecilia Luetgebrune, Secretary General, Growing Media Europe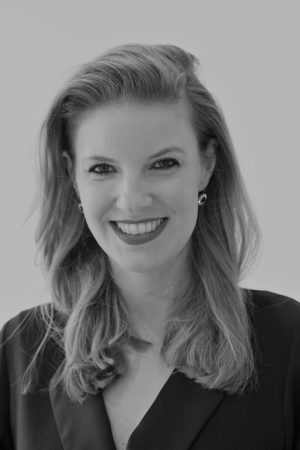 Cecilia Luetgebrune is the Secretary General of Growing Media Europe, coordinating and managing all activities of the association since its foundation in 2016. She has a proven track record in political interest representation on a national and European level and is highly experienced in developing key relationships with political decision makers and external stakeholders.
Cecilia has been working in public affairs in the fields of agriculture, hunting and wildlife conservation in Berlin and Brussels since 2010. She holds a Masters in Agricultural Science from the Humboldt University of Berlin.