Berry good research: Customer-oriented sales roadmap
In her masters thesis one of our Area Managers, Eija Lankinen, demonstrates that a careful analysis in the early stages is required in a fast-growing sales segment to establish sales targets by utilising a customer-oriented sales roadmap using environmental analyses for Kekkilä-BVB's berry substrate product segment.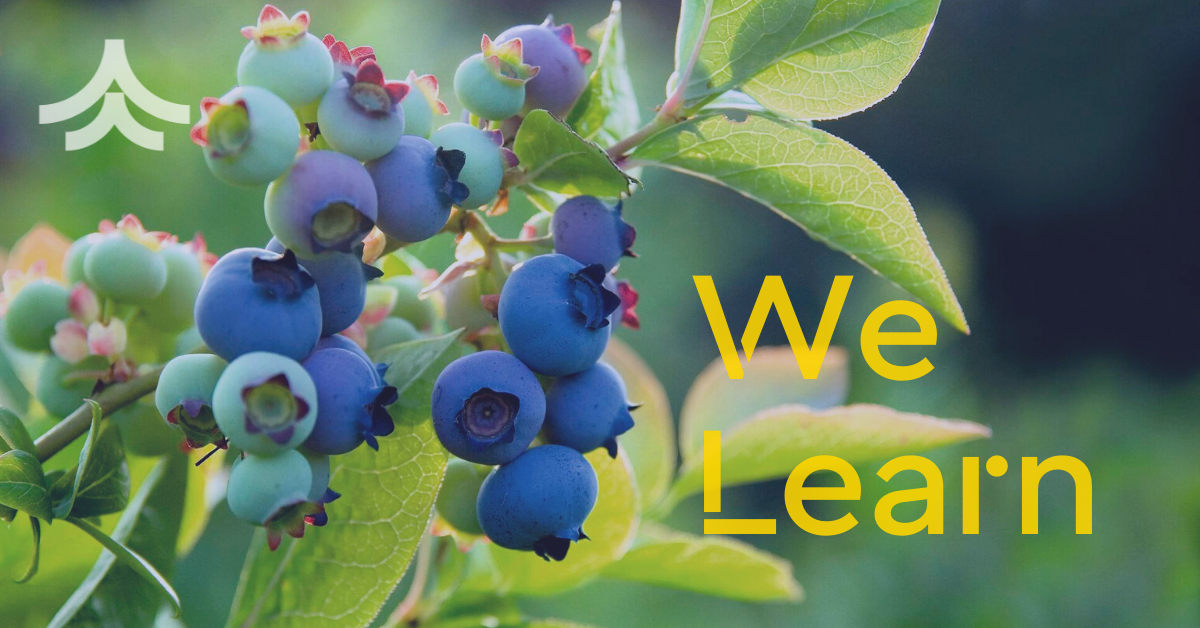 A new, fast-growing sales segment requires careful analysis in the early stages to establish sales targets. This is shown in the thesis of Eija Lankinen's Master's degree in Bioeconomy Business Development at Häme University of Applied Sciences. As a concrete result of the development work, a sales roadmap was drawn up, the aim of which is to serve as a guideline and monitoring tool for sales.
Through various environmental analyses and thematic interviews, it was established that the market for berry growing media is growing rapidly and that the market share of the client company is currently around one third of the total market. Competition in this fast-growing sector is fierce from core competitors.
According to the market analyses, the sponsor may seek growth from new customers as well as from existing customers with expansion plans.
The customer analyses showed that there are different categories of customers in the industry, whose performance needs to be monitored. The customer analyses were deepened by a stakeholder analysis and a value-added customer analysis. The stakeholder analysis showed that the client company should increase its cooperation with industry players, in order to demonstrate its expertise. Ecology, quality, and good governance bring value to customers. According to the results of the thematic interview, customers believed that tunnel farming would increase and perceived the market situation for tunnel berries as good.
The competitive analyses showed that the core competitors are well networked. The challenge for marginal and supply competitors is the availability of raw materials of sufficient quality. Potential competitors may be attracted by the rapid growth of the industry.
You can find her whole thesis here: https://www.theseus.fi/handle/10024/503921