Grow the joy with Kekkilä Garden and SOS-Lapsikylä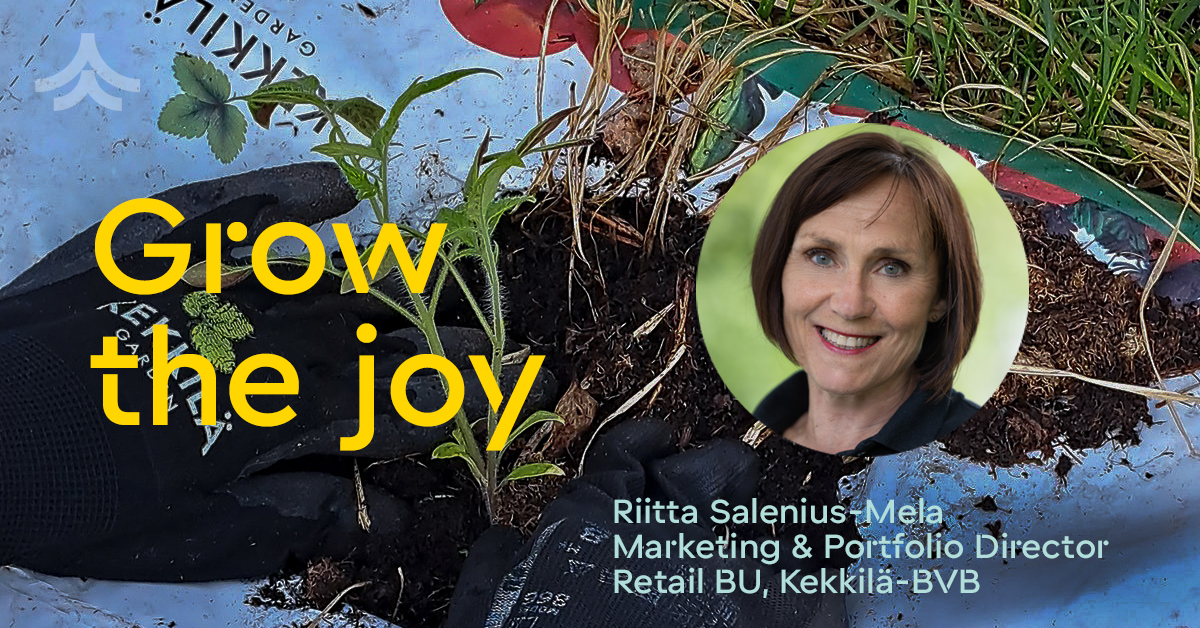 "We want to offer the joy of growing to both big and small gardeners, and support the children and their families by giving them a good growth platform for the future" says Riitta Salenius-Mela, Kekkilä-BVB's director responsible for product portfolio and marketing for Retail.
Nearly 250 Grow Bags, with ready-to-use growing media for all plants, accompanied by over 80 bags of Kekkilä potting soil and Fiskars Group garden tools, have been distributed all over Finland, granting children the opportunity to witness, firsthand, the miracles of growth.
This has been possible by the continuation of Kekkilä Garden's partnership initiated last year, with SOS-Lapsikylä.