Leading global futurist and visionary thinker, Anne Lise Kjaer to speak at Grow21
The new norm: cultivating a positive life, work and play in a post-pandemic reality
Join us on 10 February to hear what Anne Lise Kjaer, leading global futurist and visionary thinker, has to say about the global structural shifts we are witnessing.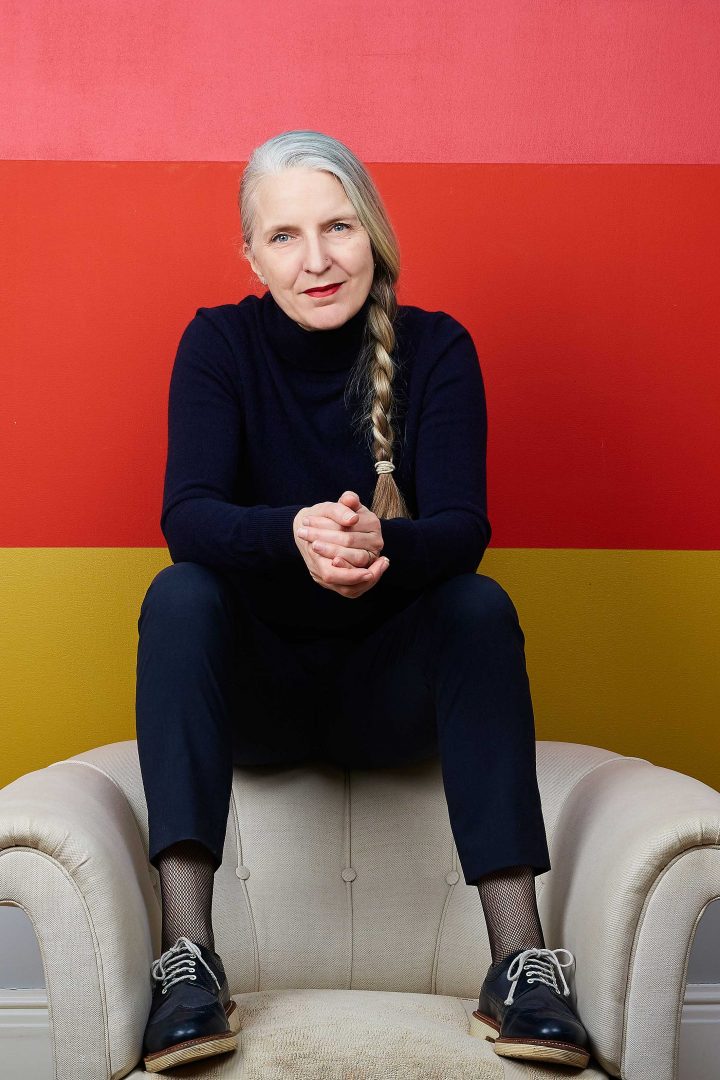 Anne Lise Kjaer, CEO of Kjaer Global, is a world-famous futurist specialising in future studies and consumer mindsets. Kjaer's visionary keynote will cover the key topics shaping tomorrow's lifestyles, people and our quest for a better world. Highlighting "how to future-proof your organisation to remain relevant," Kjaer explores the 4P business model, where balancing People, Planet, Purpose, and Profit inform the Next Norm bottom-line.
"Working actively to solve emerging global challenges is central to new business models. Breakthrough innovations now cluster around our urgent need to reimagine a post-pandemic life, work and play reality."
Thinking about the future is now a top priority for leaders. Even before the pandemic, most CEOs said they spent more time than ever looking into foresight and scenario work. This will grow in importance as we all look for inspiration to imagine the next normal. Wellbeing, inclusivity, diversity, and trust are imperative topics, accelerated by the pandemic and now informing any serious conversation about tomorrow.
"Purpose is a parameter impacting our lives around the clock, and we now expect it from our work, our social encounters, and our personal lives, as well as from the brands we interact with. Wellbeing, inclusivity, diversity, and trust are imperative topics, accelerated by the pandemic."
We are witnessing a global structural shift, where our values and lifestyle patterns are up for review as we look to optimise all areas of life – hardly surprising considering how the lines between work, life and play are blurring. Our digital reality is already transforming organisations, government and our notions of citizenship. This calls for multi-stakeholder value – challenging existing business models as we redefine wellbeing and success in a post-pandemic society – where leaders go beyond words and take action.
 "Organisations will partner to make people feel engaged and inspired, especially if they no longer share a physical space. The next level of storytelling ignites people's interest and invites deep participation."
Anne Lise Kjaer is a leading global futurist and speaker. Kjaer delivers visionary thinking to a wide range of industries, facilitating a new understanding of tomorrow's lifestyles, people, society, and business. She says: "If the challenge is to create clarity out of complexity then that means getting to know – and identify with – the people of tomorrow. Only then can you understand what they will want from you."
To see Anne Lise Kjaer's keynote, check out our full agenda and register for the sessions at www.kekkila-bvb.com/growfestival