Opening of new substrate factory in Sneek (NL)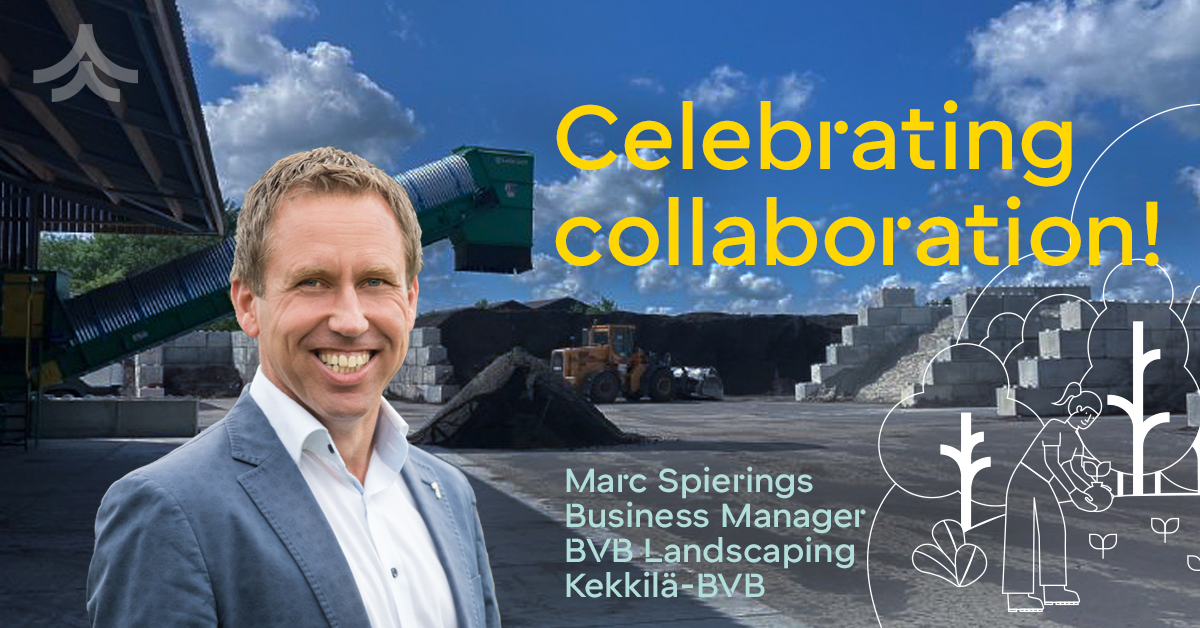 We're excited to share that Donker Groep's new substrate factory in Sneek (NL) is ready to roll! This is a big step forward in the collaboration between our BVB Landscaping team with Donker Groep and Donker Groen.
Marc Spierings, Business manager for BVB Landscaping, is a key person in this partnership: "Donker Groep is known for their great work in creating green spaces, like (rooftop) gardens and parks. Together, we're combining our strengths to produce locally and come up with fresh ideas for the future of substrates."
It's all about our shared passion for innovation and sustainability. From now on it will require less transport, for the same high quality BVB Landscaping products, to the customers in the north part of The Netherlands.
We'd love for you to join us on September 14th. There will be an open house with some interesting talks and a tour of the new factory. It's a chance to see what we've been up to and celebrate this achievement.