"We need to keep up with the transition of the food and agri-sector regarding sustainability"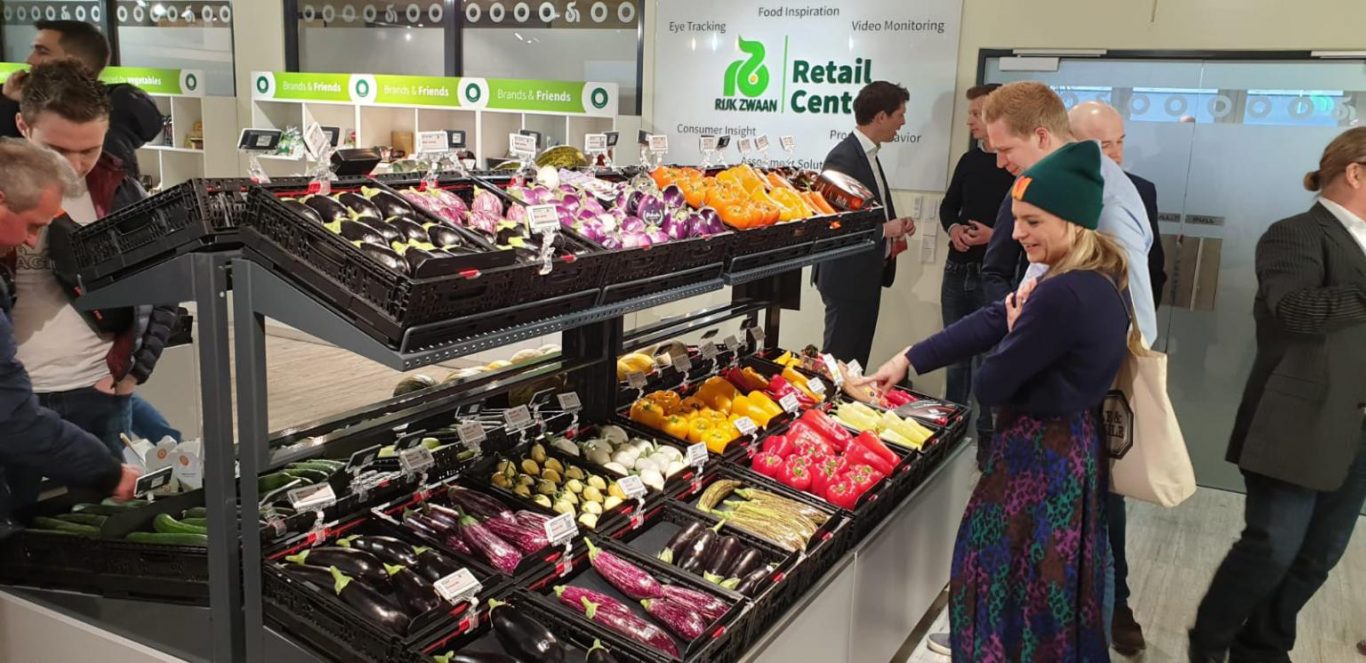 Visiting FRUIT LOGISTICA, Marck Hagen, Innovation Director at Kekkilä-BVB, got the chance to learn more about our position in the transition of the food and agri-sector, regarding to our current and future R&D and Innovation Program. Learning how food concepts and even the structure of food is changing. Companies such as Edeka's Food Tech Campus were introducing their idea about bread popping up as a sponge after adding water. Innovations that will save a lot of transport space for supermarkets or consumers. During the start-up pitches, Marck listened to how drones from Pats can hunt insects as if they were bats inside greenhouses. Pats will reduce pesticides and biological pest control via mechanical innovation.
The revolution of AgTech companies will come from different sides, from the established multi-nationals, but as well from the disruptive start-ups, Marck says.
Marck visited Fruit Logistica together with HortiHeroes, an innovative platform in the agri sector that brings together companies and people working towards the SDG (Sustainable Development Goal) "Zero hunger in a livable world". With innovation managers, start up's, CEO's, lawyers, accountants, the group was covering and representing the whole agri eco system, with a unique global network. Douwe van Buuren and Marck Hagen were representing Kekkilä-BVB from operational and innovation perspective.
For questions please contact Marck Hagen.
Together with Horti Heroes Marck visited:
Rijk Zwaan Retail Centrum (not on the fair, in Berlin)
Edeka Food Tech Campus (in Berlin)
Fruit Logistica – Trade Floor
Fruit Logistica – Start-up Pitches
Network Party for sector organized by Horti Heroes
Television Tower with Horti Heroes and Villa Flora Venlo
Start-up hub (in Ahoy Berlin)