Wieger Wamelink, Senior Ecologist, Wageningen University & Research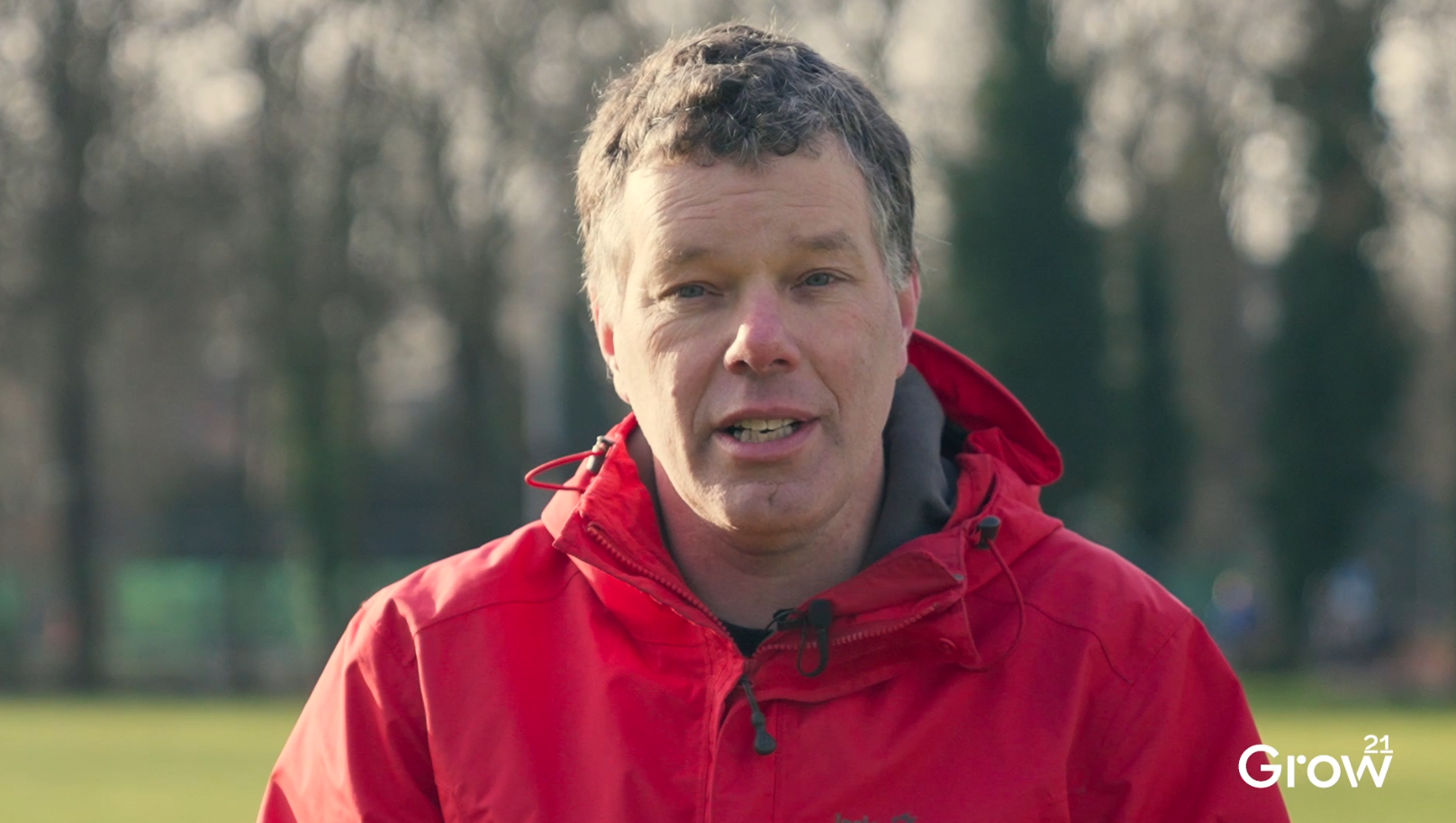 Wieger Wamelink works at Wageningen Environmental Research (part of WUR) and it predecessors since 1989 with a short break to finish his MSc at Wageningen University. As an ecologist Dr. Wamelink is involved in plant-soil relations, the effect of nitrogen deposition on plant species and vegetation, and more recently the effects of climate change on plant species and vegetations.
Wieger also likes to do projects that are a bit out of the ordinary. Examples of this are the suitability of the Netherlands for the wolf, the effect of graves (and human bodies) on the vegetation or the effect of soil subsidence of plant species occurrence on the Waddensea island of Ameland. And then there is the project of how to grow plants on Mars or our moon to feed future inhabitants.
All these projects attract also the attention of the press and many interviews, in writing and other media have been published. The crops for Mars and moon project has been the topic of several exhibitions in museums (The Hague, Warschwa, London, Milan), incorporated in the Mars series of National Geographic (now on Netflix) and featured in lectures at Lowlands, Oerol and Tivoli in Utrecht. Wieger strongly believes that communication about science with a broader audience is important to show what power science can have and how much fun it is. Therefore, he gives lectures to schoolchildren (4-12 years old), helps high school students with their science project about Mars (all over the world) and gives lectures for amateur astronomers and for the public in general.