Becoming a great place to work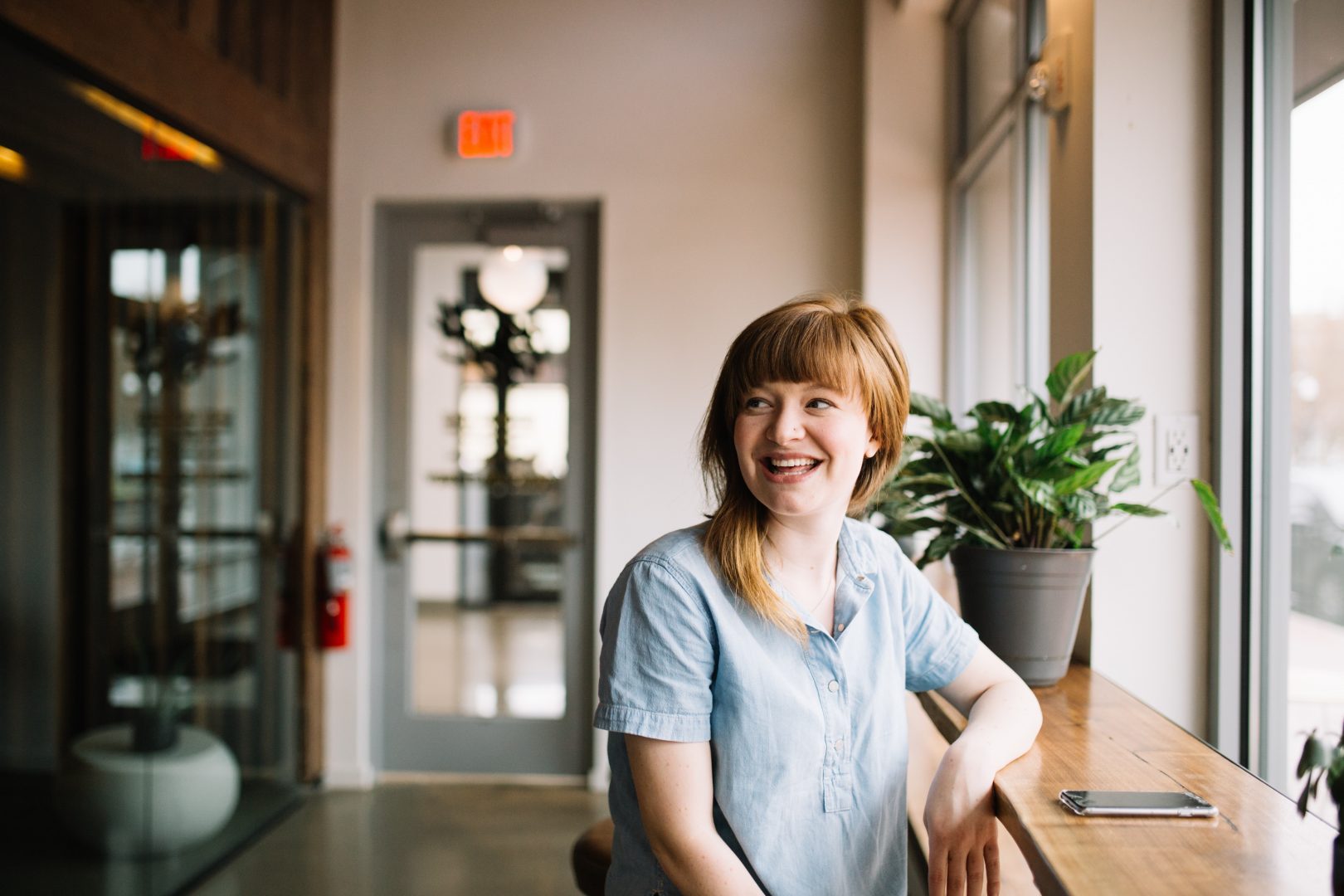 Background
Kekkilä-BVB has participated in the Great Place to Work study. We now want to set a starting point for becoming a company where people can truly flourish.
Study was done in all of our units in the Netherlands, Finland, Sweden, Estonia, Germany, Spain and Australia. Answering rate was good (74,29%).
Result – our trust index is 65%
The great place to work study showed our trust index to be 65%, which is on a good level. The best companies have their trust indexes on a level of 85%. That is definitely the level that we want to reach in coming years. We also got a lot of open answers from all countries and they will be analyzed with care.
Study shows our personnel is very proud about our company and communication is seen very accessible. Oversight is also on a very good level which means that people feel that they can make decisions and perform independently. Opportunities to develop one´s own work are also on a very good level.
We were happy to find out that there is a good confidence in management team's judgement. We are also glad how women are happy to work at Kekkilä-BVB. Research show men usually tend to be more satisfied than women in this kind of surveys. We will of course make effort to rise the job satisfaction of men on the same level that is it with women. Equality is very important for us in our Nordic-Dutch company culture.
Sustainability roadmap and Flourishing people
Our values – Focus on customer success, Achieving together, Courage to renew and Trust through respect – will guide us on our way of becoming the greatest place to work in our industry. Well being of our people is also one of the targets in our sustainability roadmap under the Flourishing people initiative. When our personnel is happy, customers are also happy. Empowered people can make great things happen.
Areas of improvement
Our improvement areas are internal collaboration where the quality of collaboration is the key, not the amount. Also engaging personnel more in the decision making and communication. We have to do that in and between the teams and we need to focus on leadership training.
Questions about our Flourishing people initiative or about Kekkilä-BVB as a workplace? Contact, Jari Mörö, HR manager, Kekkilä-BVB or contact freely any of our employees.
Want to read more? Find out more about Great place to work!