Sphagnum moss – sustainable innovations from 2020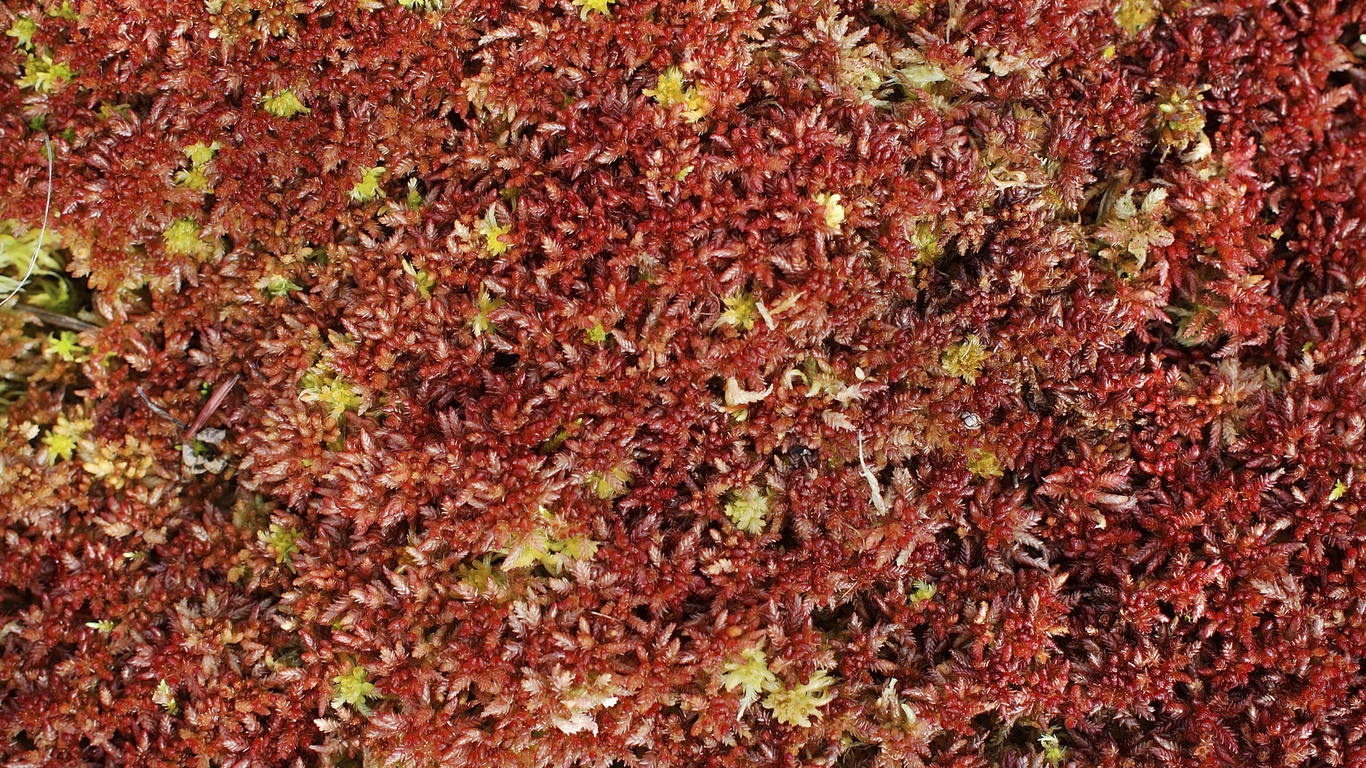 Challenge
At Kekkilä-BVB, innovation is the platform from which we grow. In addition to our laboratory, test greenhouse and phytotrons (climate chambers), we recently hired our new Innovation Director, Marck Hagen. Hagen is leading the way towards reaching our target. Kekkilä-BVB want all of the innovations to promote sustainability. Sphagnum moss as a raw material is one of those innovations.
Action
Sphagnum moss as a raw material is usually referring to the 380 or so species belonging to the genus of sphagnum moss. Around 40 of these species is found in Finland. Sphagnum collection mostly take place in peatlands which have an altered natural state due to the digging of ditches. A typical moss collection site is a few hectares in size.
The total area suitable for moss collection in Finland is approximately 300,000 hectares. Only a few hundred hectares will be used for collecting in the next few years. Collection is done according to the Finnish guidelines for Sphagnum moss collecting. Sphagnum moss grows quickly with a collecting cycle of less than 30 years. We see no impact on water bodies. The moss will be a sustainable raw material in the future.
Result-BVB Accretio, AirBoost and Natural Control Grow Boards
We use moss in mixtures of our retail BU but also in our BU professional growing. BU Professional spagnum moss is used with both brands. BVB Substrates with name Accretio and in Kekkilä Professional in various portfolios, among others Airboost and Natural Control Grow Boards. The properties include high water retention and absorption rate as it can retain as much as up to 25 times its own weight in water. Additionally, it creates air porosity in the growing media which is beneficial for the plant roots.
History of sphagnum moss
Sphagnum moss was already used during World War 1 for treating wounds. This antibacterial quality also benefits the growing media. It is resistant to the spreading of various fungi and diseases harmful to plants in growing media. Peat and Sphagnum moss complement each other in terms of their beneficial microbes and compounds. This improves the natural resistance of the roots of cultivated plants.
More information on BVB Substrates and BVB Accretio?
Contact person raw material Bart Verheijen.
More information on Kekkilä Professional and growing in Natural Control Grow Boards?
Contact person Natural Control Grow Boards Kari Silokangas.