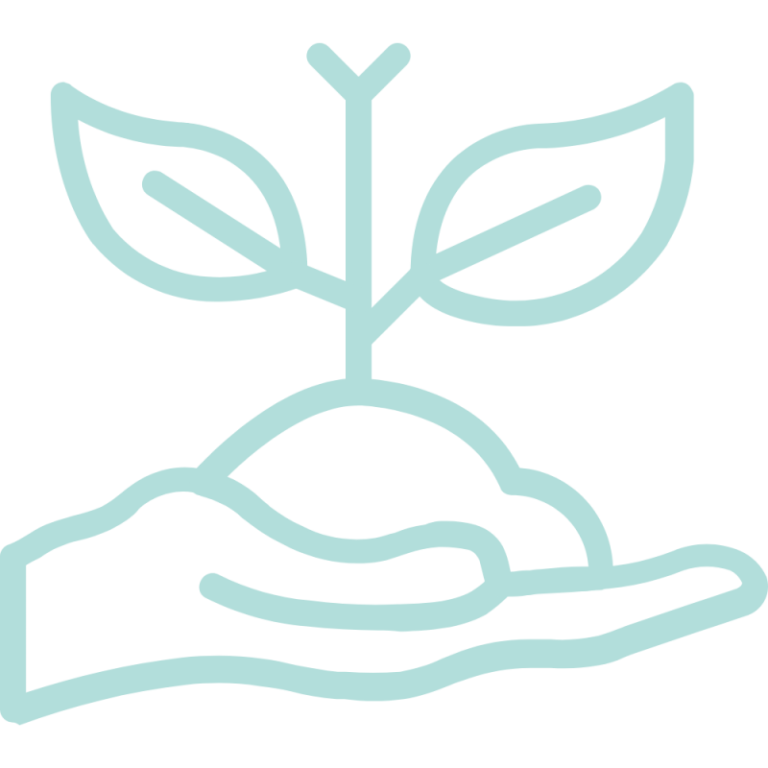 Onze groeimedia
Groeimedia (ook substraten genoemd) zijn de materialen waarin planten worden gekweekt. Een mengsel van componenten die water, lucht, voedingsstoffen en steun aan planten leveren.
Kekkilä-BVB is een duurzaam groeimediabedrijf dat er voortdurend naar streeft het leven van mensen en hun omgeving beter te maken. We willen zo transparant mogelijk zijn over onze inspanningen en daarom hebben we deze pagina samengesteld zodat mensen niet alleen meer te weten kunnen komen over onze substraten in het algemeen, maar ook over onze materialen. Waarom hebben we ze gekozen? Hoe oogsten we ze? Hoe zien we ze in de toekomst?
Wat zijn duurzame groeimedia?
Ons doel is milieuvriendelijke substraten te maken, maar hoe kunnen we bepalen wat groen is?
We kijken naar de hele levenscyclus: van de bron van de materialen tot hoe ze worden vervoerd tot wat er na gebruik mee wordt gedaan.
Dankzij deze methode kunnen we specifieke doelstellingen formuleren, verbeterpunten vaststellen en zelfs kleine veranderingen herkennen die een groot verschil kunnen maken.
Welke materialen gebruiken we?
Bij de beoordeling van de materialen die in onze substraten worden verwerkt, kijken we niet alleen naar hun unieke kenmerken zoals watervasthoudendheid of luchtcapaciteit, maar houden we ook rekening met hun invloed op het milieu.
Turf in onze groeimedia
Turf is een unieke organische grondstof, gevormd door gedeeltelijk vergane vegetatie in moerasgebieden. Het wordt geclassificeerd als een langzaam hernieuwbare biomassabron (het Intergovernmental Panel on Climate Change – IPCC).
Waarom gebruiken we het?
Turf is de veiligste, zuiverste en meest gebruikte grondstof voor de teelt om de volgende redenen:
Bevat geen onkruid of ziekteverwekkers
Verbetert de bodemstructuur
Verhoogt de waterretentie
Helpt uitspoeling van voedingsstoffen te verminderen
Is zeer tolerant voor pH-schommelingen, zodat het de buffercapaciteit van de bodem verbetert
Stelt ons in staat nieuwe circulaire en hernieuwbare materialen uit te proberen en te gebruiken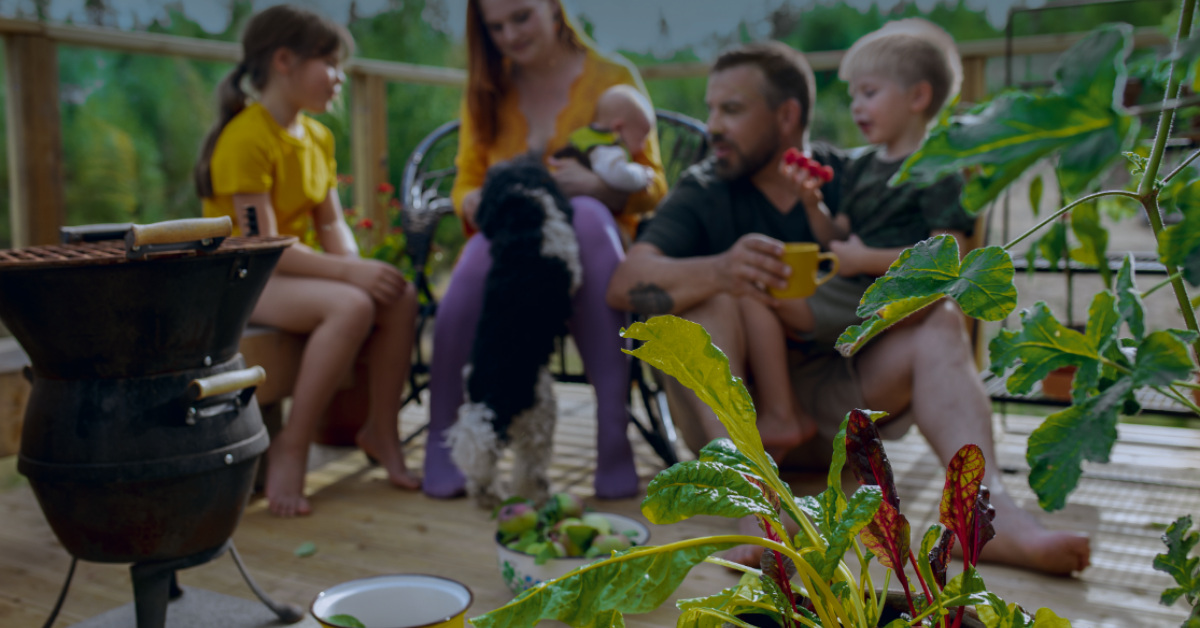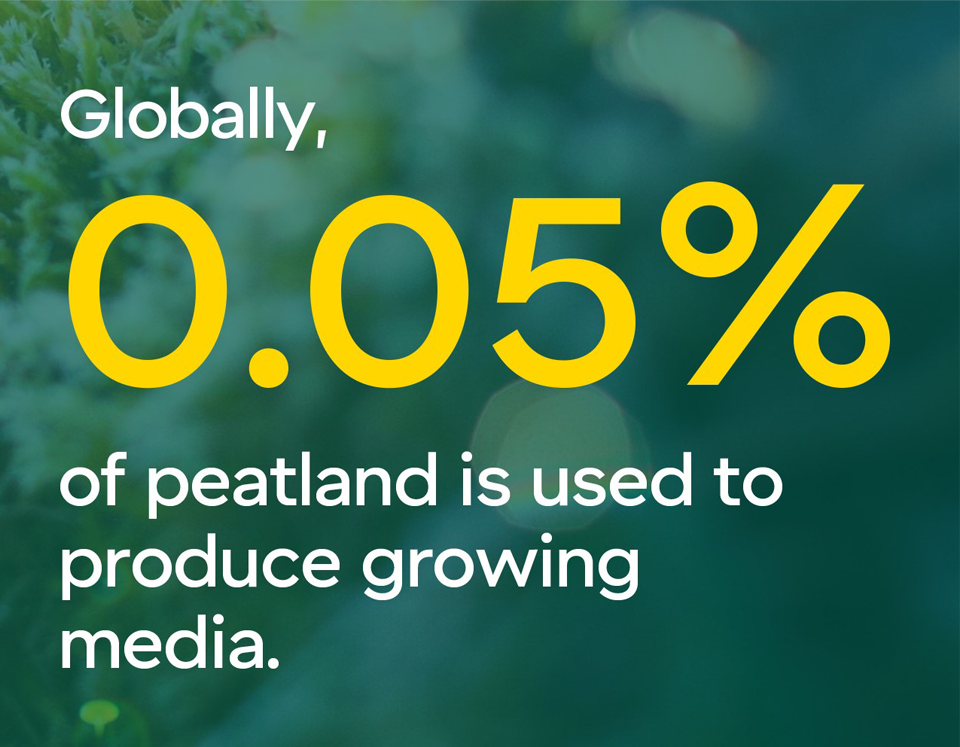 Sourcing
About 40% of the European peatland is used for agriculture and forestry. These peatlands are drained, otherwise they can't be used.
When peatlands are drained and degraded, they emit CO2 (carbon dioxide).
These degraded peatlands can be used for peat production. Their rehabilitation afterwards turns them into carbon sinks, reducing CO2 emissions significantly.
About 58% of the peatlands in the EU are degraded.
*Sources: RPP. IPS 2010 Strategy for Responsible Peatland Management, IPS, 2010.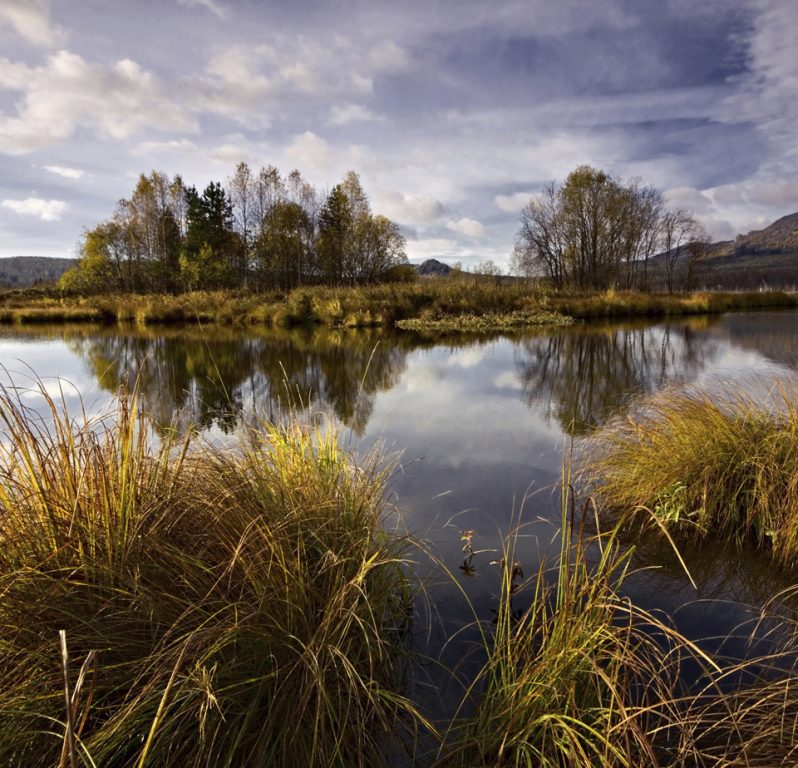 Responsibly Produced Peat
Het Responsibly Produced Peat-certificaat garandeert dat veengronden op verantwoorde wijze worden gebruikt, beheerd en hersteld.
Responsibly Produced Peat is een onafhankelijke organisatie die het volgende waarborgt:
Ongerepte veengebieden blijven onaangetast
De turfproductie is zo milieuvriendelijk mogelijk
Turfgebieden worden duurzaam hersteld na productie
Oogsten met de best beschikbare technologie (BBT) zorgt voor slimme productie en schone wateren.
Tegen 2030 zal 95% van de turf van Kekkilä-BVB RPP-gecertificeerd zijn.
Toekomst van groeimedia
Om de uitdagingen van de 21e eeuw aan te kunnen, moet de hoeveelheid groeimedia in de komende 30 jaar met 332% toenemen*. Tegelijkertijd zullen er minder hulpbronnen zijn, zoals water, bouwland en diverse materialen. Om dit probleem aan te pakken zijn we gestart met het Grow Together-programma. Het programma bestaat uit onze interne onderzoeksprojecten en uit samenwerkingsverbanden met klanten en onderzoeksinstellingen om nieuwe manieren van duurzaam telen te onderzoeken en te ontwikkelen, door onze huidige materialen gedurende hun hele levenscyclus te gebruiken en te optimaliseren, en door mogelijke nieuwe alternatieven te onderzoeken.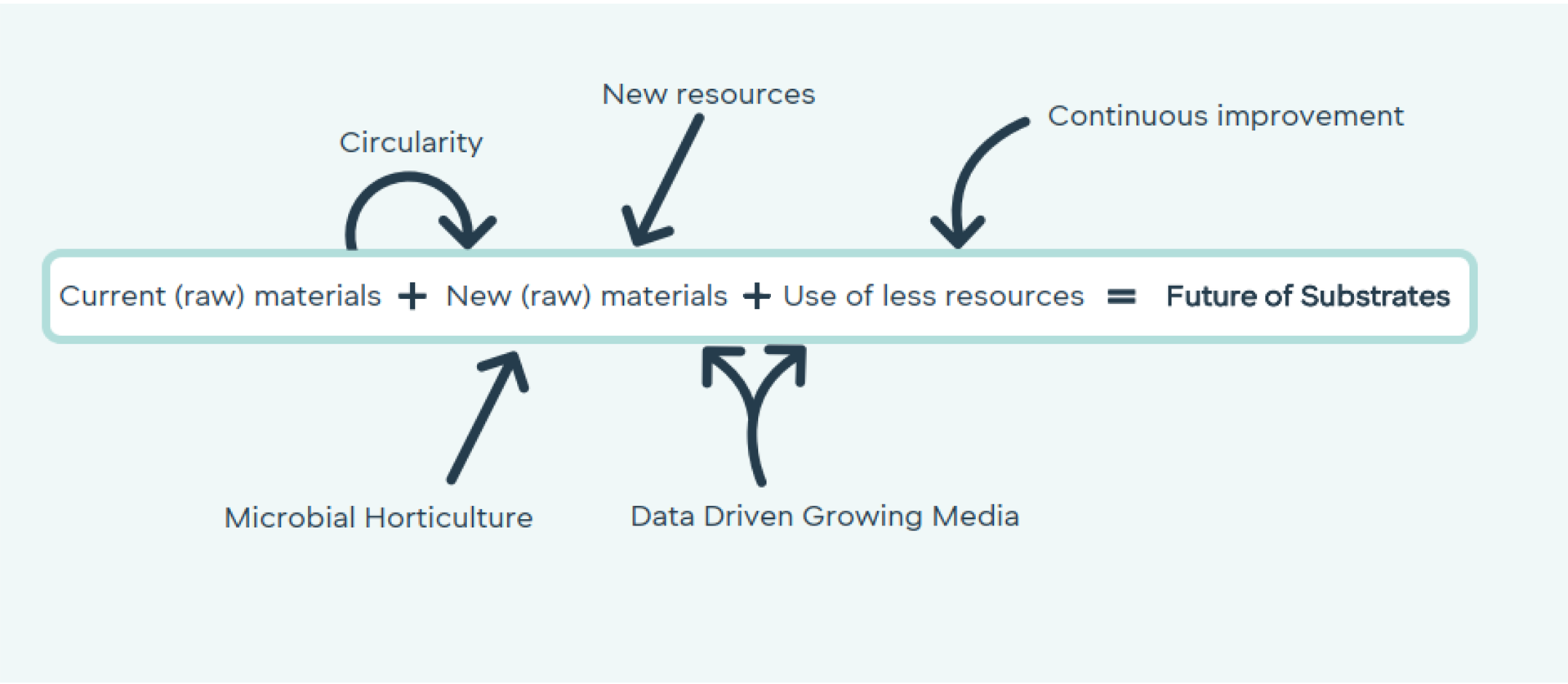 *Bron: Growing media for food and quality of life in the period 2020-2050, Professor Chris Blok et al, Wageningen University & Research, 2020
Groeimedia-gemeenschap
Als we een gelukkige en gezonde toekomst voor mens en planeet willen verzekeren, is samenwerking essentieel. Onze groeimedia-gemeenschap bestaat niet alleen uit telers en innovatiepartners, maar we moeten ook samenwerken met onze concurrenten zodat we kennis kunnen delen om het publiek en de beleidsmakers te helpen de wereld van de tuinbouw te begrijpen.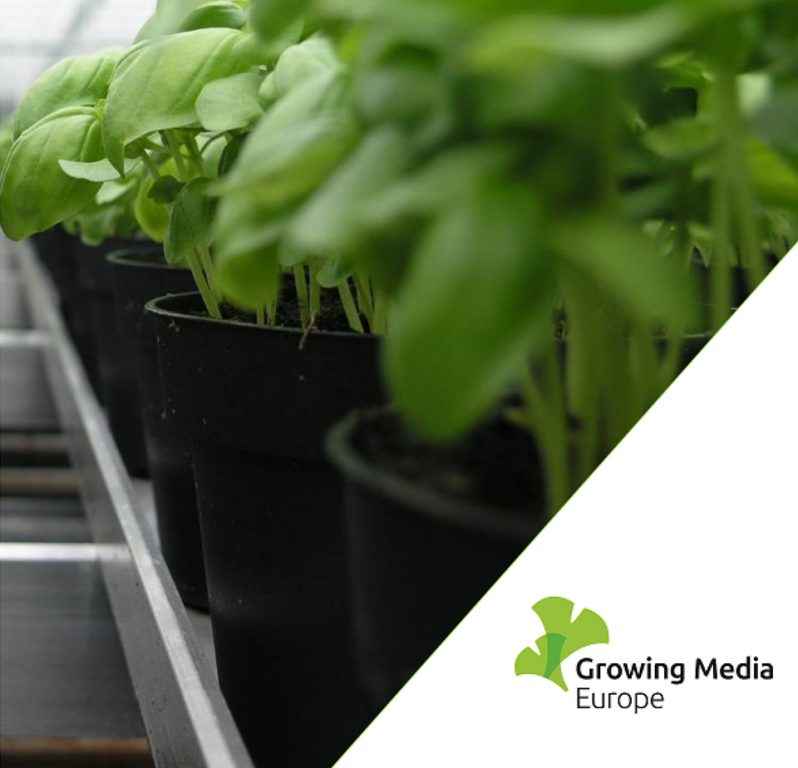 Growing Media Europe
We zijn lid van Growing Media Europe, een internationale ngo die producenten van groeimedia en bodemverbeteraars vertegenwoordigt op Europees niveau. We werken samen met onze klanten en concurrenten om de Europese tuinbouwindustrie een stem te geven.