Sustainable innovations
As one of the leading growing media companies in Europe, Kekkilä-BVB wants to be a forerunner in the horticultural sector showing how plants grown in our substrate use less resources. Urbanization and a growing population are the driving force behind sustainable solutions and innovations that will help us in saving our planet.
Sustainable innovations are essential to provide city dwellers with healthy food and a better living environment whilst at the same time ensuring flourishing business for our customers. In facing urbanization and a growing population the need for food is increased. In order to do this we are investing in new innovations in finding new sustainable raw materials, products and smart services.
Kekkilä-BVB R&D center in De Lier
Kekkilä-BVB has a R&D center in De Lier in the Netherlands analysing of raw material and development of new products. Quality requirements are tested both internally and externally. BVB Substrates own laboratory uses the most up-to-date techniques and technology testing our new products extensively before we introduce them to the market. Financial aspects are also taken into consideration, both from the producer side and from the customer. Pilot-testing with customers and the afterlife of the product is also important. Every product must meet high requirements.
All raw materials used by BVB Substrates are continuously subjected to the entire control process. In this way our customers are assured of the best quality.
Based on the latest in-house research and active collaboration with external parties we are committed to pilot new smart services for the benefit of our customers every year.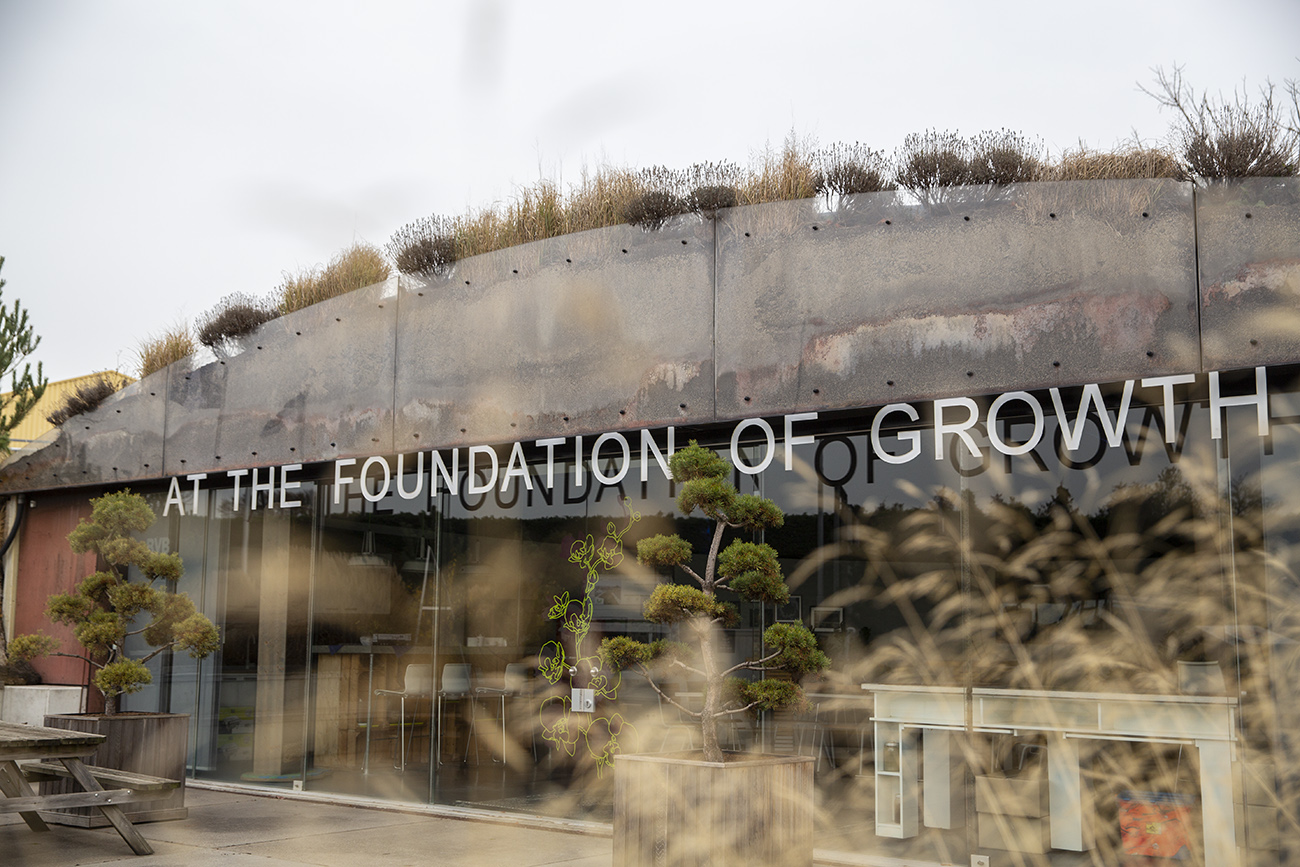 Kekkilä-BVB College
Kekkilä-BVB College is our very own centre of knowledge consisting of in-class training, e-learning and self-study material. We are constantly gathering and sharing knowledge on substrates. We have partnerships with the agricultural university of applied sciences in 's-Hertogenbosch: "Hogere Agrarische School (HAS)" and Wageningen University and Research (WUR). Both our employees and growers can participate in the master classes at Kekkilä-BVB College. With the increased knowledge growers are more able to assess situations and effects of growing media mixtures to improve efficiency and increase their return.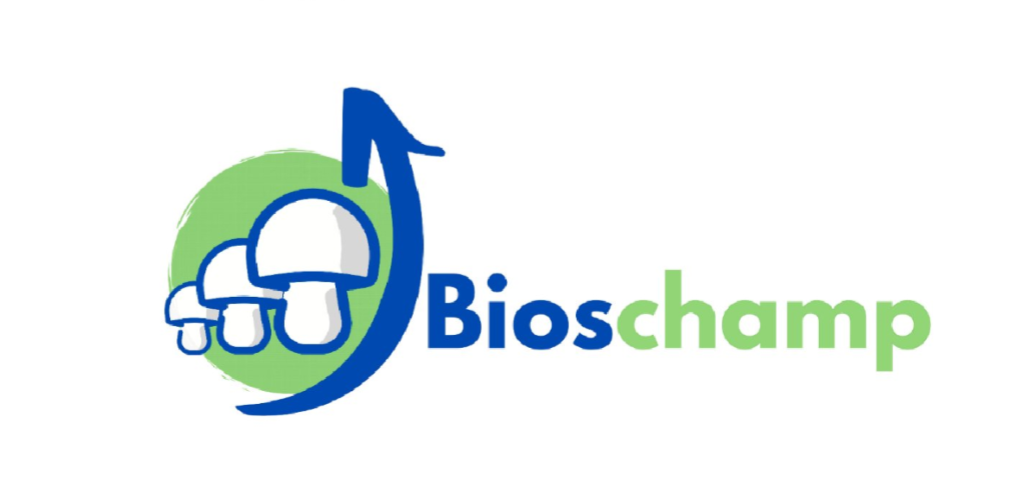 Kekkilä-BVB is taking part in the EU funded project BIOSCHAMP. The BIOSCHAMP aims to develop an integrated approach to tackle the mushroom cultivation challenges: an alternative and sustainable peat-free biostimulant casing for the mushroom industry, reducing the dependency on and need for pesticides and contributing to improve the productivity, the sustainability, and the profitability of the European mushroom sector.