A clear message at FRUIT LOGISTICA – sustainability is to be the concern of the whole value chain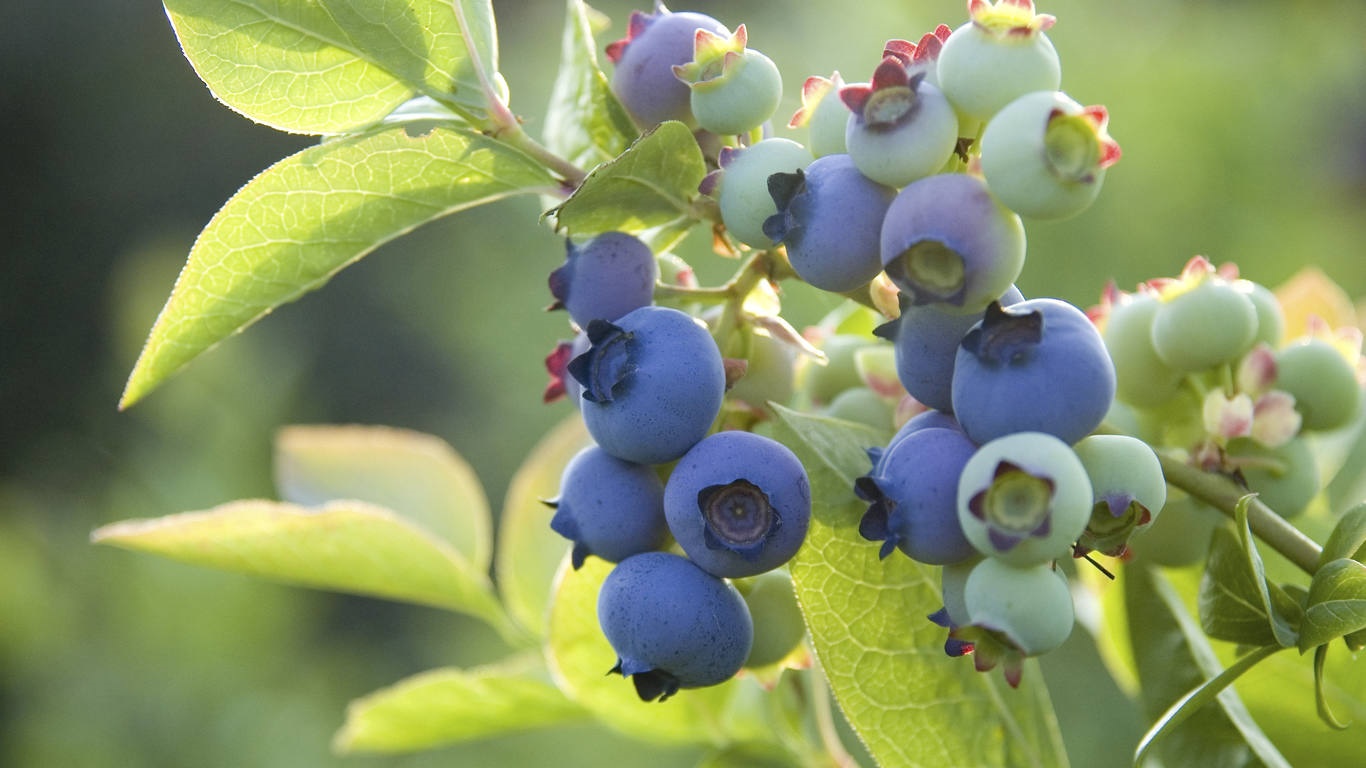 The whole spectrum of the fresh fruit and vegetable sector was once again well represented at the FRUIT LOGISTICA trade fair, with a total attendance of 3200 exhibitors and 78,000 trade visitors.
The fair was packed with interesting fruit and vegetable novelties and spiced up with a local touch from countries all over the world. Sustainability was a big theme for many, which was especially visible in the presentations given at the fresh produce forum.
How to feed the world without starving the planet?
Dr. Veerle Mommaerts, from Bayer, talked about innovation in sustainable cropping to respond to societal and consumer needs. When looking at agricultural development, we can see that in the last 50 years we have used 68% less land to produce the same amount of food than back in the 1970's. If productivity would not have increased, we would need three times more land than we did back then. However, with the growing population we are still facing challenging times – how to feed the world without starving the planet?
Solutions were presented at LOGISTICA in helping to solve this problem. Using data wisely to optimize yield and ensuring cooperation between the operators in the whole value chain from greenhouse to fork were some of the suggested solutions. Nikita Guli from Agranimo pinpointed that sustainability and profitability should not exclude one another. Agranimo is specialized in enabling the industry to use less water and to use it more efficiently. Mr Guli also stated that by being able to forecast the crop through data has also crucial importance for the economic stability of growers.
 Sustainable growing in the greenhouses
Dr. Silke Hemming from the Wageningen University, a leading horticultural research institution in Europe, presented how growing in greenhouses can be undertaken as sustainable as possible. Wageningen University has built their own test greenhouses for researching sustainable growing methods. Main factors are using sun light as much as possible, avoiding fossil energy sources and having closed water loops with no nutrient losses. Rainwater and condensation water should also be used to the maximum. It was interesting to note that the yield and taste of strawberries produced by using these sustainable methods was excellent.
Understanding the consumer
Yet another angle to sustainability was taken up by Rijk Zwaan, a Dutch company specialized both in seeds as well as concepts for the consumers. They stated that it is already clear that vegetable consumption is taking over from meat in many ways. At the same time, people want to have food experiences in a way that is easy for them. Food service is already outperforming retail in many countries. There is also an interesting contradiction – whilst digitally enabled food ordering is gaining huge popularity, people want also to have genuine hyperlocal food experiences with memorable moments provided by real people. Again, this is related to the need for transparency – people want to know where their food is grown. Understanding different consumer groups and their versatile needs are the key to success.
New standard for sustainable growing in greenhouses
Interesting news came from the Global G.A.P. – the Worldwide Standard for Good Agricultural Practices. They announced international partnership for certification in controlled environment agriculture (CEA). The main criteria in the certification will be food safety, labor and training, as well as sustainability and the carbon footprint.
A roadmap and milestones will be developed in 2020 together with multiple stakeholders. We will keep you posted on what this means for the sustainability practices of the greenhouse growing sector.
Want to discuss about sustainability in horticulture with us? Contact Nina Kinnunen, Director Sustainability, Brand & Communications, Kekkilä-BVB.