Join us at Fruit Logistica Feb 5-7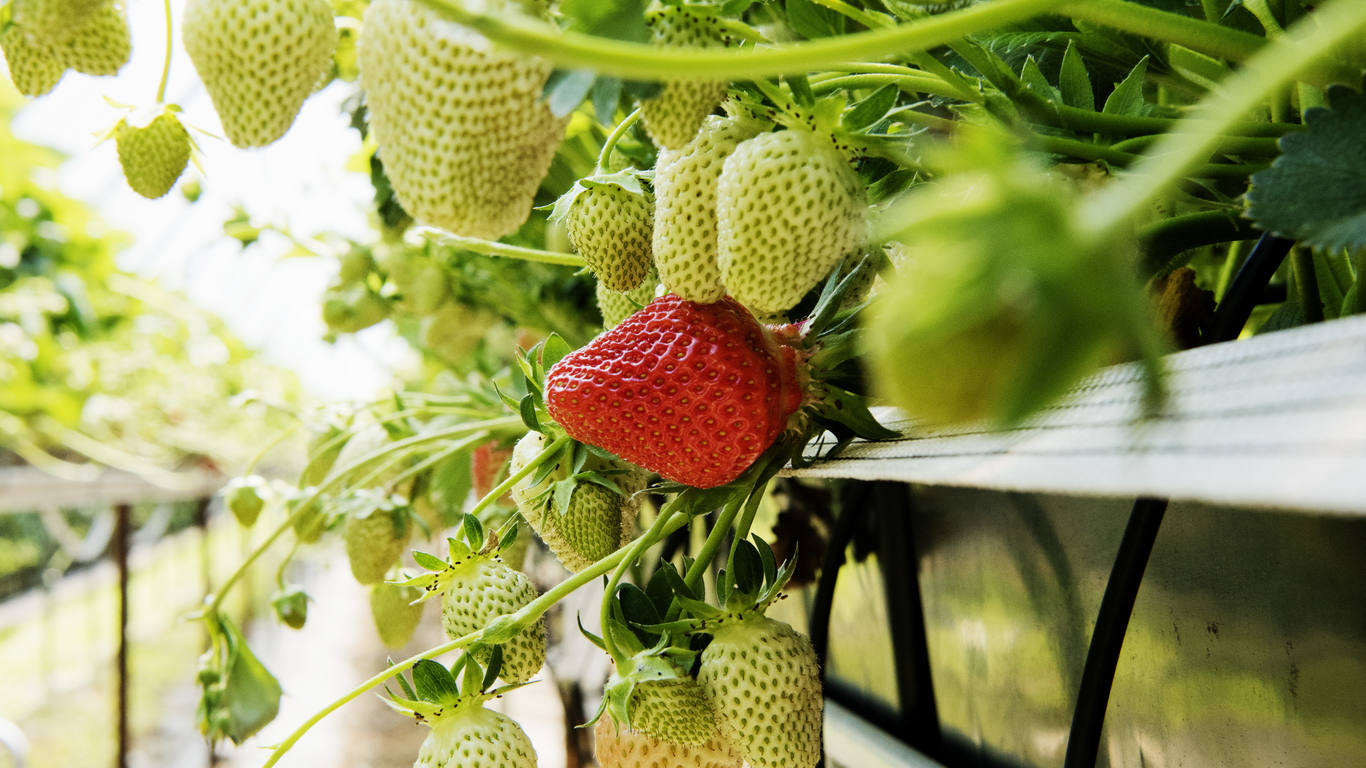 Join us at Fruit Logistica in Berlin February 5-7 ?! The world's leading trade show for International Fresh Produce Trade. We are looking forward to share market knowledge and technical knowhow on substrates for Soft Fruits and Mushroom casing soil.
Our business line BVB Substrates will present the sustainability benefits of our Green product line for Blueberries, Strawberries and Raspberries. Our Strawberry Green Long Accretio substrate is an excellent example.
Read more: BVB Soft fruits