Creating sustainable casing soil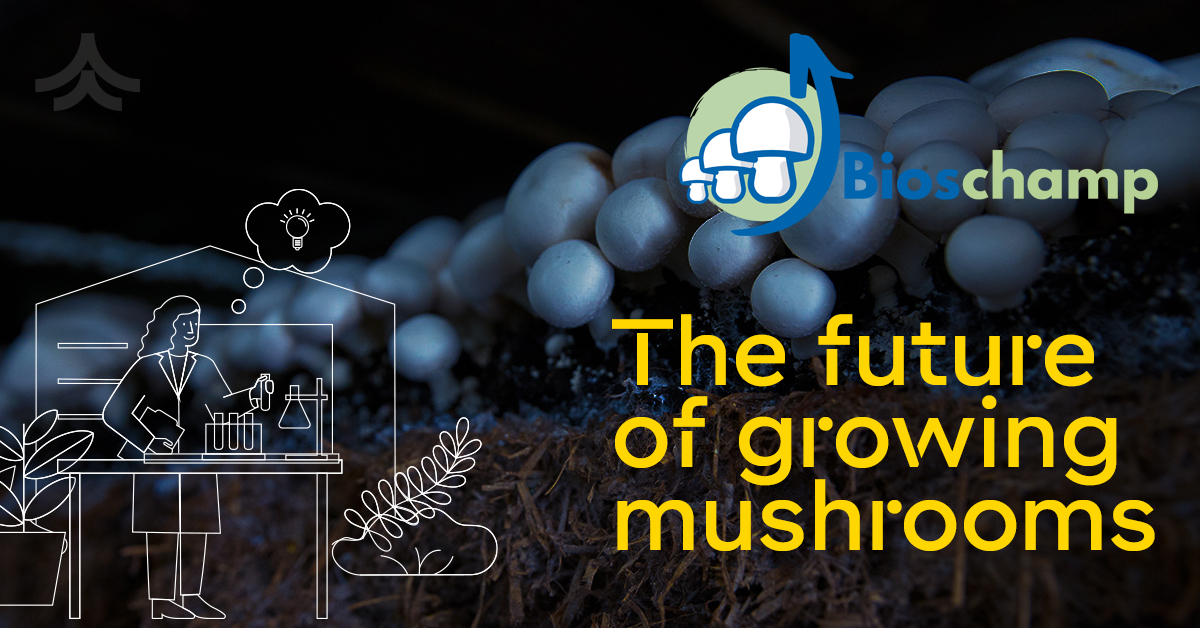 When we joined the BIOSCHAMP project 2 years ago, our goal was to create the most sustainable casing soil and reduce the sector's dependency on peat. Even though peat is still essential for the mushroom sector – as we'll explain below – the downside is that it's a depletable resource with a relatively high carbon footprint.
Teaming up to find local and circular raw materials and biostimulants that can improve sustainability while ensuring the safety and effectiveness of mushroom growing is why we joined BIOSCHAMP. But we also know that peat still has a vital role to play from a wider sustainability perspective. As part of the biggest horticultural peat producer in Europe, Kekkilä-BVB wants to highlight how the sustainability of raw materials can and should be looked at from different angles.
Why peat is still vital for the mushroom sector
Sustainable casing soil is first and foremost a casing soil that ensures effective and disease-free growing of mushrooms, with sufficient space for the grower to control and in line with the grower's processes. It often takes time to optimally match the casing soil and the growing process, which is what makes growing media effective. Casing soil in which the mushrooms grow poorly is not a growing medium. Peat has been the basic raw material for casing soil because of its many good properties: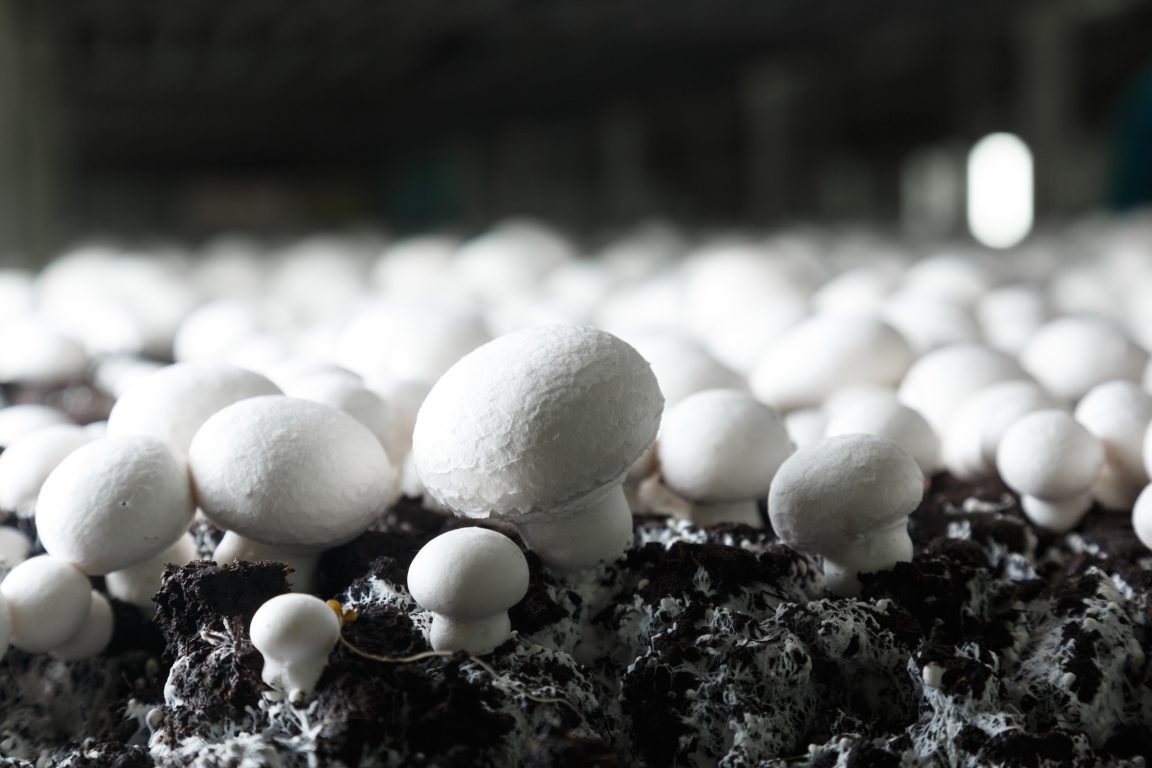 It contains no weeds or pathogens.
Has buffering functions for pH and an optimal pH level for mycelium growth can be easily obtained
Can hold water well, yet has enough air available for good growth.
It has a firm structure that doesn't change during the growing
Peat is harvested under very strict environmental regulations and it is available in larger volumes.
Despite extensive research, no raw material has yet been found that has the same versatility as peat. There are other materials that (combined with peat) also produce high-quality substrates, but these materials also have their own advantages and disadvantages and cannot be used for every crop.
The sustainability of peat approached from different angles
Starting from being fit for purpose we need to consider many different aspects on whether or not a (new) raw material is sustainable. In an ideal case, the final casing soil is a local, climate resilient, circular, nature positive and water conservative substrate that adds to the health and wellbeing of a fair society. In many ways the mushroom sector already contributes to this: mushroom is a low carbon meat replacer, casing soil enables effective use of compost and spent casing soil is a great soil improver. Furthermore, the peat used for casing soil needs almost no water during processing and is harvested by socially and environmentally responsible suppliers.
The key questions that arise around peat are usually related to biodiversity and the carbon footprint. Kekkilä-BVB is part of Neova Group, the biggest horticultural peat producer in Europe. Peat production at Neova Group is located only in peatlands where nationally or regionally significant natural values are not at risk of deterioration. In most of the cases peat is harvested from already peatlands that have been used for forestry or agriculture. These developed peatlands are already emitting CO2 and the biodiversity value is low. After harvesting, peatlands are mostly rehabilitated to forests, wetlands or peat bogs, resulting in a higher biodiversity value than before harvesting and net carbon storage.
Moreover, currently about 15% of all peatlands worldwide are developed, mainly for agriculture or forestry purposes. For horticulture peat only 0,05% of globally available peatlands are used and only from already developed peatlands. So despite what is being said, horticultural peat only has a minor impact on CO2 emissions caused by peatland use. Needless to say that trees, grasses or other plants grown in peat (or spend casing soil) also store CO2 and more than compensate the emissions of horticultural peat.
The importance of BIOSCHAMP
Depending on only one raw material that is depletable and grows back very slowly is not a good thing in the long run. The more efficient we can use the excellent properties of peat and combine it with local circular materials, the better it is. So this is why we joined BIOSCHAMP. To find local circular raw materials that are available or can be grown in sufficient quantities, that are suitable for use in casing soil. Even though there are materials available that are more than peat in some aspects, overall, peat is still the most essential ingredient of casing soil nowadays ensuring safe and effective mushroom growing. It is now up to the BIOSCHAMP team to make the research count and find the next constituent that makes casing soil even more sustainable.
By Folkert Moll, Kekkilä-BVB's Sustainability Manager and Roxanne van Rooijen, Kekkilä-BVB's Researcher