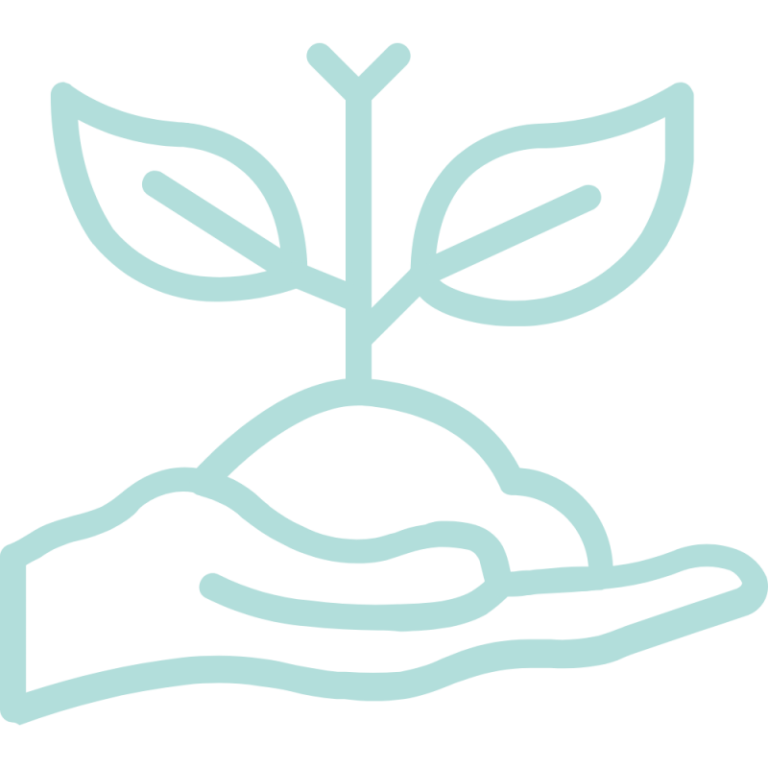 Våra växtsubstrat
Växtsubstrat är de material i vilka växter odlas. En blandning av komponenter som ger vatten, luft, näringsämnen och stöd till växter.
Kekkilä-BVB är ett hållbart växande medieföretag som ständigt strävar efter att göra människors liv och miljöer bättre. Vi vill vara så öppna som möjligt när det gäller våra ansträngningar och därför har vi skapat den här sidan så att folk kan lära sig mer, inte bara om våra växtsubstrat i allmänhet, utan också om våra material. Varför väljer vi dem? Hur skördar vi dem? Hur ser vi på dem i framtiden?
Vad är hållbara odlingssubstrat?
Vårt mål är att göra miljövänliga växtsubstrat, men hur avgör vi vad som är miljövänligt?
Vi ser till hela livscykeln, från varifrån materialen kommer, till hur de transporteras och vad som görs med dem efter användning.
Med hjälp av denna metod kan vi skapa specifika mål, identifiera saker som kan förbättras och identifiera även små förändringar som kan göra stor skillnad.
Vilka material använder vi?
När vi utvärderar vilka material som ska ingå i våra substrat tittar vi inte bara på deras unika egenskaper, t.ex. vattenhållningsförmåga eller luftkapacitet, utan vi tar också hänsyn till deras miljöpåverkan.
Torv i våra växtsubstrat
Torv är ett unikt organiskt råmaterial som bildas av delvis nedbruten växtlighet i våtmarker. Den klassificeras som en långsamt förnybar biomassa (The Intergovernmental Panel on Climate Change – IPCC).
Varför använder vi det?
Torv är det säkraste, renaste och mest använda råmaterialet för odling eftersom det:
inte innehåller ogräs eller patogener
förbättrar jordmånen
ökar vattenretentionen
bidrar till att minska urlakningen av näringsämnen
är mycket tolerant mot pH-variationer, så det förbättrar markens buffertkapacitet
• gör det möjligt för oss att testa och använda nya cirkulära och förnybara material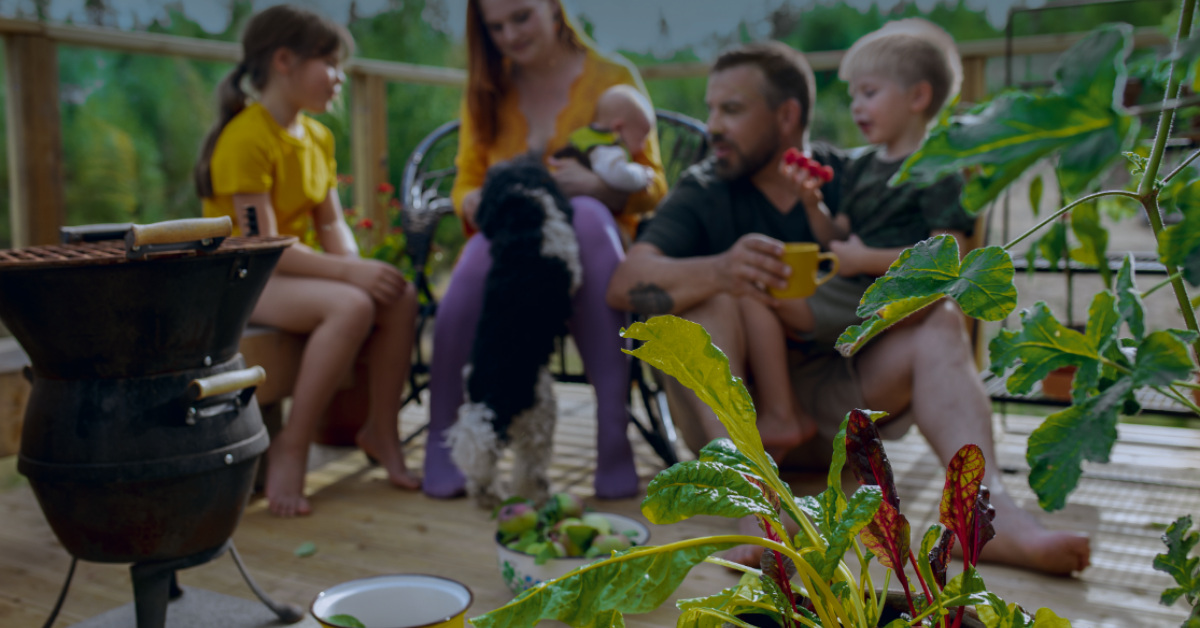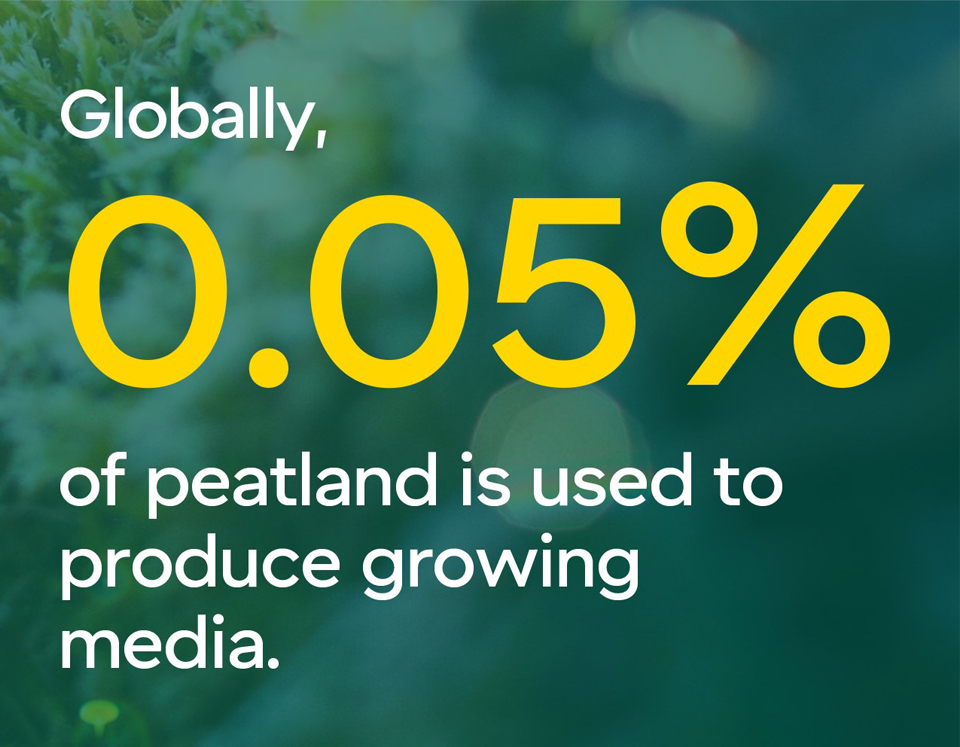 Sourcing
About 40% of the European peatland is used for agriculture and forestry. These peatlands are drained, otherwise they can't be used.
When peatlands are drained and degraded, they emit CO2 (carbon dioxide).
These degraded peatlands can be used for peat production. Their rehabilitation afterwards turns them into carbon sinks, reducing CO2 emissions significantly.
About 58% of the peatlands in the EU are degraded.
*Sources: RPP. IPS 2010 Strategy for Responsible Peatland Management, IPS, 2010.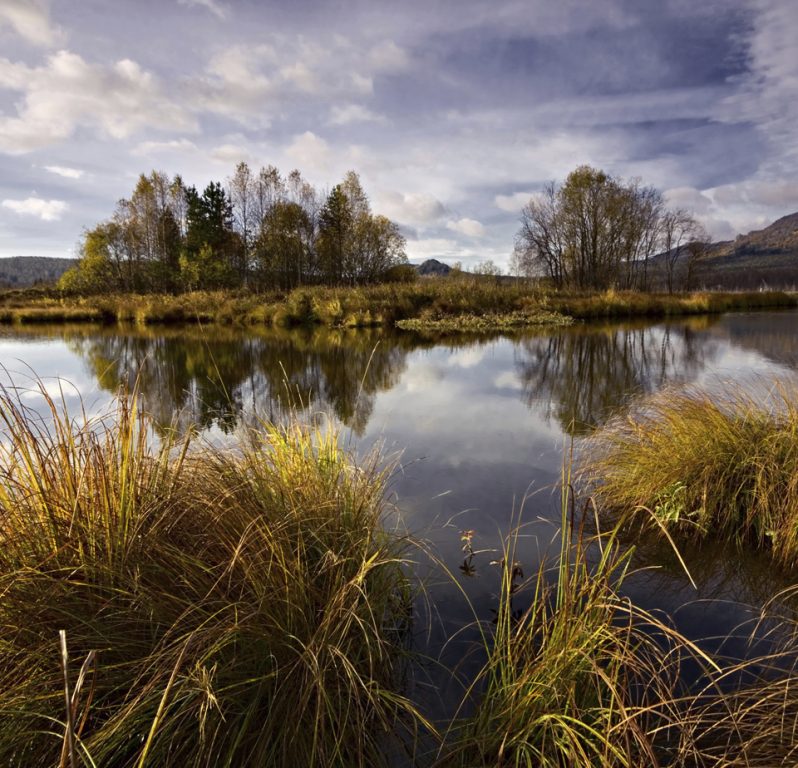 Ansvarsfullt producerad torv
Certifieringen Responsibly Produced Peat garanterar att torvmark används, förvaltas och återställs på ett ansvarsfullt sätt.
Responsibly Produced Peat är en oberoende organisation som säkerställer:
att orörda torvmarker förblir orörda
att torvproduktionen sker så miljövänligt som möjligt
att torvmarkerna återställs på ett hållbart sätt efter produktionen
Best Available Technology (BAT)-skördande innebär smart produktion och rent vatten.
År 2030 kommer 95 % av Kekkilä-BVB:s torv att vara RPP-certifierad.
Framtiden för växtsubstrat
För att möta 2000-talets utmaningar måste mängden växtsubstrat öka med 332 % under de kommande 30 åren*. Samtidigt kommer det att finnas färre resurser som vatten, åkermark och olika material. För att kunna hantera det problemet har vi startat Grow Together Programme. Programmet består av våra interna forskningsprojekt och samarbeten med kunder och forskningsinstitut där vi undersöker och utvecklar nya, hållbara sätt att odla, genom att använda och optimera våra nuvarande material under hela deras livscykel samt utforska potentiella nya alternativ.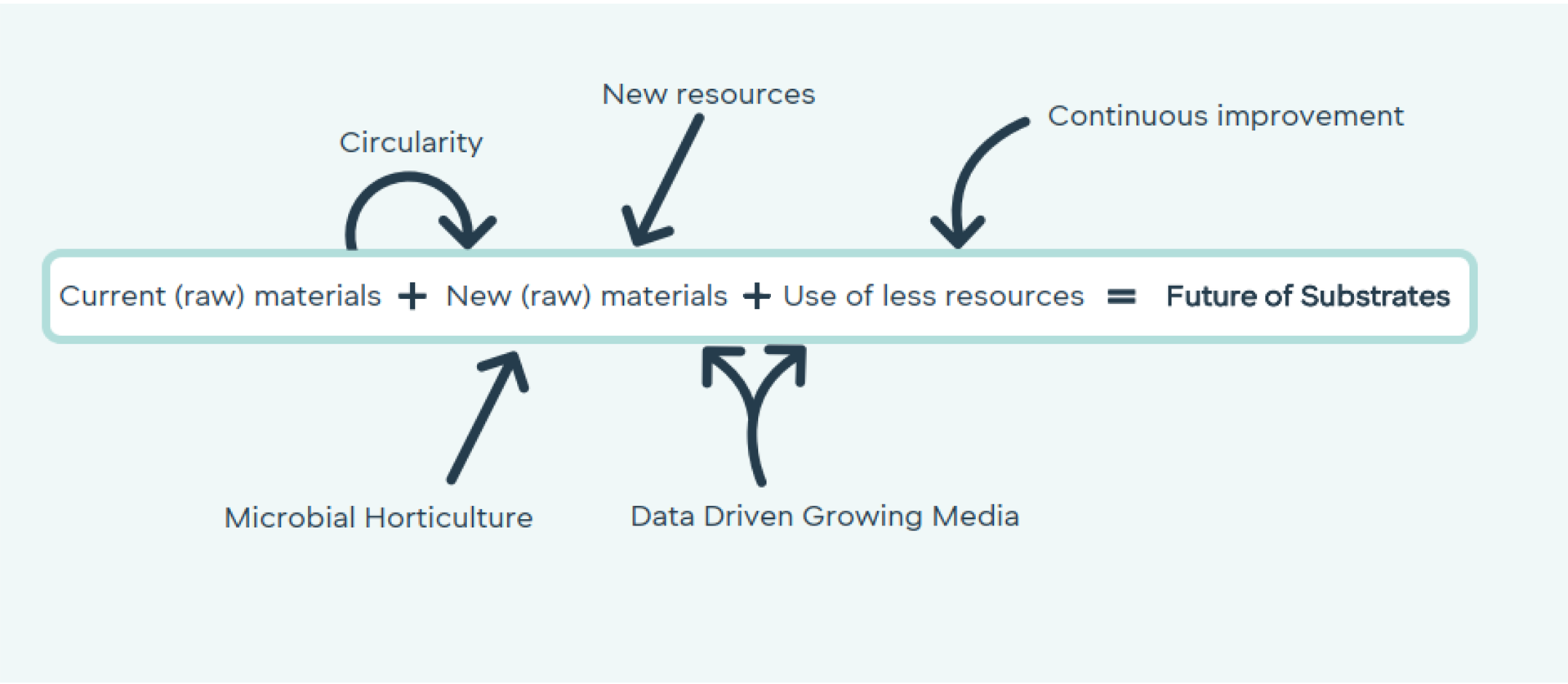 *Källa: Growing media for food and quality of life in the period 2020-2050, Professor Chris Blok et al, Wageningen University & Research, 2020.
Växtsubstrat-community
Om vi vill säkra en lycklig och sund framtid för både människor och planeten är samarbete nödvändigt. Vårt växtsubstrat-community består inte bara av odlare och innovationspartner, utan vi måste även samarbeta med våra konkurrenter så att vi kan dela med oss av kunskap och hjälpa allmänheten och beslutsfattare att förstå odlingens värld.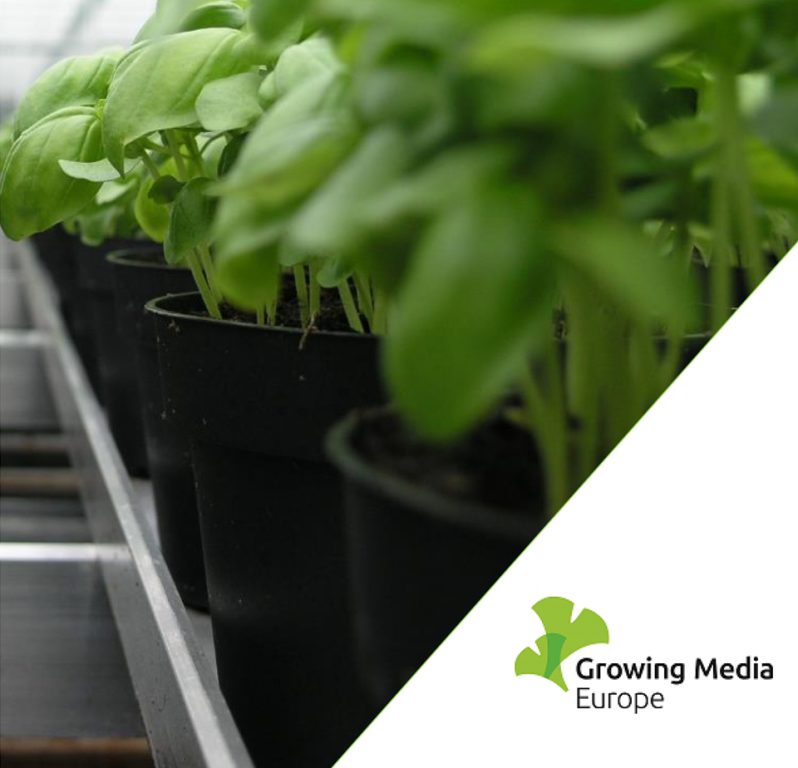 Growing Media Europe
Vi är medlemmar i Growing Media Europe, en internationell NGO som representerar tillverkare av växtsubstrat och markförbättringsprodukter i Europa. Vi samarbetar med våra kunder och konkurrenter för att ge den europeiska trädgårdsodlingsbranschen en röst.
Relaterade fallberättelser