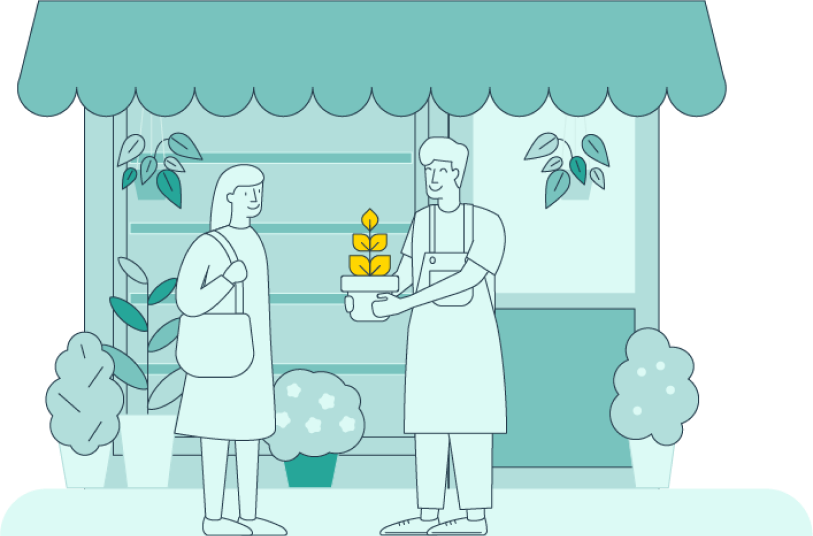 Wir unterstützen das Wachstum unserer Mitarbeiter und Partner
Bei Kekkilä-BVB arbeiten wir gemeinsam mit unseren Kollegen und unseren Lieferanten entlang der gesamten Wertschöpfungskette für gute Arbeitsbedingungen, sichere Arbeitsumgebungen und engagierte Mitarbeiter, die gerne für und mit uns arbeiten.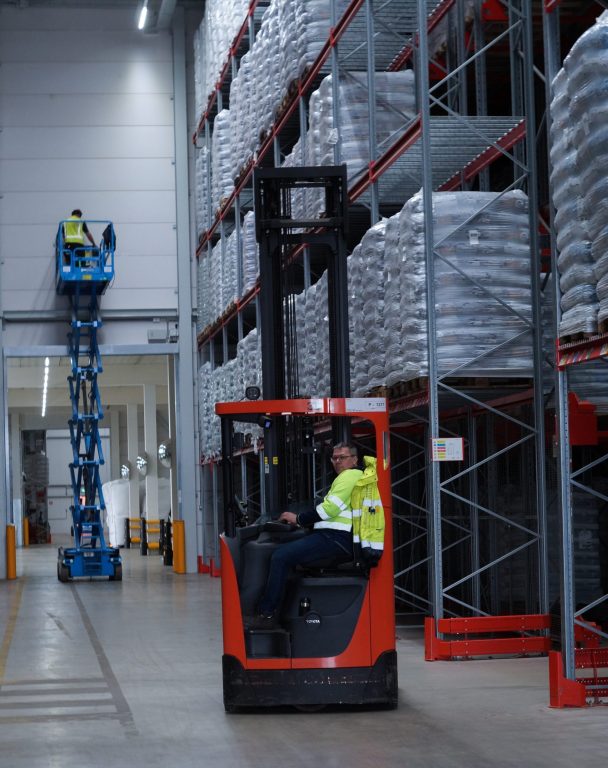 Sicherheit zuerst!
In unseren Produktionsstätten hat die Sicherheit sowohl für unsere eigenen Mitarbeiter als auch für Besucher höchste Priorität. Unsere Betriebe beginnen ihre Besprechungen mit einem Sicherheitsupdate, um sie an die Bedeutung sicheren Arbeitens zu erinnern.
Wichtige Sicherheitsmaßnahmen 2022
Die wichtigsten Sicherheitsmaßnahmen im Jahr 2022 konzentrieren sich auf die Sicherheit während der Hochsaison, die Verbesserung der Verkehrssicherheit an jedem Standort, die Minderung von Kopfverletzungsrisiken und die Durchführung zusätzlicher technischer Risikobewertungen rund um unsere Produktionslinien.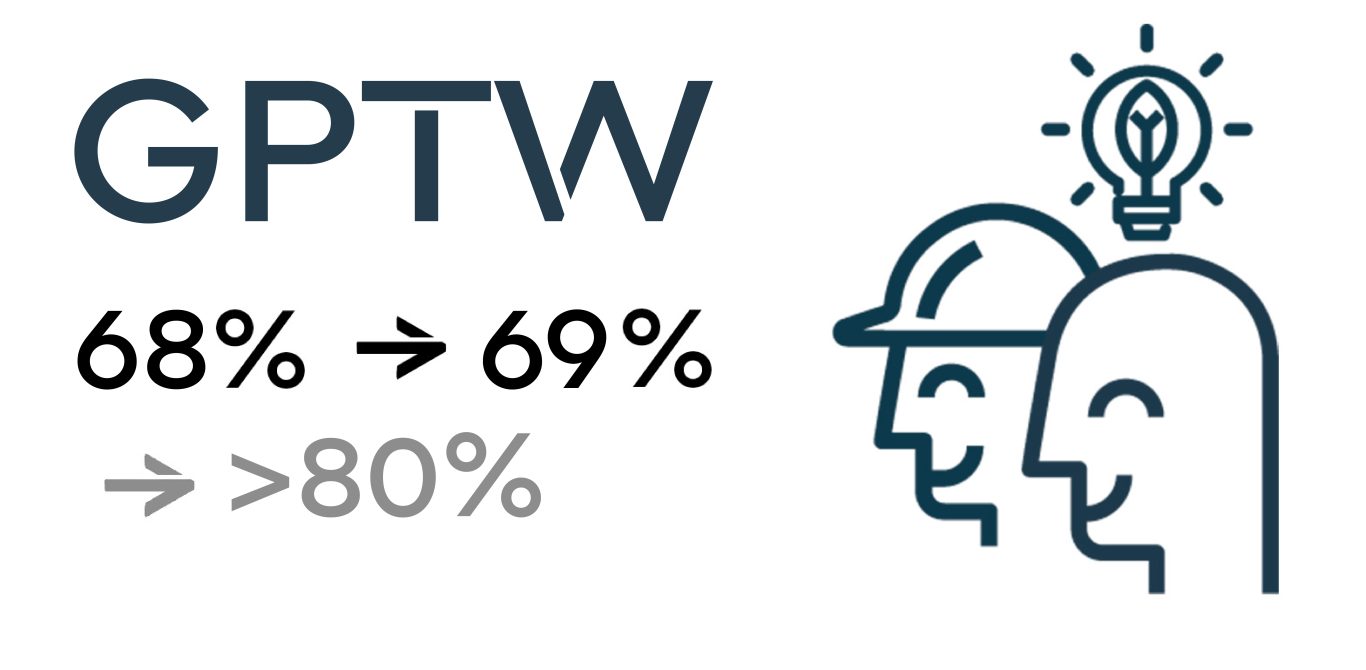 Toller Arbeitsplatz
Wir haben den Ehrgeiz, zu den besten Arbeitgebern in Europa zu gehören. Im Jahr 2021 haben wir unseren Great Place To Work®:n Trust Index™  Score von 68 % auf 69 % verbessert, was uns stolz macht. Es zeigt auch, dass wir noch viel zu tun haben, bis wir im obersten Quartil der europäischen Arbeitgeber sind. Wir haben viele Initiativen, um ein Gemeinschaftsgefühl mit unseren Kollegen zu schaffen. Diese beiden Initiativen möchten wir im Folgenden hervorheben: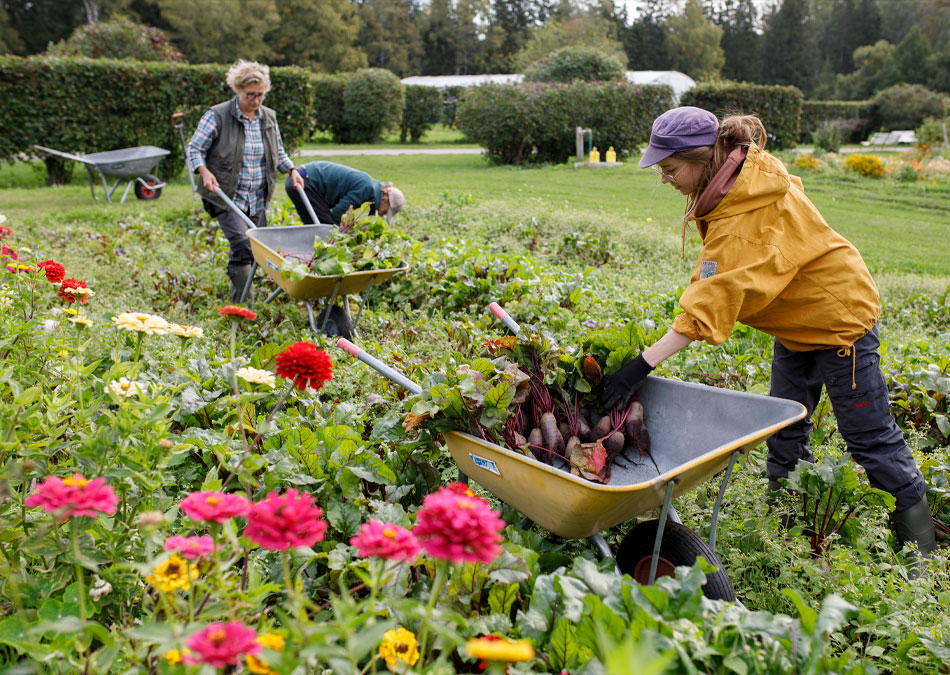 Erweitern Sie das Joy-Programm
Bei Kekkilä-BVB glauben wir an die Kraft der Pflanzen. Nicht nur wegen der Schönheit der Pflanzen, sondern auch wegen der Freude am Gärtnern. Deshalb verschenken wir unsere Gartenprodukte in Finnland und Schweden kostenlos an Projekte, die auch anderen Freude bereiten – besonders für diejenigen, die es vielleicht noch nicht kennen oder vielleicht gar nicht können. Für unser jährliches "Grow the joy"-Programm erhalten wir normalerweise eine große Anzahl von Bewerbungen, aus denen wir etwa 20 Projekte auswählen. Wir haben viele begeisterte Nachrichten und Bilder dieser glücklichen Projekte erhalten.
Dadurch hatten wir das Vergnügen, an einer Reihe von Projekten teilzunehmen, bei denen beispielsweise ältere Menschen mit Gedächtnisproblemen die heilende Wirkung von Pflanzen in ihrem eigenen Gemeinschaftsgarten erfahren haben. Aber wir haben auch gesehen, wie sich Kinder mit der Natur verbinden und die kreative Wirkung der Gartenarbeit erleben.
Verschenken wir: eine Menge Freude!
(Weiterlesen (EN)>)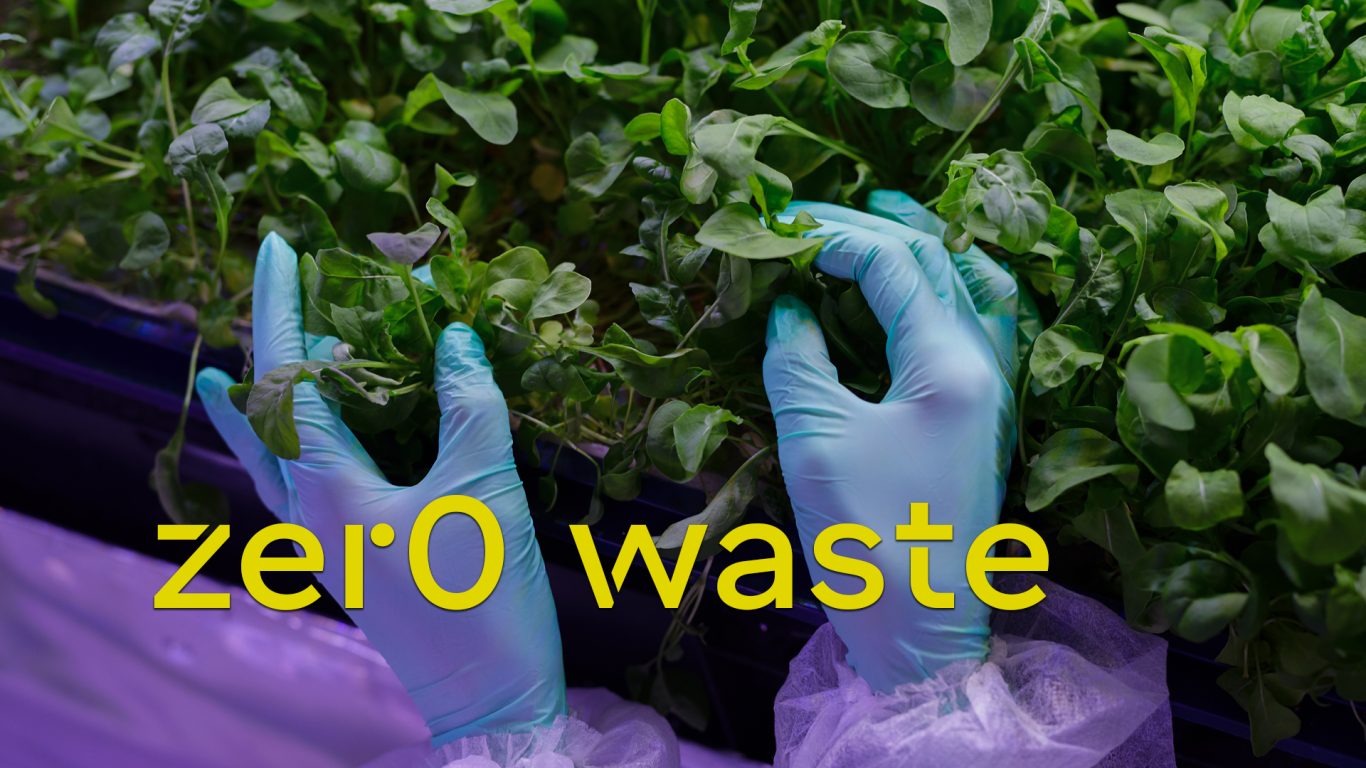 Null-Müll-Herausforderung
Die andere Initiative ist die erste Innovations-Initiative von Kekkilä-BVB, die sich auf eine komplette Müllvermeidung konzentriert. Viele tolle Ideen sind bei uns eingegangen, von der besseren Mülltrennung im Büro bis hin zu einem zweiten Leben für Substrate nach ihrer ersten Verwendung durch unsere professionellen Kunden. Vielleicht führen die besten Ideen ja zu neuen Produkt- und Lösungsangeboten.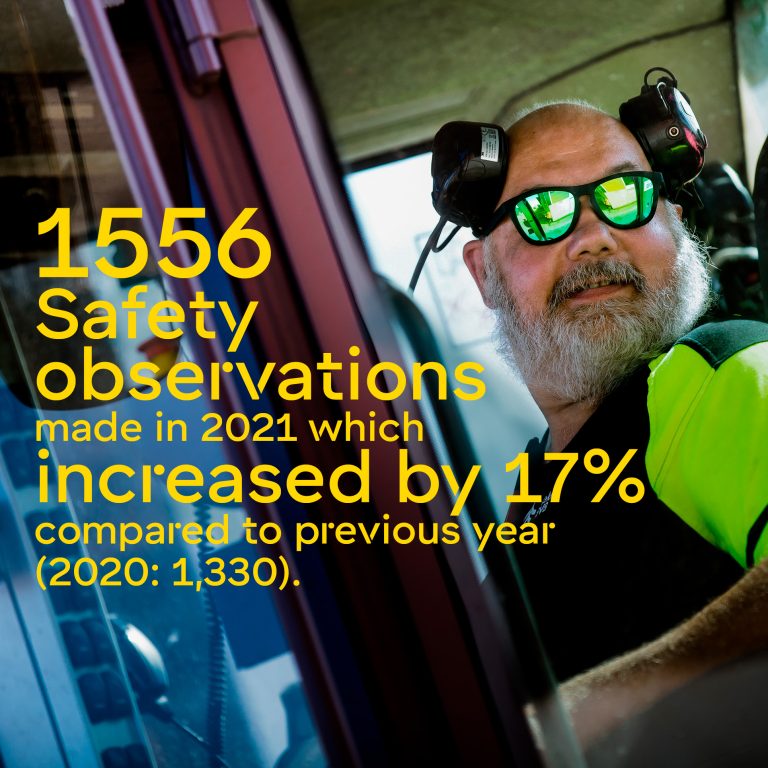 Minimierung von Sicherheitsrisiken
Alle Mitarbeiter werden angehalten, nach riskanten oder unsicheren Situationen Ausschau zu halten und diese in unserem Online-Sicherheitsregister zu erfassen. Diese Beobachtungen führen zu dokumentierten Maßnahmen zur Verringerung von Sicherheitsrisiken. Um unsere Sicherheitskultur zu verbessern und zu harmonisieren, haben wir uns 2021 auf Sicherheitsschulungen und Risikobewertungen konzentriert. Bei Kekkilä-BVB haben wir für ca. 150 Mitarbeiter in den Niederlanden persönliche Sicherheitsschulungen organisiert. Da die Risiken bei Wartungsarbeiten größer sind, absolvierte das niederländische technische Team außerdem einen formellen Test, um eine VCA-Zertifizierung für Sicherheit, Gesundheit und Umwelt für Auftragnehmer zu erhalten.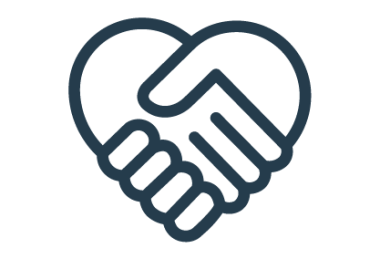 Verantwortliche Partner
Gemeinsam mit unseren Partnern sind wir in der Lage, eine verantwortungsvolle Lieferkette zu schaffen. Im Jahr 2019 haben wir begonnen, unseren Verhaltenskodex für Lieferanten und die damit verbundenen Nachhaltigkeitswerte zu diskutieren, die wir von unseren Lieferanten erwarten. 2021 haben insgesamt 81 % unserer größten Lieferanten den Verhaltenskodex für Lieferanten unterzeichnet.
Im Jahr 2021 haben wir die Erfassung auf weitere Lieferanten erweitert, um unsere Abdeckung zu erhöhen. Dies hat zwar den Anteil unterzeichneter SCoCs verringert (55 %), dennoch haben weitere unserer Lieferanten unterzeichnet. Für 2022 haben wir uns das ehrgeizige Ziel gesetzt, von 80 % unserer Vertragslieferanten die Zustimmung zu diesem Verhaltenskodex zu erreichen, und damit auch viele jener Lieferanten, die wir in diesem Jahr noch nicht erreichen konnten.
Verfolgen Sie unseren Fortschritt bei der Zielerreichung:
Verwandte Fallgeschichten und Artikel